Steiner says Haas have no spare chassis and 'no abundance' of spare parts for Australian Grand Prix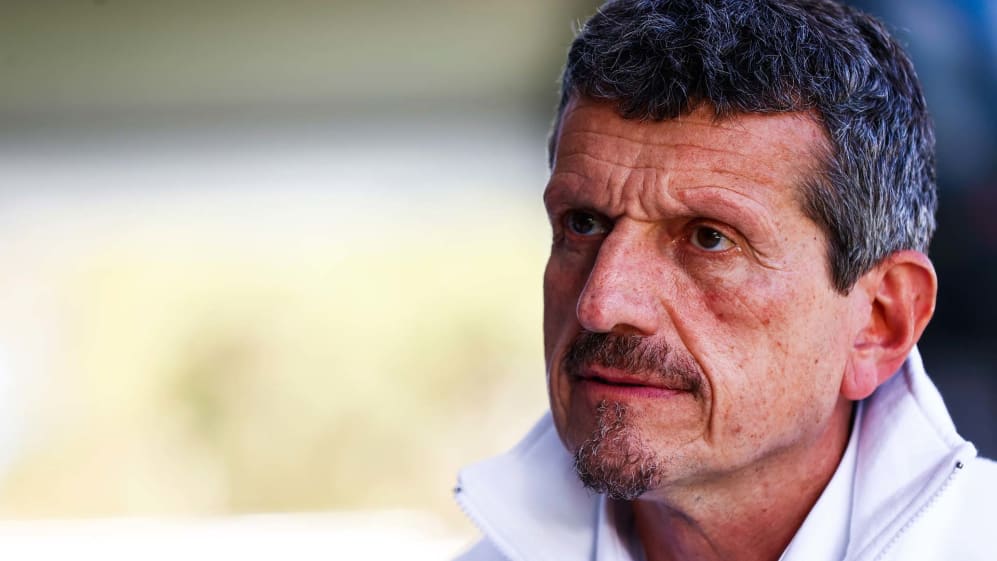 Haas Team Principal Guenther Steiner has warned that the team have a shortage of spare parts for round three of the season in Australia, and no spare chassis, after Mick Schumacher's heavy qualifying crash last time out.
Schumacher's Saudi Arabia qualifying crash caused sufficient damage to his Haas to rule him out of Sunday's race, and though he returns to take part in the 2022 Australian Grand Prix, Haas do not have a spare chassis – which would mean that any damage on their existing chassis could rule a driver out for the weekend.
FORM GUIDE: Who's looking good as F1 returns to Melbourne?
"The situation with spare parts is expected on race number two after a big crash. We have everything, but we have no abundance of spare parts. The next question is how is the spare chassis? We haven't got one because we have sent it back to Europe at the beginning of the week, so we'll get it ready for Imola.
"We had to bring it here because of customs formalities – it had to enter here and then it could be shipped back to Europe from here, and it's on its way back now."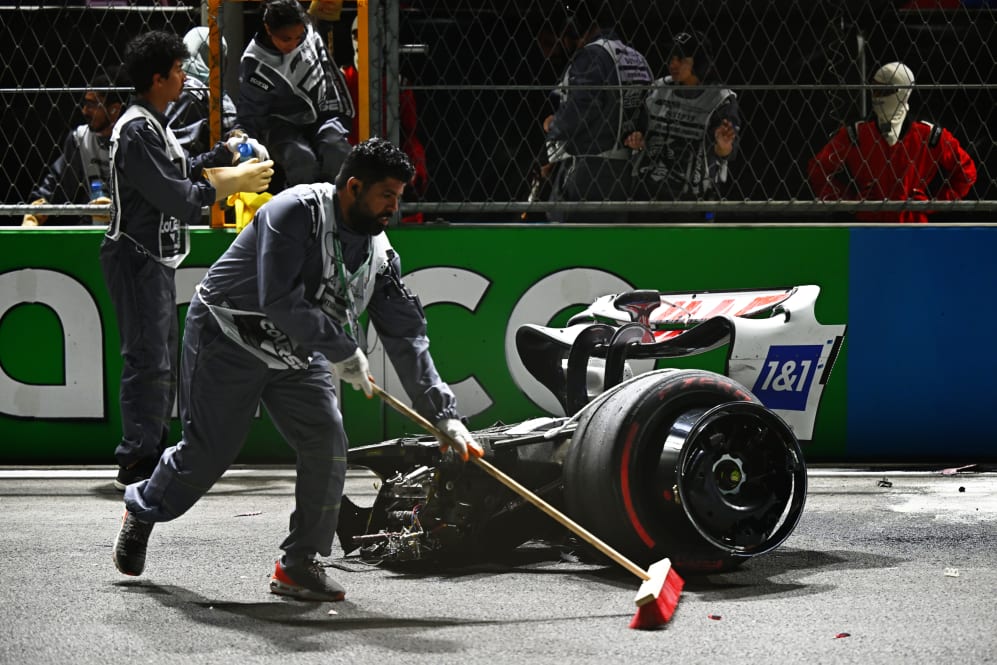 However, Steiner – who celebrates his birthday on Thursday ahead of the Australian Grand Prix – said he was not "panicking" over the situation.
"I think we cannot approach [the situation] differently. The drivers are aware of the situation, that there is no spare chassis, but that can happen sometimes. I'm not panicking and if something happens, we will deal with it as it comes along.
"You cannot say 'go out there and drive slowly', that doesn't make sense as well, just like: 'don't take extra risks if you don't have to'."
Oops! Error retrieving Twitter post
The team also mark their 125th Formula 1 Grand Prix this weekend, and enjoyed a P6 finish courtesy of Romain Grosjean on their 2016 debut at Albert Park – while Kevin Magnussen also finished sixth in their last appearance here, in 2019.
"We've had a lot of downs on the rollercoaster ride over the six years but quite good ups as well. I'd say more than 50 percent of the people that were there at the first race are still with us, so that for me is an achievement," said Steiner.
GALLERY: Supercars, surfing and crocodiles – here's what the drivers have been getting up to Down Under
"It's been a very good ride, there's been some challenges in the ride, but it's been fantastic. The most memorable moment for sure was the sixth-place finish in our first race, and second, the fifth-place finish in the championship in 2018, which we will try to replicate hopefully soon."