Stella explains how 'evolving' Norris is pulling McLaren along and has become a 'leading driver'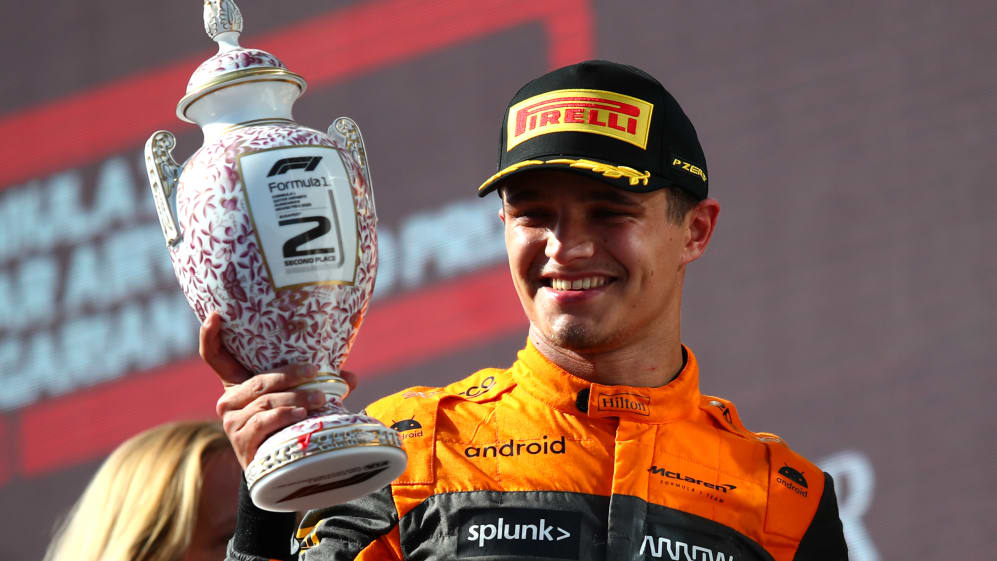 Andrea Stella has seen an evolution in Lando Norris as a "leading driver" this season, as the McLaren Team Principal also explained how he and Oscar Piastri are working together to push the team forward.
Norris is in his fifth season in the sport – as he joined McLaren as a rookie in 2019 – but this is his first year where he is the most experienced driver, having driven alongside Carlos Sainz in his first two years and Daniel Ricciardo after that.
MY UNTOLD STORY: Six inspirational people share their amazing journeys to working within Formula 1
And Stella – who is also in his first season as Team Principal of the Woking based squad – revealed how Norris has evolved into more of a leader in the team, and the ways in which he and Piastri are similar.
"Lando is definitely evolving towards more of a leading position," said Stella. "Not a leading position as the leading driver, but just drivers that kind of try to pull the team, just not only being on the receiving end of it.
"And the second point is that by having a driver as quick as Oscar, definitely you are in the condition to exploit the potential of the car better, because in some corners, even in FP1 Oscar is immediately competitive, if not a little quicker.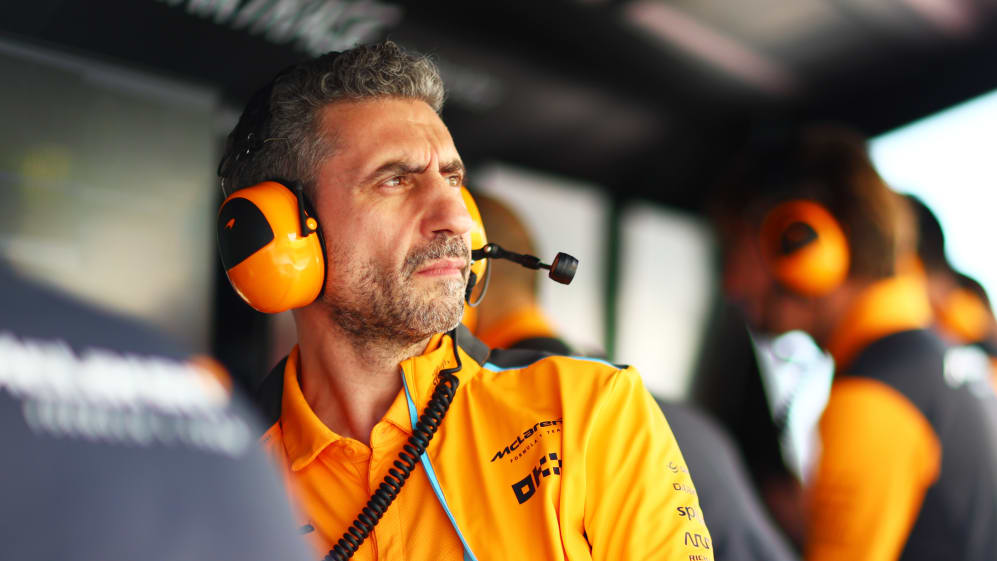 "So, Lando can say 'Okay, we can do this in this corner', and so on. And likewise, obviously, for Oscar with Lando. The second element, which is remarkable this year, is how similar the comments are between the two drivers.
READ MORE: Verstappen says Norris' form is 'not a surprise' after McLaren's 'quite incredible' resurgence
"And this is not only in the offline debriefings, but it's also when the drivers come back after they run the first run during a session. They actually use the same terminology, like it looks like they are in communication before reporting their feedback.
"This is obviously very important for engineers, because it means that what is coming from the driver is very consistent, is very clear. It gives you a clear direction for set-up and for development."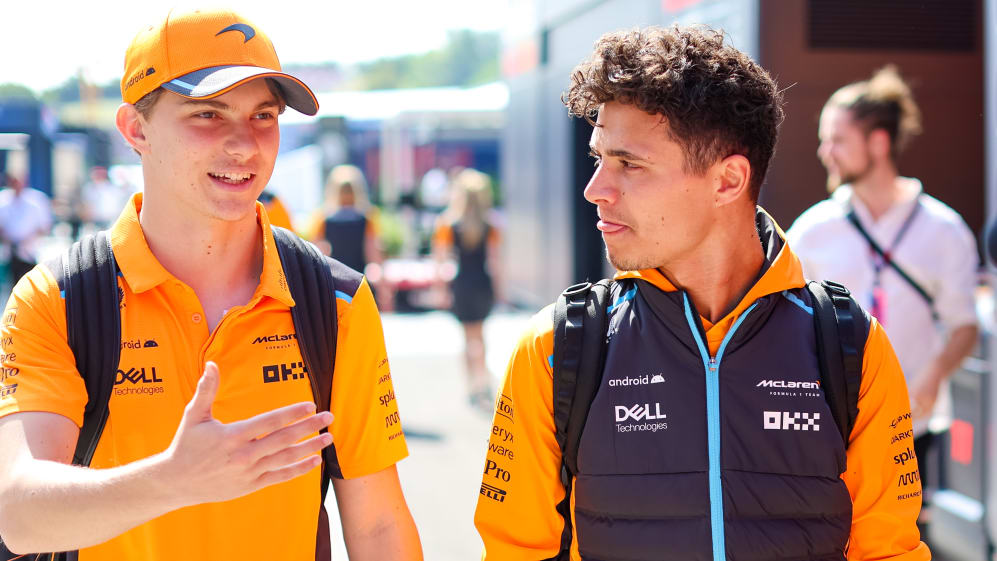 Piastri replaced compatriot Ricciardo at the start of the 2023 season, after the latter suffered two difficult years with the team. And Stella has revealed how the team did a lot of "learning" to make sure they did not make the same mistakes with Piastri that they did with Ricciardo.
"Well, [that] side of the garage, they kept working in the way with the best practice, with the attention that they've had in the previous years," said Stella. "But definitely, it's important from an engineering point of view that you learn as much as possible.
READ MORE: Norris has 'more hope than last few years' that McLaren can sort chief limitation that makes car 'difficult to drive'
"Having worked with different drivers, having gone through highs and lows, what's important in this sport is that every day you are better than yesterday.
"So, even in terms of the engineering that supported Daniel and now is supporting Oscar, there's definitely been quite a lot of learning and self-criticism, in a way, which is the way that you actually cash-in the learning from experience."