Stroll admits wrists are still 'not 100%' ahead of Saudi Arabian GP as recovery from pre-season crash continues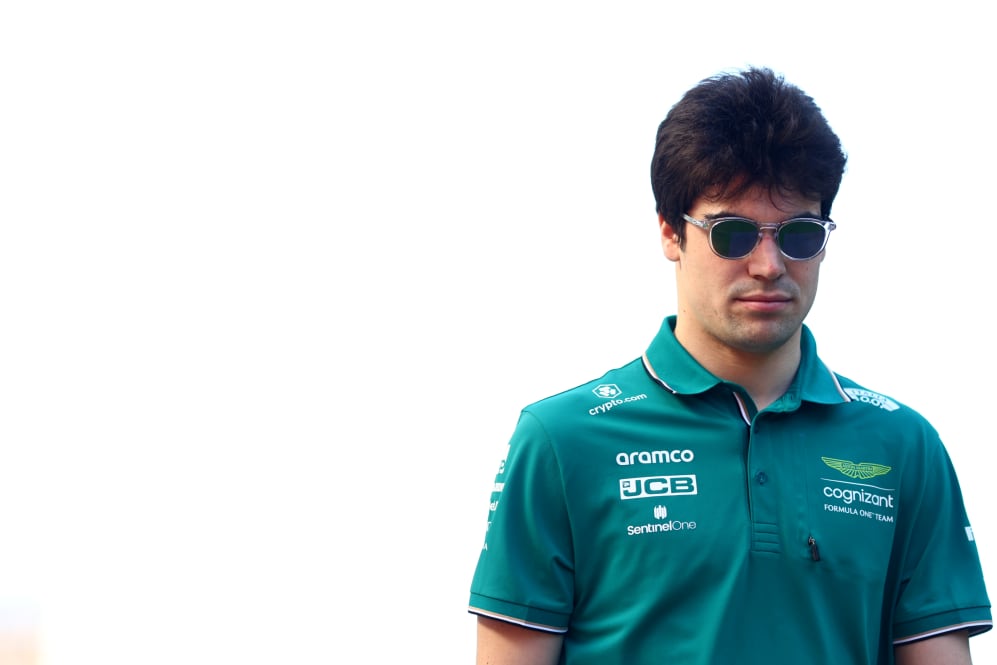 Lance Stroll's heroics in Bahrain two weeks ago garnered plenty of attention up and down the paddock, with his fellow drivers agreeing his drive to a points-scoring finish was impressive considering the injuries he sustained in a pre-season bike accident.
A pair of fractures and a broken toe that resulted in him walking around in slippers in Bahrain, coupled with missing pre-season testing in its entirety, meant the Canadian had no real prior experience of driving the AMR23 before the opening race, but he still managed to wrestle his car to the finish line in Bahrain in sixth.
READ MORE: Championship leader Verstappen to arrive late in Jeddah after Saudi Arabian GP travel plans impacted by stomach bug
Those 57 laps in Sakhir should stand him in much better stead experience-wise heading into this weekend, but Stroll was still feeling the effects of those injuries, not to mention the surgery that was required to insert metal pins into one of his wrists.
"[I'm] getting better every day, feeling better every day," he said on Thursday in Saudi Arabia. "I think the worst part is behind me. Still not 100%, it takes a bit of time for these things to heal, but definitely feeling a lot better than 10 days ago."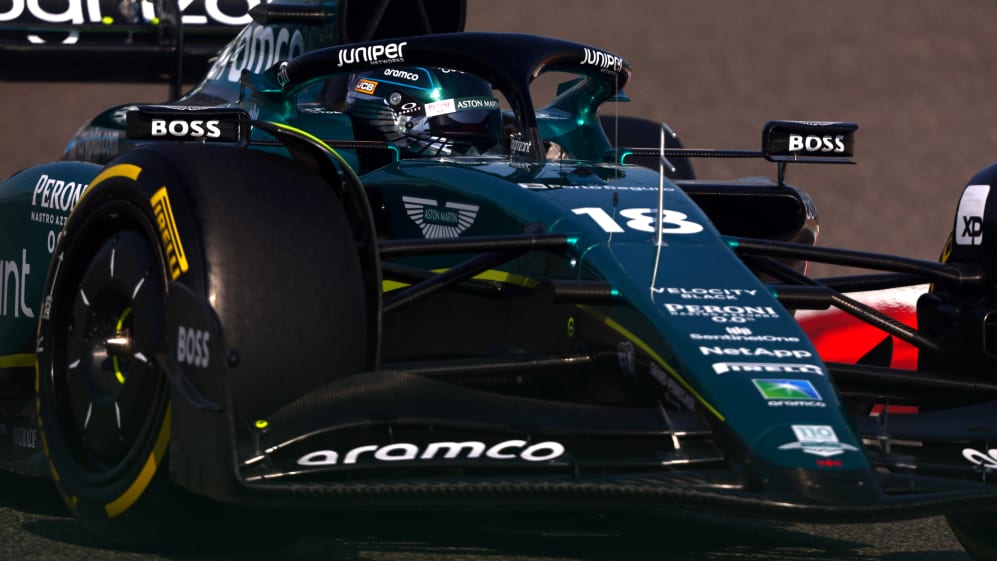 He continued to joke that the injuries had "felt pretty painful" in the aftermath of the Bahrain Grand Prix, but that scoring points in the opener was "worth a bit of pain".
Along with his healing injuries, the good news for Stroll is that he looks to have a very competitive car to play with this season, one that his team mate drove to a podium finish last time out. But having missed out on testing, Stroll still felt he was playing catch up.
NEED TO KNOW: The most important facts, stats and trivia ahead of the 2023 Saudi Arabian Grand Prix
"Not ideal missing the test – the race weekend, every lap was more and more experience in the car and getting to grips with it and learning more about the car every lap and just in the race. That was the first time I was on the C1 tyre and little things like that.
"It was just a good experience to be in the car during the weekend, so I was happy just to make it for that, for a bit of seat time. So yeah, getting more and more comfortable every lap in Bahrain, so looking forward to this weekend."