Stroll updates fans on extent of injuries in lengthy Instagram post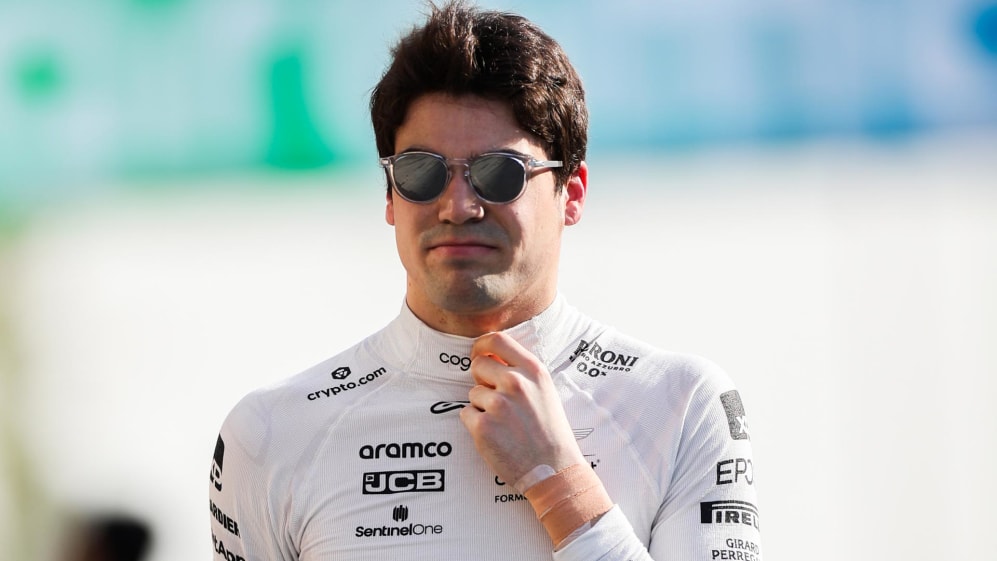 As Lance Stroll continues his recovery from his pre-season cycling accident, the Aston Martin driver has detailed his injuries and the surgery he needed in an extensive Instagram post.
A cycling accident and the resulting surgery caused Stroll to miss pre-season testing at the end of February, with reserve driver Felipe Drugovich stepping in to complete the programme alongside Fernando Alonso, before Stroll returned to participate in the Bahrain Grand Prix weekend.
He maintained throughout that he would be able to race, and ended up finishing sixth – ahead of Mercedes' George Russell.
READ MORE: Stroll recounts 'insane journey' from hospital bed to P6 in Bahrain with a broken wrist
On Instagram, he wrote: "I want to take a moment today to reflect on the last couple weeks, and share my story with you guys. On Saturday, February 18th I crashed on my bike while training in Spain.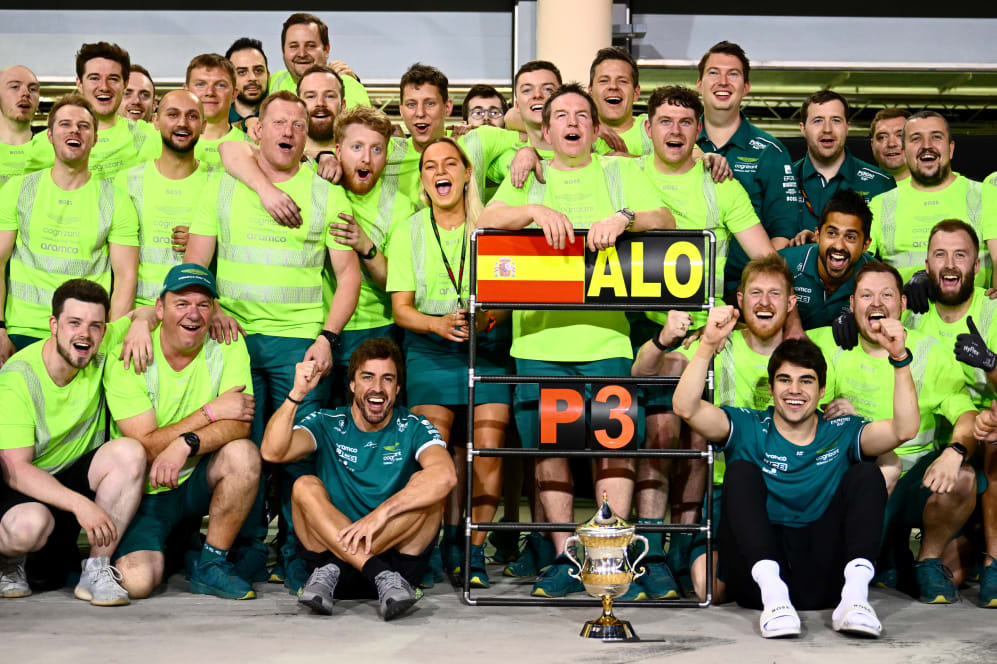 "The scans showed I had a fracture and displacement in my right wrist, a fracture in my left wrist, a partial fracture in my left hand and finally another fracture in the big toe on my right foot.
"With the beginning of the season right around the corner the timing could not have been worse. My medical team, at first, believed I was not only going to miss testing, but realistically the first few races. 48 hours after my accident/12 days before the first race Dr. Javier Mir successfully operated on my right wrist.
READ MORE: Go behind the scenes with the best social media from the Bahrain Grand Prix
"Following surgery, Dr. Mir told me I'd be back for Jeddah if I worked hard and with a bit of luck he was optimistic I could race in Bahrain – but that was a faint possibility.
"To this day I am convinced the urgency Dr. Mir showed to me helped get me to Bahrain. The work wasn't done. Unfortunately, Dr. Mir explained that the fractures in my left hand/wrist and toe weren't suitable for fixation, and that I'd need to rely on a more conservative approach to heal my other injuries.
"My medical team ensured we were doing anything and everything that showed some evidence for bone healing. It became my full time job, trying to combine everything that could help, even if it was by 0.5%.
"Initially progress was slow – I needed a lot of help even with daily tasks at home. But each day got better and once the cast came off on day 4 it became possible we had a chance of racing in Bahrain.
"My medical team devised a programme that would help me restore mobility and strength in my wrists. Rehab required hard work and persistence – but with an incredible medical team and my friends and family supporting me – I was able to push through the pain and get back on track in Bahrain with my team and fellow drivers. And we did it!!! I am thankful for everyone who supported me, sent kind notes and wishes!"
MUST-SEE: How Alonso muscled his way onto the podium in Bahrain – plus his ecstatic reaction
Accompanying the post, Stroll included behind-the-scenes footage and photos depicting his path back to fitness – the Canadian seen wincing from pain in several shots as he completed his rehab.
Aston Martin left Bahrain second in the points standings after Stroll's P6 – a personal best at that circuit – and Alonso's podium for P3.