Feature
Styrian GP Facts & Stats: 4 winless races a record for Mercedes in the hybrid era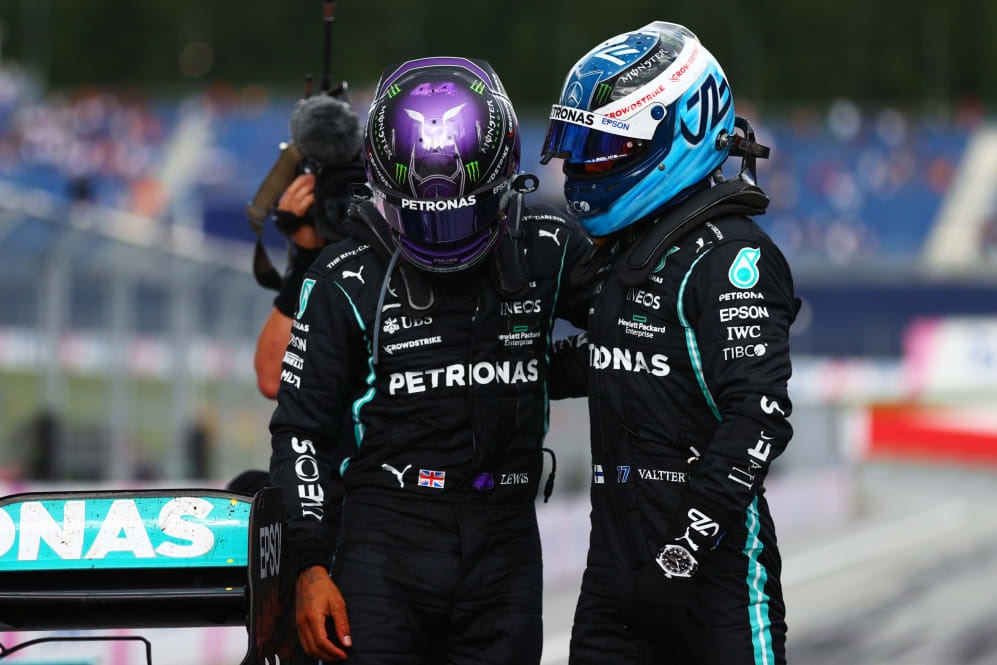 Even Lewis Hamilton and Mercedes had no answer to the might of Max Verstappen and Red Bull in Austria on Sunday. It left the Silver Arrows with a few unwanted statistics to take away from race 1 of the Spielberg double-header. There were plenty of other fascinating facts and figures, too…
• Verstappen led from start to finish for the 3rd time in the last 9 races (he only did it once in rest of his career).
RACE REPORT: Verstappen eases to Styrian Grand Prix victory over title rival Hamilton
• Verstappen's 3rd win at the Red Bull RIng ties him with Alain Prost for the most victories at this circuit (which has had various names and layouts over the years). Verstappen has never won 3 times at any other circuit.
• Hamilton has tied the all-time record for 2nd place finishes, joining Michael Schumacher on 43.
• Mercedes have gone winless for 4 consecutive races for the first time in the turbo-hybrid era.
• In the sister Mercedes, Valtteri Bottas scored his 6th podium at the Red Bull Ring, more than any other driver.
• Bottas was on the podium for the first time in 4 races – all of his podium finishes this season have been for 3rd place.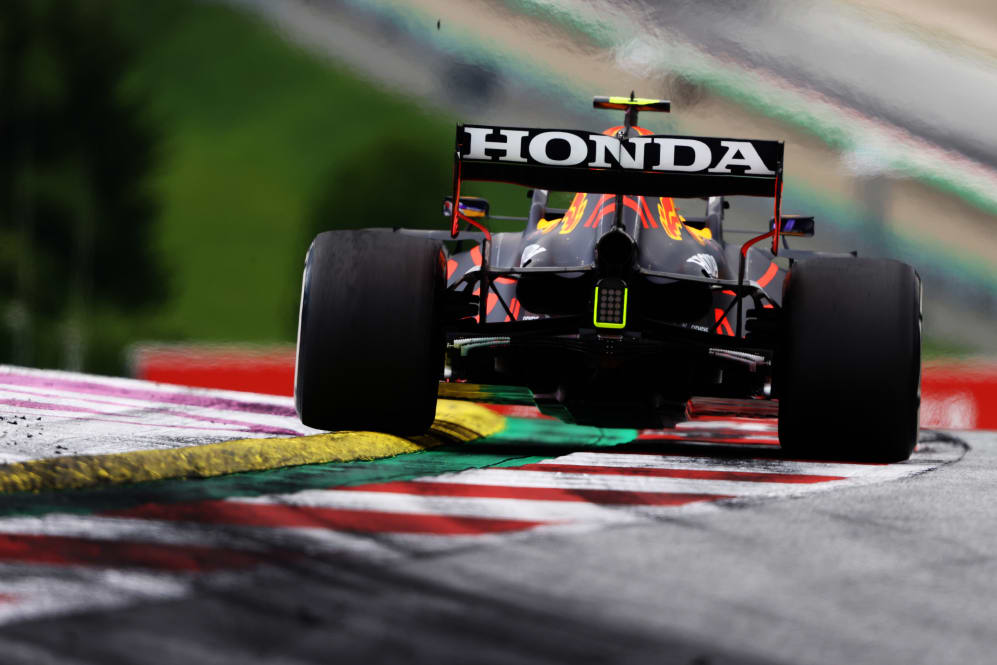 • Sergio Perez missed the podium by 0.527s – Red Bull have never had both cars on the podium at the Red Bull Ring. Perez had never previously finished in the top 5 at this track.
• McLaren's Lando Norris extended his scoring streak to 13 Grands Prix in a row.
• Norris finished lower than he started for the first time in 2021 – 5th from 3rd on the grid.
• Norris has finished in the top 6 in all 4 of his F1 starts at the Red Bull Ring.
• Ferrari's Carlos Sainz finished 6th from 12th on the grid, scoring for the 13th time in the last 15 races.
DRIVER OF THE DAY: Leclerc's battling comeback in Styria gets your vote
• Team mate Charles Leclerc has had to pit at the end of Lap 1 in his last 2 starts at the Red Bull Ring, but still finished 7th today.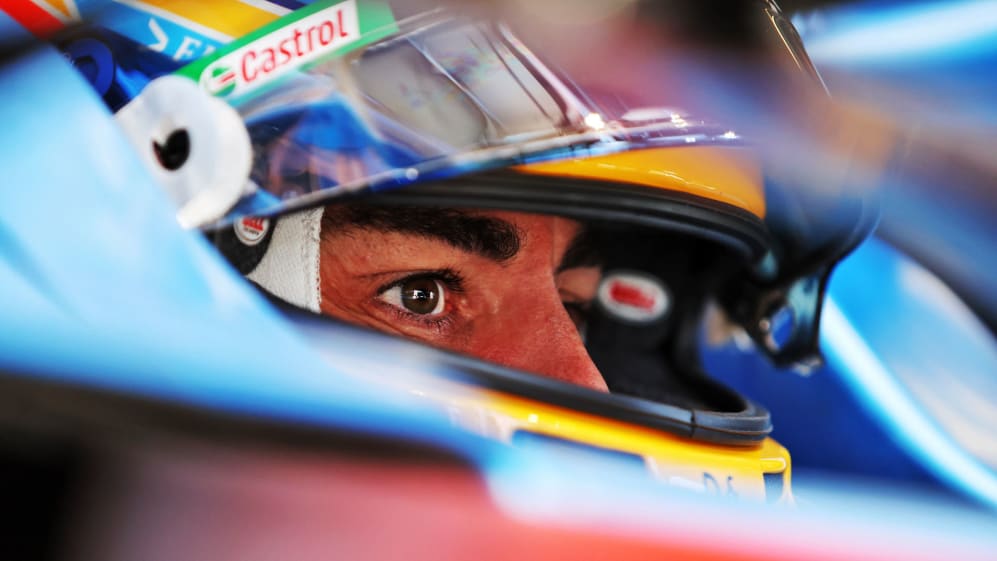 • Lance Stroll scored for the 5th time this year for Aston Martin, but is yet to finish higher than 8th in 2021.
• At Alpine, Fernando Alonso scored for the 3rd straight race. Only Norris and Perez have longer active streaks.
• Yuki Tsunoda's 10th place means AlphaTauri have scored in every race this year, despite team mate Pierre Gasly's retirement.
READ MORE: Gasly 'really disappointed' as promising outing ended on lap 1 after contact with Leclerc
• Alfa Romeo's Kimi Raikkonen finished 11th for the 3rd time this year, but has only scored 1 point.
• Sebastian Vettel's 3-race points streak ended with P12 for Aston Martin.