Symonds: Russell is world champion material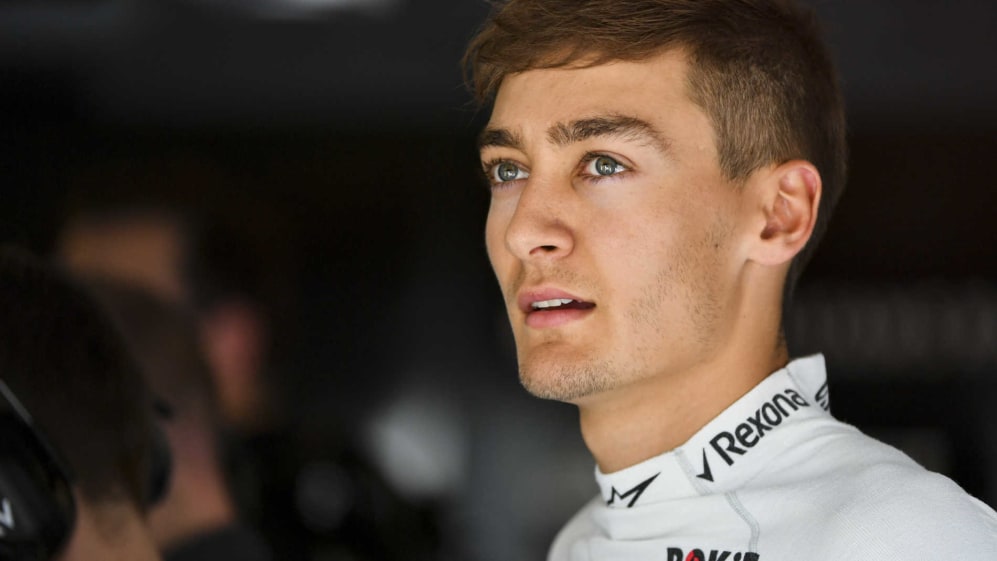 George Russell has been impressing many in the world of Formula 1, and one of those people is none other than former Williams tech boss Pat Symonds, now Chief Technical Officer of F1's Motorsports Division.
While Williams couldn't be further away from producing a world championship-winning car this season - they are last in the standings with just a single point - Russell has somehow demonstrated that he is a cut above in the FW42.
The 21-year-old British rookie, who won the 2018 Formula 2 championship by a landslide, hasn't been given the easiest first job in F1, stepping into an uncompetitive car after the team missed the start of pre-season testing. Not only that, the man who oversaw the FW42's design, Paddy Lowe, left his post earlier this year.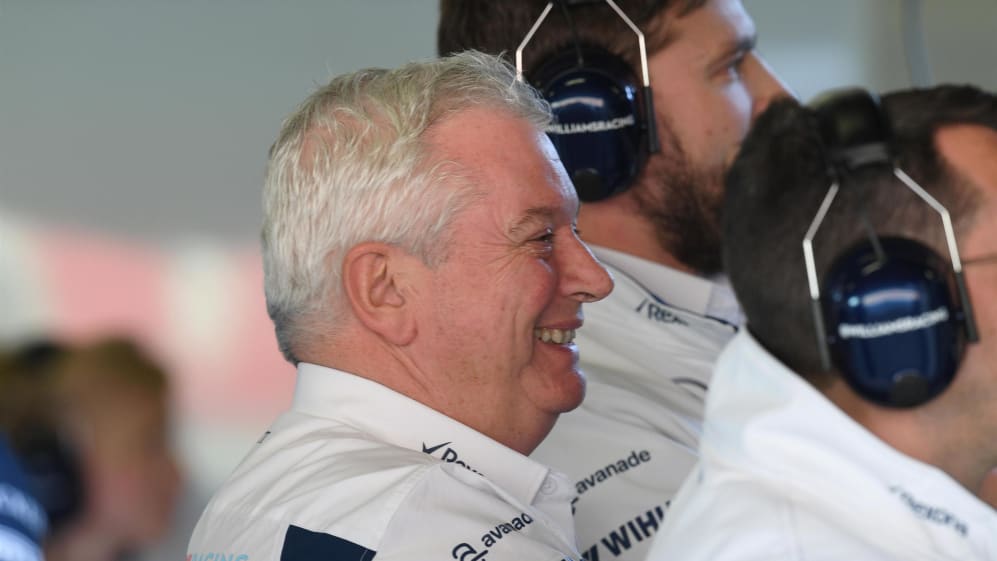 But Russell's talent has shone through, lifting the team off the bottom by qualifying ahead of both Racing Points and a Renault in Hungary, where he said that the team had 'turned a page'. He's earned his plaudits, Deputy Team Principal Claire Williams calling him 'world championship material'.
And Symonds – who has worked with talents such as Michael Schumacher and Fernando Alonso – has followed suit.
"I'll give you a slightly off-the-wall answer," replied Symonds, when asked his pick for a future world champion by an F1 Fan Voice member. "Watching George Russell in Formula 2, I've been really impressed with him.
"I've seen him race really well in so many different circumstances, leading in the front, controlling the race, coming through traffic, wet weather, dry weather, when things have gone wrong he's kept at it. I've got a feeling he might be a guy to watch."
And with Williams recently lifted by upgrades brought in for Germany and Hungary, Russell could indeed be very much worth watching in the second half of the season.
The F1 Fan Voice community allows fans to give their own personal contribution to the sport they love by providing feedback and suggestions via surveys, polls, forums and blogs. For more on F1 Fan Voice and to sign up, click here...