Williams confident they've established the right design direction for 2019/20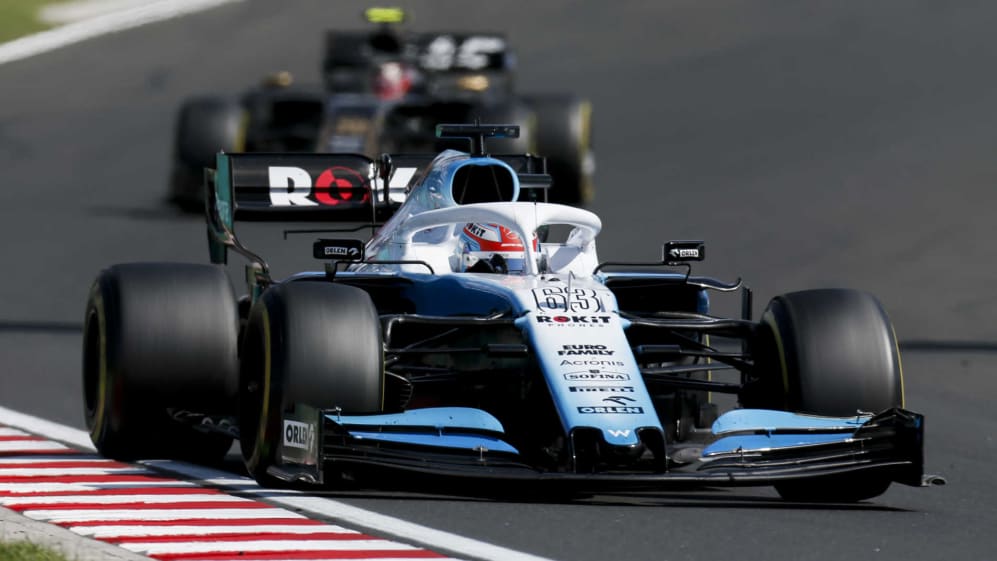 A single point from 12 races. That's a tough season by any team's standards. For one with a championship-winning past as illustrious as Williams, it's nothing short of disastrous. But after a positive couple of races, Deputy Team Principal Claire Williams believes they are now on the right track at last.
Williams' 2019 campaign started badly, with car delays and missed tests, and it didn't get much better when they went racing, Robert Kubica and George Russell woefully off the pace in the season's opening few rounds. But upgrades introduced in the last couple of races have lifted them off the bottom of the timesheets.
That, says Claire Williams, is not the consequence of some sudden quick fix, but rather the result of several months of work finally bearing fruit, first on the mechanical side of their Mercedes-powered FW42 – and then on its real Achilles' heel, downforce.
"There have been a lot of mechanical upgrades or improvements etc – work that's been going on that you may not necessarily have seen – that has really helped stabilise the car and give the drivers greater confidence," she said. "A lot of work has gone into some of those components.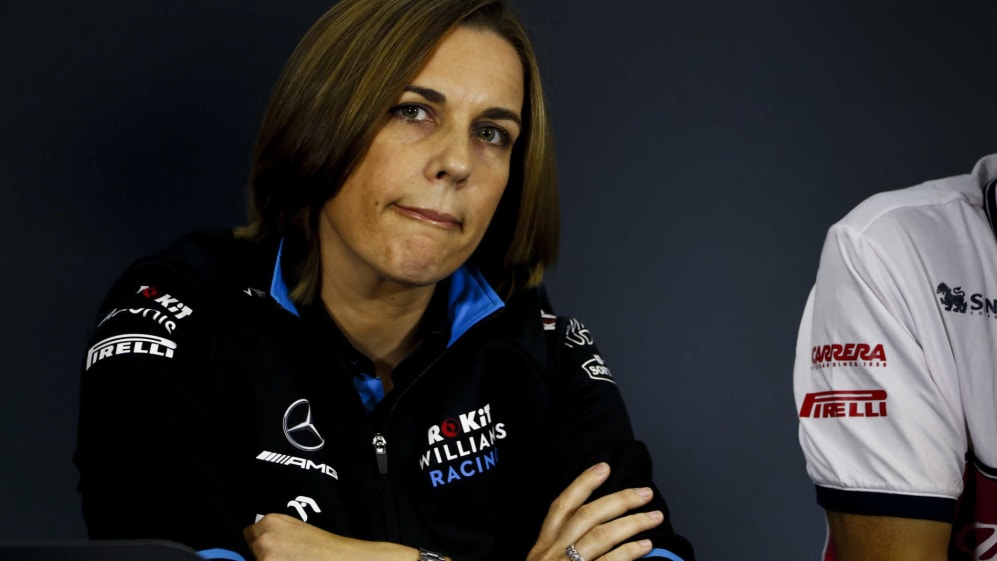 "But then obviously we needed to focus on aero performance as well because that's where we were really down after the winter. But through putting in this new approach that we did last year, we always knew that was going to take some time to come to fruition."
In hindsight, Williams admitted that a breakthrough for the aerodynamics team had come with the new bargeboard design introduced at the British Grand Prix back in July – not because of any huge, immediate performance gain, but because it validated their work.
"I think the bargeboard probably showed us that the direction that the aero group are taking is the right one – we've been waiting quite a long time to see whether it is," she continued. "We have fantastic correlation between the track and the tunnel.
"The work that the aero group have done on rakes for example, on simulation work – the direction they've taken in that work alone – has really helped move the dial forward for us from an aero perspective."
That move forward meant that in Hungary, the team found themselves genuinely challenging for a place in Q2 during qualifying for the first time this season, with Russell ultimately falling just a tenth short but still finishing ahead of a Renault and both Racing Points.
"I think George has explained it as taking five steps back to move 10 steps forward," said Williams of the team's aero development. "It definitely feels like that and it has been a long wait to be able to see it, but we knew we were going to have to wait if we were going to see the benefit.
"You can get a bit lost in a loop sometimes in aero, so it was a case of taking those steps back and now I think we're definitely seeing that we can move forward, hopefully quickly.
"It certainly feels that we are in a much better position than we've been and it's now just about continuing that development path that we're on and hoping we can continue to close down the gap to P9."
READ MORE: Russell hails Hungary 'best weekend of the year' after 'disaster' of Germany
In terms of championship standings that gap is still quite big – ninth-place team Haas have scored 26 points to Williams' one – but, of course, their recent progress should have benefits beyond 2019 in terms of maintaining the team's upward trajectory.
"Without any major regulation changes going into 2020, anything we bring to the car now will obviously roll into next year as well," added Williams. "So the work we are doing now will have an impact on next season as well."