Szafnauer says Alonso departure announcement is 'absolutely no distraction' for Alpine as they aim to consolidate P4 in Belgium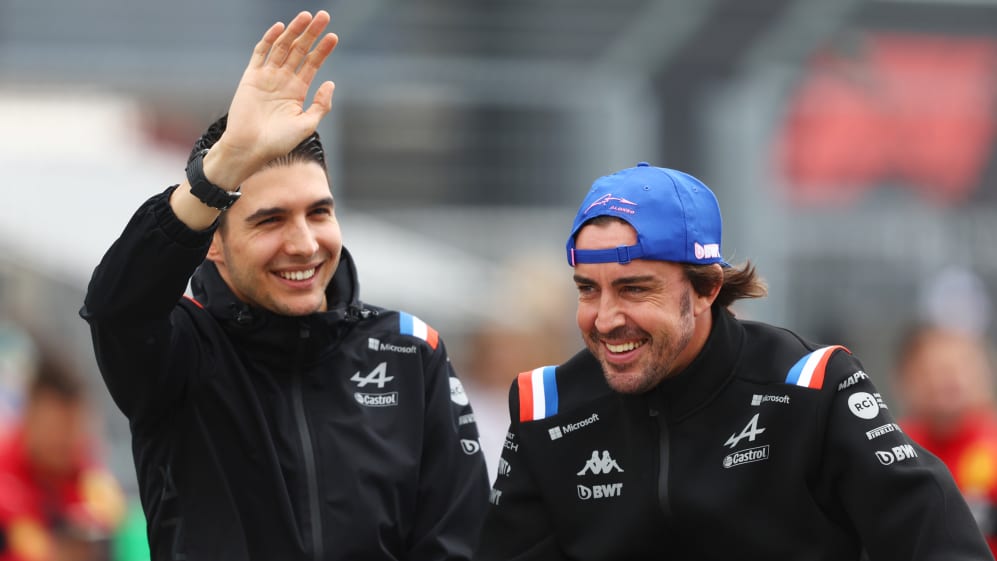 Alpine Team Principal Otmar Szafnauer has addressed the impending departure of two-time world champion Fernando Alonso at the end of this season, as the team boss said Alonso's decision to leave won't prevent the team from pushing for P4 in the championship.
Alonso will depart for Aston Martin at the end of the 2022 Formula 1 season, the veteran driver to compete for Alpine in the remaining nine Grands Prix of this campaign as he looks to help the team achieve P4 in the standings ahead of rivals McLaren – who are currently just four points behind them.
"Clearly the team has been quite prominent in the world media in the days after Hungary and just before the summer break," said Szafnauer, "however, it is absolutely no distraction for us once we hit the race track again.
READ MORE: 'I still have that fire in me' – Ricciardo keen to stay in F1 after McLaren exit
"While we're losing a fantastic asset in Fernando for next year, his decision has zero bearing on what we want to achieve together in 2022. We'll be pushing hard as a team – with both Fernando and Esteban [Ocon] in the car for the remainder of the year – in order to put ourselves in the best possible position to meet the aforementioned targets for this championship season.
"I know both drivers are highly motivated so we're all looking forward to channelling that energy on track. We are all feeling ready and motivated for the second part of the season where there is so much to play for in terms of the championship."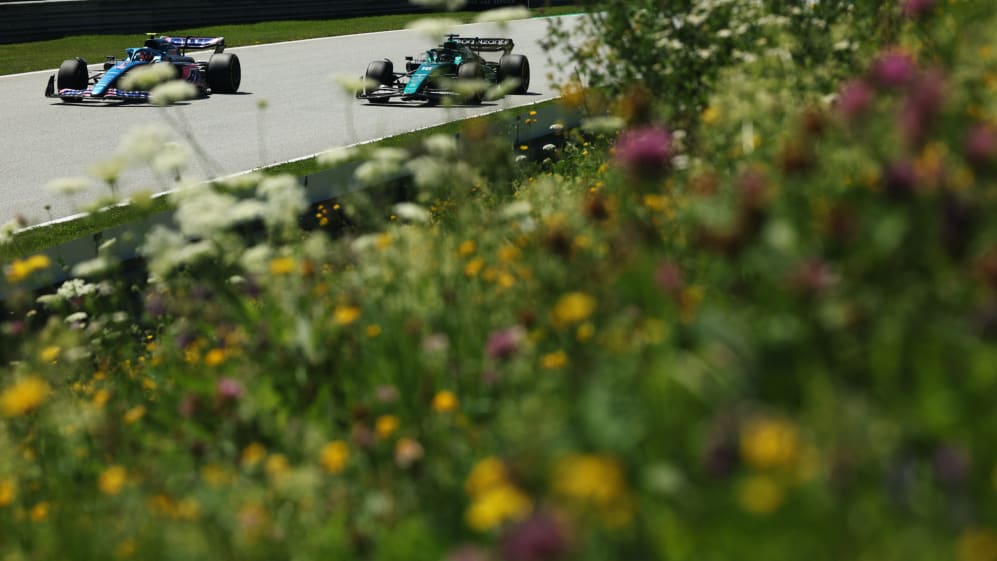 Alonso said his sights were set on recovering during the summer break – the Spaniard's multi-year contract with Aston Martin having been announced after Sebastian Vettel said he would retire from the championship at the end of this season.
"After 20 years of racing at the pinnacle of motorsports, I have learnt that taking some time to recover is very important, especially during such a hectic year," said Alonso.
READ MORE: 'We're getting closer' says Wolff, as Mercedes target wins in the second half of 2022
"Now that we have more than 20 races in a season, it's even more important to make sure you maximise your recovery time. But it's important to keep some exercise routine, as once we get back to racing it's relentless until December.
"I do enjoy racing at Spa. It's one of the most historic races on the calendar. We usually have interesting races there as the circuit lends itself to lots of overtaking opportunities."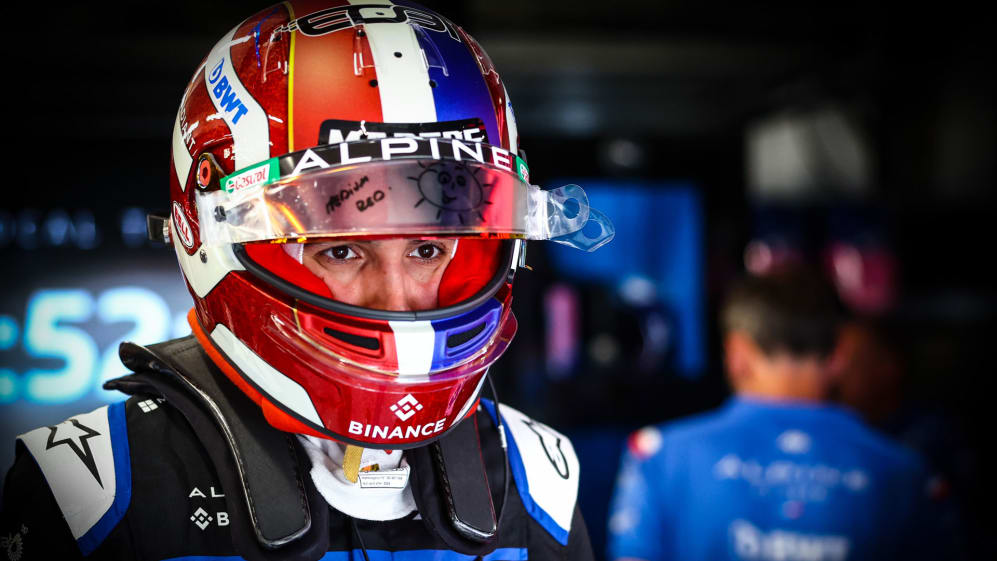 Team mate Esteban Ocon added his thoughts on the circuit – where compatriot and friend Anthoine Hubert lost his life in an F2 crash in 2019.
"In terms of performance, there's been some good results in the past like when I qualified third in 2018 and when we finished fourth and fifth in the race in 2020. It's also the track where we also lost Anthoine a few years back.
"We are always racing with him in our thoughts and I still personally think about him every day," said Ocon.