'The cream always rises to the top' – No regrets over letting ex-Red Bull juniors leave, insists Horner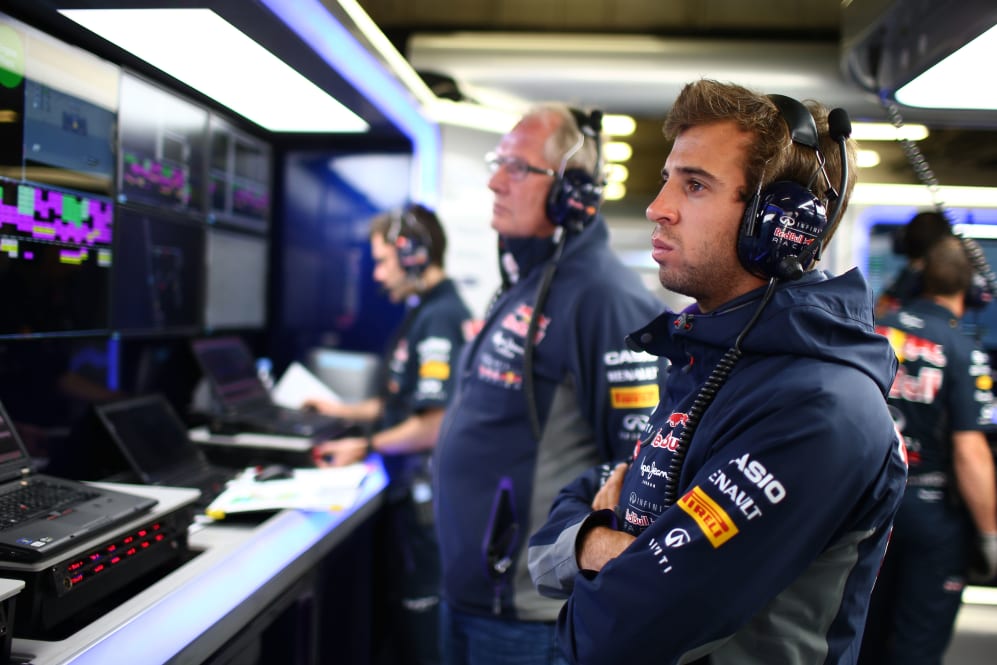 Red Bull's junior driver programme is a key part of the brand's motorsport activity, with the idea being to hoover up the best young talent around and then develop those drivers until they are ready for Grand Prix racing with the senior F1 team or sister outfit AlphaTauri.
But for every success story like Sebastian Vettel or Max Verstappen, there are plenty of other former Red Bull drivers who never made it to F1, or were dropped after they failed to sufficiently impress. The likes of Antonio Felix da Costa, Jean-Eric Vergne and Neel Jani were all let go from the programme before going on to find success in other racing series, so does boss Christian Horner have any regrets about not keeping some of those names within his driver stable?
READ MORE: Swap shop – drivers who switched teams mid-season
"That's an interesting question," said Horner, after ex-Toro Rosso (now AlphaTauri) drivers Sebastian Buemi and Brendon Hartley took an outright win at the Le Mans 24 Hours alongside former Williams driver Kazuki Nakajima, in September.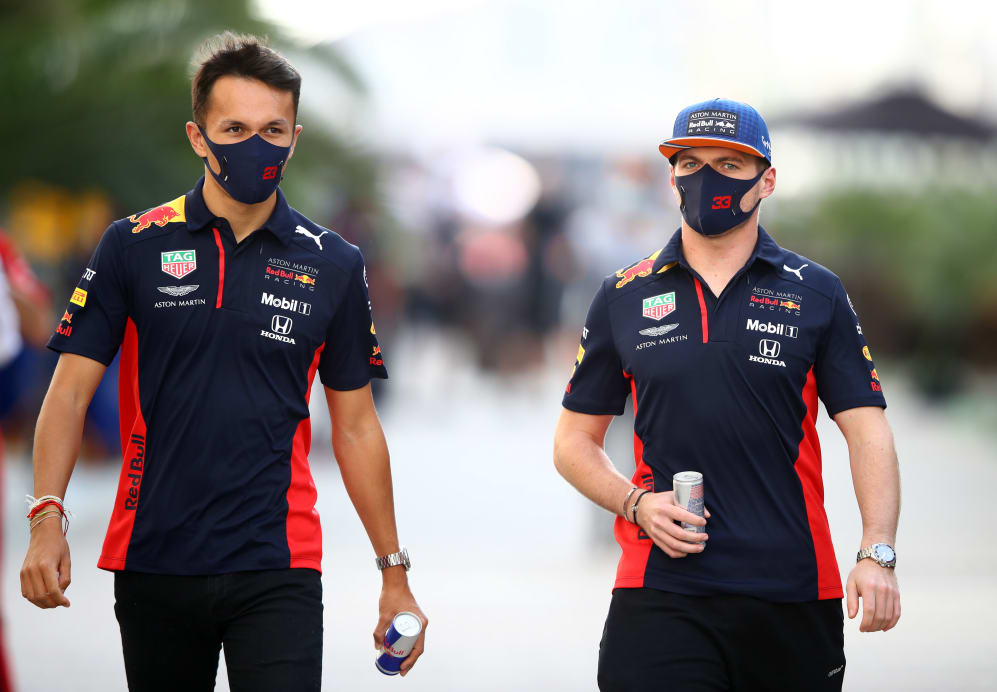 "I think the great thing about that is that Red Bull have given this opportunity to so many guys out there, whether it was Jean-Eric Vergne, da Costa, Sebastien Buemi – fantastic to see him win the race and indeed, he's still supported by Red Bull – so [they are] all drivers that wouldn't have had that opportunity if it weren't for Red Bull's support and patronage in their earlier career days. But I don't think there's any real regrets…
"The cream always rises to the top. I think that maybe it would have been interesting to see what da Costa could have done in a Formula 1 car, but that opportunity never really presented itself."
READ MORE: Six key questions answered following Honda's shock exit announcement
Portuguese driver da Costa is one such example of a driver who came close to racing for Red Bull in F1. He found success in junior formulae including a 2012 Macau Grand Prix win for Carlin, and that led to speculation that he would take a Toro Rosso drive in 2014 – before a 19-year-old Daniil Kvyat landed that seat instead.
Da Costa went on to win the 2019-20 Formula E championship and take second in the LMP2 class at Le Mans this year.