Feature
The Ross Brawn Column: How Verstappen's mindset has changed now he has a real shot at the title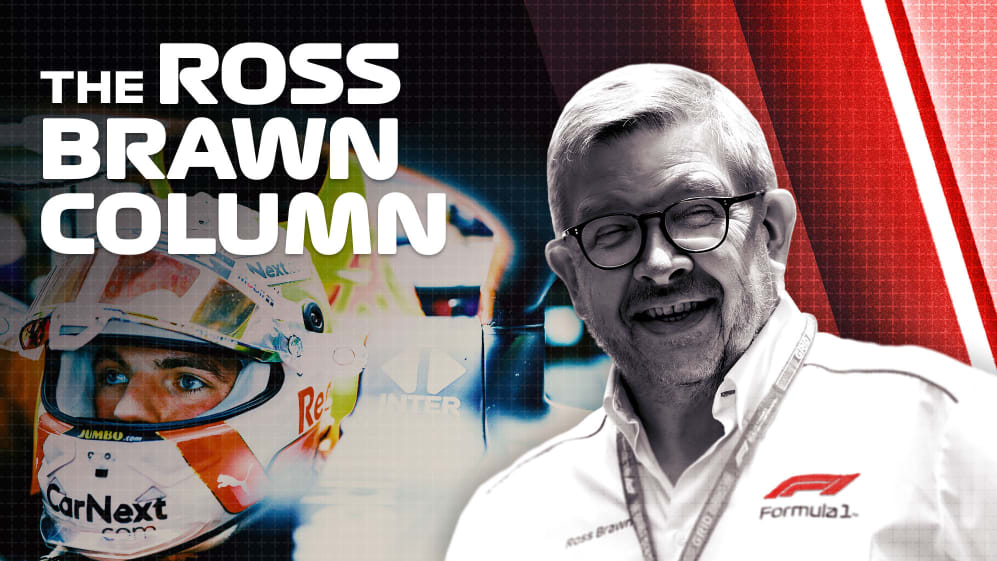 Mercedes fended off a stern challenge from Red Bull, as Lewis Hamilton clinched a hard-fought victory at Portimao. Formula 1 Managing Director, Motorsport, Ross Brawn discusses the key talking points…
Driver of the Day – Lewis Hamilton
Lewis Hamilton was his usual imperial self in Portugal, pulling off brilliant – and ultimately crucial – overtakes on both his team mate Valtteri Bottas and main title rival Max Verstappen to clinch victory.
He really had to work for the win today and it was a fine example of how the consistent challenge that is emerging from Red Bull and Max Verstappen is pushing Lewis to another level.
READ MORE: Hamilton explains why he got jumped at the Safety Car restart -and how he fought back to win in Portimao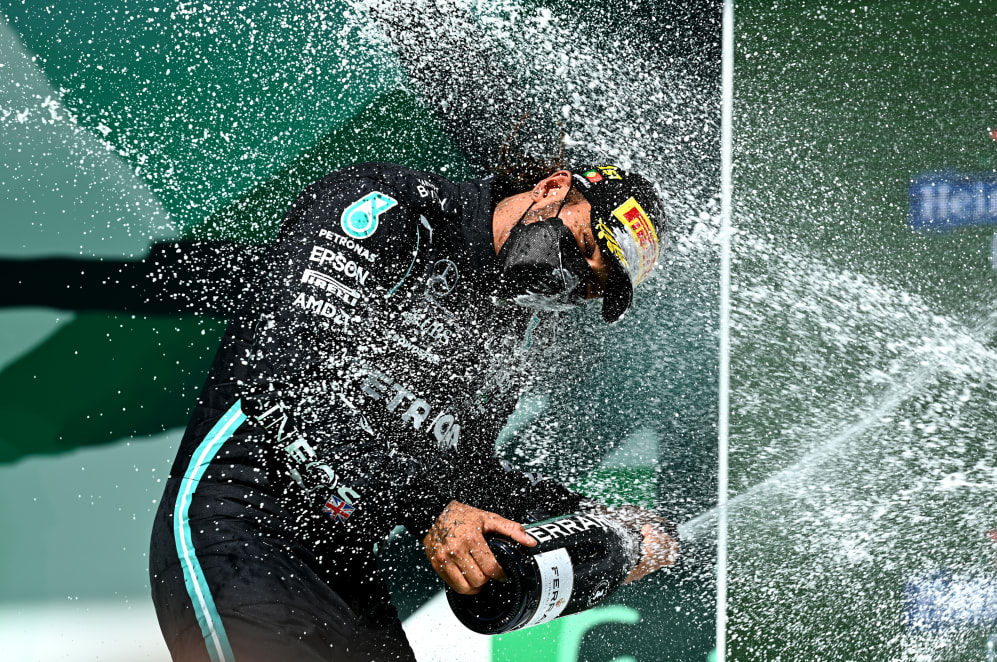 Lewis may have faced major opposition from his team mate over the last few years, but he's not had to contend with a threat from outside – and so far, he is responding like a seven-time world champion would.
Verstappen's mindset has changed
It's clear that Max Verstappen is approaching this championship in a different way because he finally has a title-winning car. His mindset has changed and he's got an eye on the whole championship.
And it had to change because when you're a title contender, the focus has to be on consolidating when you're not the fastest and when opportunities such as a mechanical issue for a rival or a Safety Car present themselves, you must be in a position to strike.
READ MORE: Red Bull race pace 'not good enough' to challenge Mercedes in Portimao says Verstappen
If Lewis had had an issue or Mercedes made a mistake in Portugal, Max was in a position to react, so while it was frustrating for him today, he can see Red Bull are responding and he accepts that there will be an ebb and flow to this championship.
Barcelona will potentially be different in terms of conditions and the type of track. And Monaco will be quite the event between the two, as they are both likely to be strong there.
RACE HIGHLIGHTS: Watch all the key moments from the Portuguese Grand Prix as Hamilton takes win 97
We've had three races on three different tracks and on each, there has been a proper fight between Max and Lewis, which bodes very well for a fascinating title battle this year.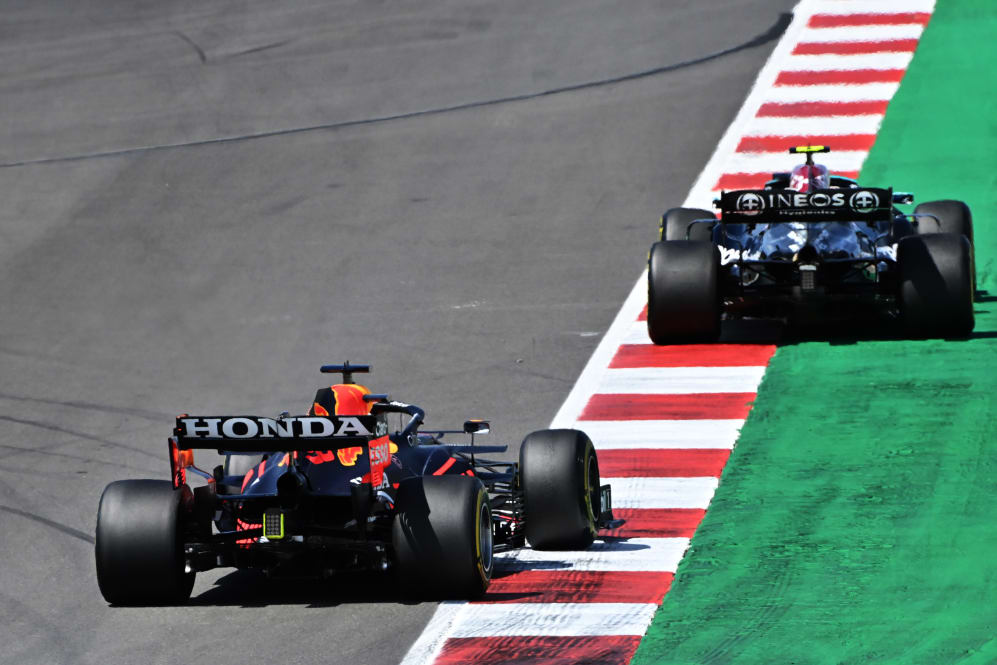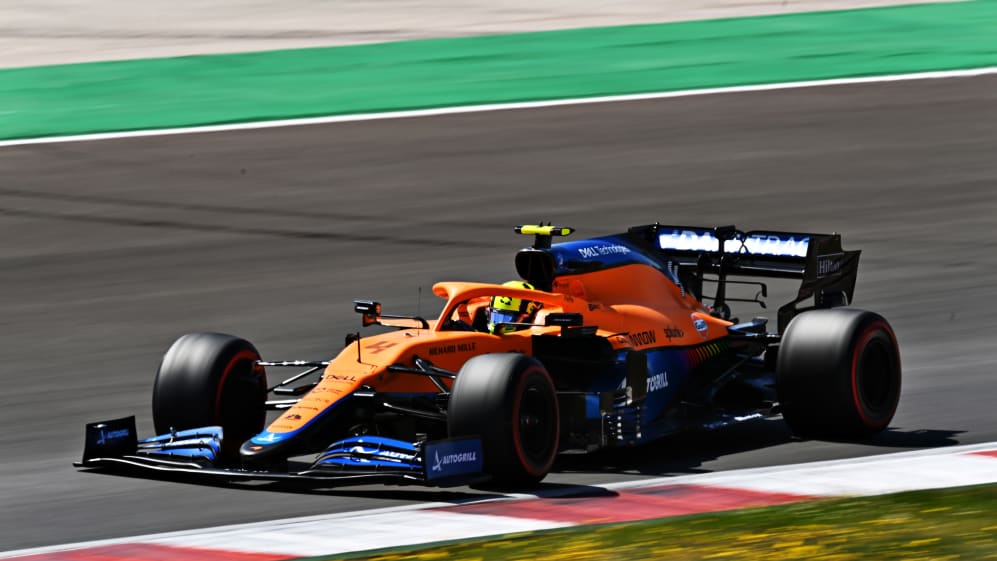 Alonso makes a step forward
It was exciting to watch Fernando Alonso surge through the field and get into the points.
When Alpine gave him a way back into the sport, they will have been banking on typically gritty performances like this, where he gets everything out of the car.
He was outshone by team mate Esteban Ocon, who finished a place ahead, but it was evidence that Fernando is starting get comfortable with the car.
READ MORE: Alonso says 'anger' stemming from poor qualifying inspired him to second points finish fro Alpine
And this result certainly felt like the first step towards a really strong comeback, having spent the last two years away from F1.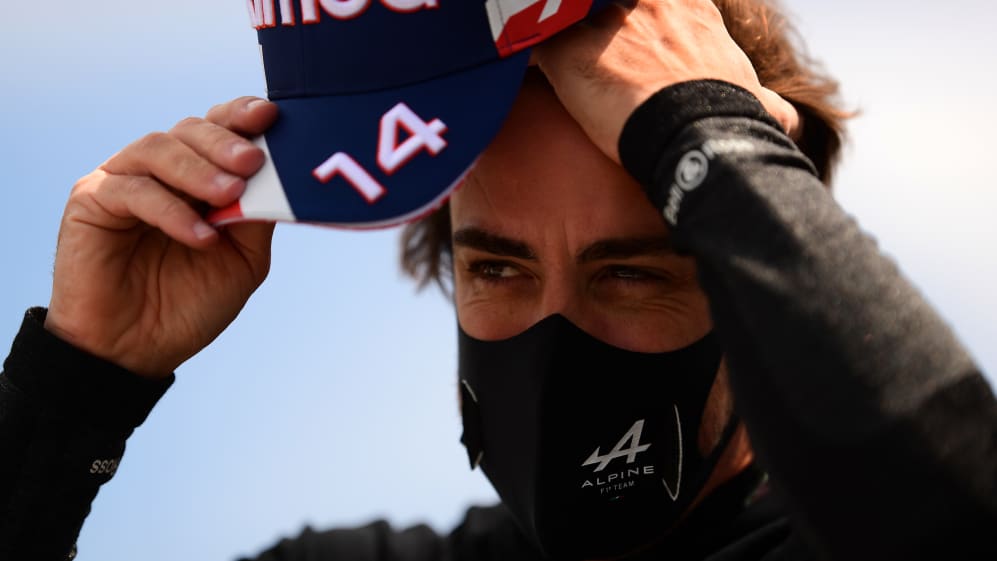 Schumacher shines through
It's clear the Haas is not one of the most competitive cars on the grid, so Mick Schumacher knew what he would be facing in his rookie season.
But you need to do what you can with what you have – and the little moments count, such as today, when he heaped the pressure on Nicholas Latifi and forced him into a mistake to take the position.
This was certainly a good demonstration of his potential.
Bottas had a reasonable afternoon
There's a fascinating dynamic within Mercedes right now, in terms of their wish to support Valtteri as much as they can. He had a reasonable race but will be disappointed not to have converted pole into victory.
It is pretty unusual for a Team Principal to come on the radio and speak to a driver – but I think it shows their desire to do what they can to back him in what is a really challenging period for the Finn.
READ MORE: 'No idea why I didn't have pace' says baffled Bottas after dropping from pole to third