Feature
The stats that prove Perez deserves a seat in F1 – but why he might still miss out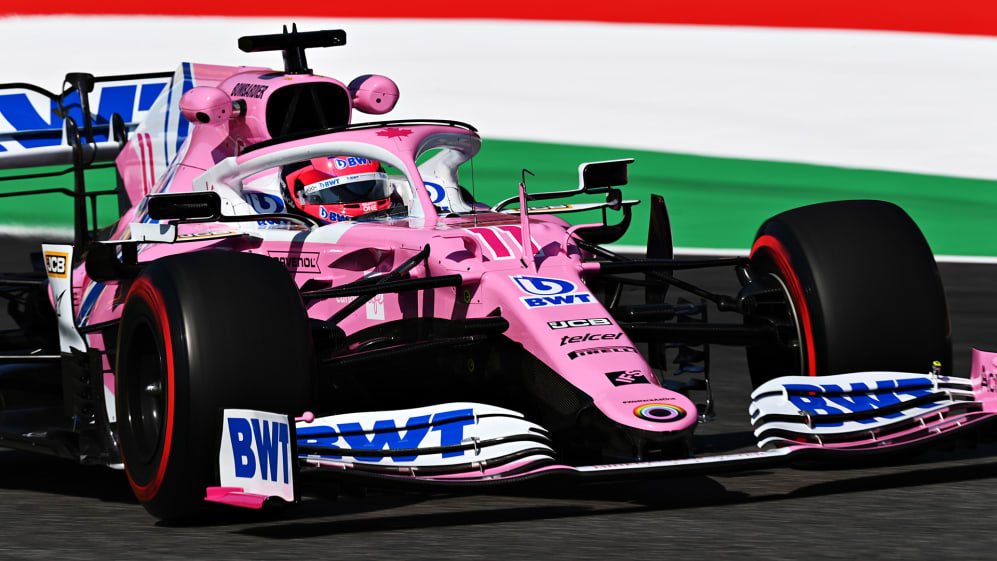 For many, it felt unjust when Racing Point announced they were releasing Sergio Perez at the end of the season, not least because the Mexican is driving at the peak of his career and is arguably one of the most complete drivers on the grid right now.
READ MORE: Sergio Perez reveals he is leaving Racing Point at the end of 2020 in shock announcement
The timing of the decision wasn't ideal for the eight-time podium finisher, with most seats already signed for 2021. Haas and Alfa Romeo are the most obvious candidates with openings, but it is believed both are leaning in other directions right now, while Mercedes are set to re-sign Lewis Hamilton and joining the Red Bull family is a long-shot as they look to keep their line-ups in-house.
That means Perez's 10-year stay in Formula 1 – which includes seven campaigns with Force India/Racing Point – could be set to come to an end. Take a look at the stats, and you'll see why many in the sport believe he deserves to race on in the top flight...
Perez gets the job done
In nine full seasons in Formula 1, racing in machinery that has largely hovered in the mid to lower end of the midfield, the Mexican has finished on average 9.8th in the drivers' championship, peaking with seventh in 2016 and 2017.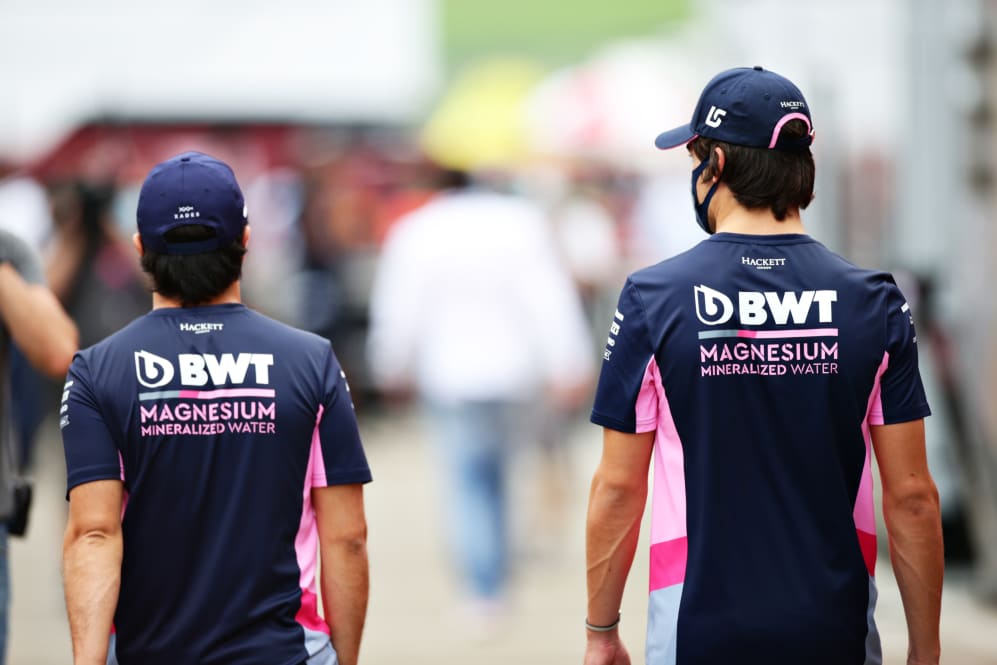 That average improves to 8.5th when you count the six full years he's spent with Force India/Racing Point.
When you remove six slots usually occupied by drivers from the 'Big three' teams, that is impressive consistency. He has scored an average of 3.46pts per race, having competed in 188 Grands Prix weekends. That equates to 63.70 per season, which is a score that is good enough for a top-10 finish in the drivers' championship in nine of the last 10 F1 campaigns.
READ MORE: Perez clears the air with Racing Point after saying team were starting to 'hide things' from him
Qualifying has been the weaker side of his game, but he still has an average start of 11th and his skills on a Sunday afternoon are well known, with an average finish of ninth – that's an average finish inside the points.
He's as strong off track as he is on track
And it's not simply his antics on track which are important. He's a team player. From being brave enough to put Force India into administration himself to ultimately save it and allow the operation to rise from the ashes into its current iteration to the high level feedback he gives the team, Perez is regarded very highly.
He was critical to Force India achieving their best-ever fourth-place finishes in the constructors' championship in 2016 and 2017, when they were operating on a slender budget, scoring the majority of points in both those campaigns, racing alongside Nico Hulkenberg and then Esteban Ocon.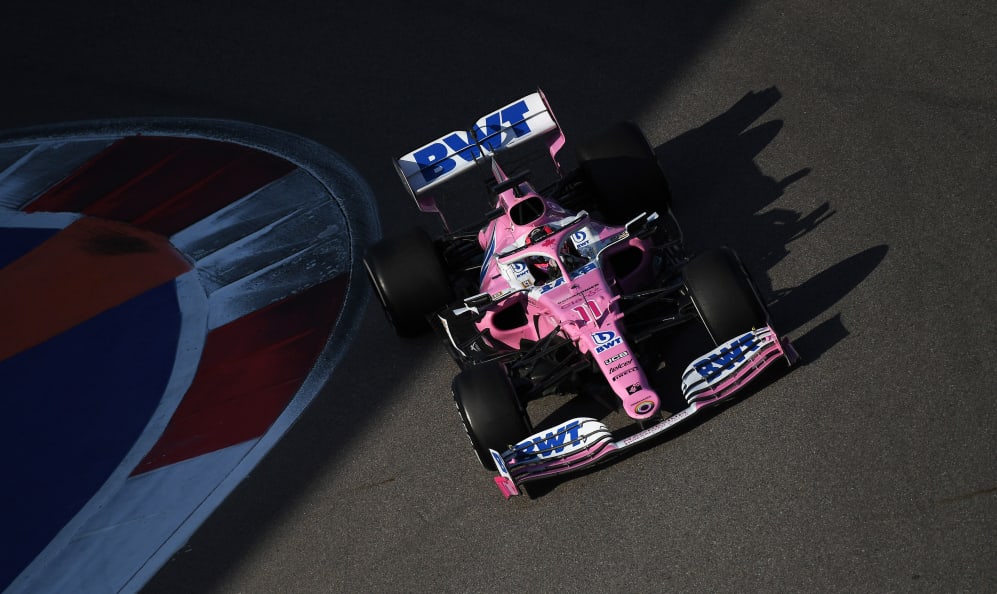 In the last six full seasons – 2014-2019, there have been 381 podiums scored. Of those, only 19 have come from drivers in teams outside the top three. And of those, Perez has scored five of them (26%) – a considerably better ratio than anyone else.
He's team leader material
His form against team mates has been strong, too, winning the intra-team battle six times in nine seasons, consistently better than Hulkenberg, Ocon and Lance Stroll.
READ MORE: Haas insist Perez move not a 'no-brainer', as Mexican says he'll be in position to decide future in a week
When you stick Perez in the car, you know that he'll get 100% out of the package, particularly on a Sunday afternoon. His tyre management is up there with the best, his feel for how they evolve and patience in the heat of battle means he can extend stints and ultimately do a faster race time.
It's why Racing point were so keen to get him back in the car as soon as possible after he tested positive for Covid-19. Silverstone is a track which perfectly suits this year's RP20. A podium in both races was there was the taking, and Perez was best-placed of their line-up to do that. Missing him hurt their points tally heavily.
Why he will likely still miss out
A driver with this amount of quality deserves a place on the F1 grid. His rivals say it. Respected F1 personnel say it. Analysts say it.
But as we've seen all too often in Formula 1 over the years, sometimes that is not enough to keep your seat. Timing hasn't worked in his favour and while his experience is hugely useful in one sense, it requires a vast expense that will not be as favourable to a midfield team as a cheaper option.
Sure, he comes with significant financial backing through his suite of Mexican sponsors, but from that sum must come his salary. Suddenly, it's not as attractive a proposition as, for example, a young prospect from a driver academy that will supply financial support.
Of course, there are still seats free – which means it's not yet over for Perez – but the chatter behind the scenes suggests the door might be closing and Perez isn't that keen on a seat near the back of the pack. Perhaps a season in Indycar beckons next year, before attempting an F1 return in 2022.
Perez will know that once you're out of the F1 picture, it's mighty hard to return. But if there is someone talented enough to do so, it's Checo.