'They're living like hermits' – Wolff explains measures to protect Hamilton and Bottas from Covid outbreak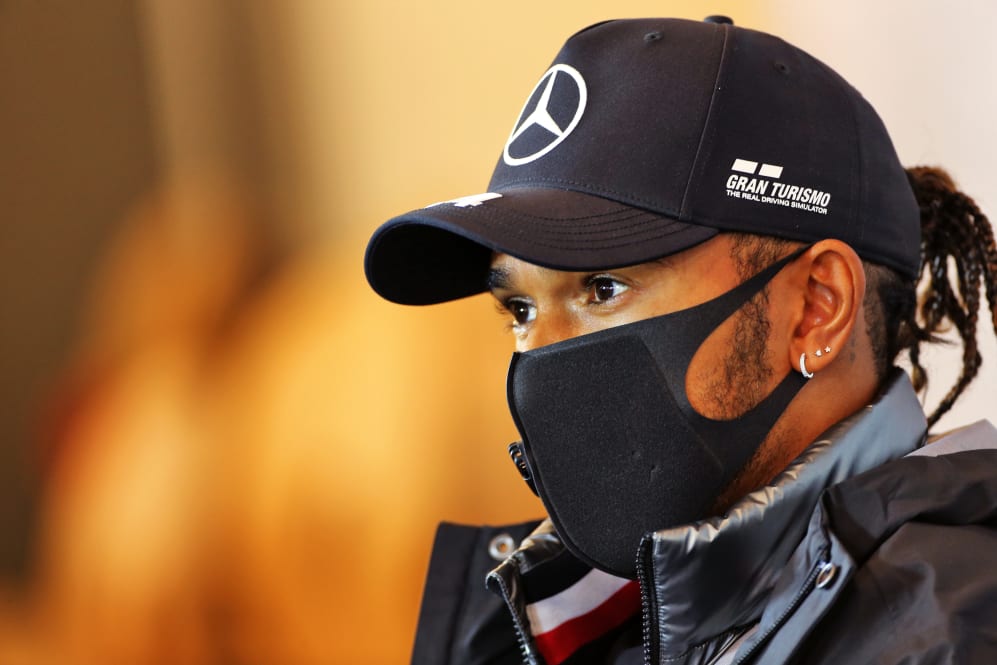 Mercedes were forced to quarantine six team members ahead of the Eifel Grand Prix due to the coronavirus, and Team Principal Toto Wolff has explained the protocols the team have put in place to try and ensure that their star assets – Lewis Hamilton and Valtteri Bottas – avoid exposure to the virus themselves.
Despite only two Mercedes team members testing positive for coronavirus (a third returning an inconclusive test on Friday), Mercedes took swift action to quarantine all six members of a group that travelled to Germany together, as well as flying out replacements in their stead. But despite the decisive action taken by the team, Wolff confirmed that Mercedes were still limiting the amount of interaction between the team and their two drivers as much as possible.
READ MORE: Mercedes fly in replacements to the Nurburgring after second positive Covid case
"Obviously the drivers are the most restricted of the whole group, of the whole team," he said Wolff. "Certainly it's not a great situation for them because you almost need to live like a hermit and that's what they are doing. They are at home, they are not going out for dinners. They are not meeting any other people.
"Within the team we do the debriefs via Zoom or Microsoft Teams. They are not sitting with the engineers in the room. They are sitting in their own rooms and we are avoiding as much as possible any personal contact with them.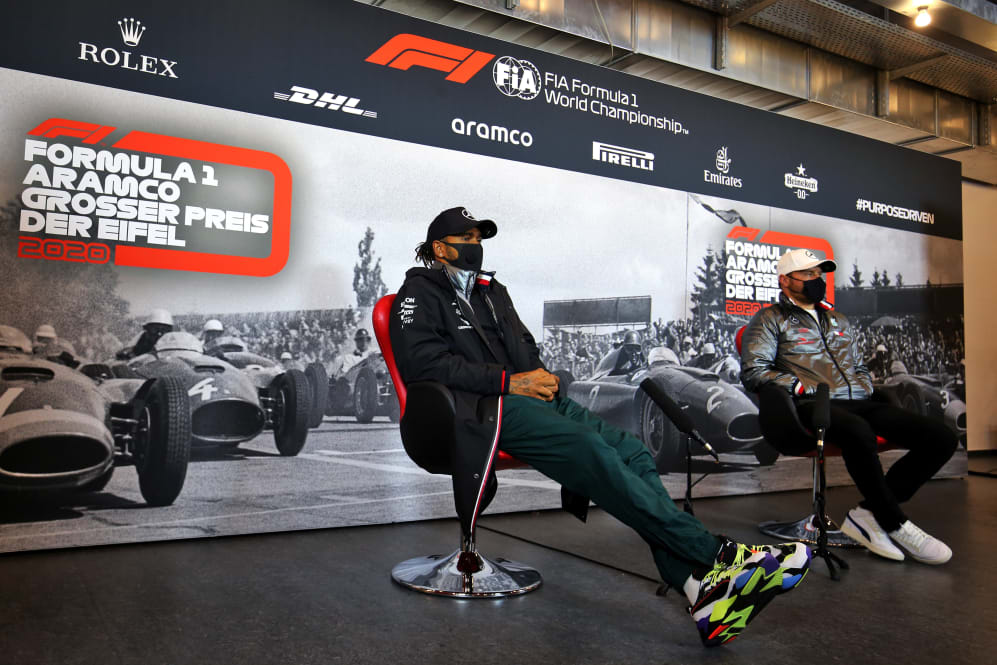 "And we try do it as literally them stepping into the car and keeping their distance as we belt them in and then drive. Because that is really critical for the championship, if you miss a race or two. So, unfortunately for them, they need to live a life that is a bit secluded, but we think the decisions we have taken are good and protect them."
READ MORE: Weather prevents running in Eifel GP FP2 to cap action-less day at the Nurburgring
The Formula 1 paddock has already seen one driver unable to compete at the hands of coronavirus this season, with Sergio Perez replaced at Racing Point by Nico Hulkenberg for both the British and 70th Anniversary Grands Prix after testing positive for the virus.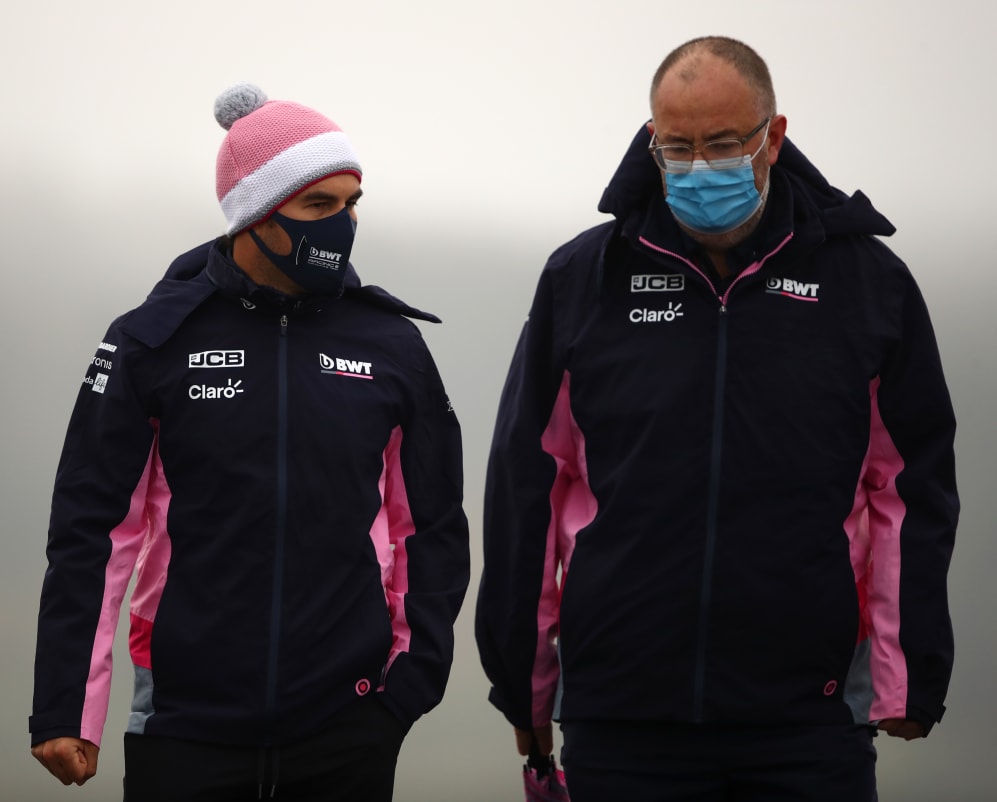 But with Bottas trying to claw his way back into the championship fight with Lewis Hamilton currently – the Finn 44 points adrift of his team mate ahead of the Nurburgring weekend – he was all too aware that if either of them tested positive at this juncture, it could prove decisive for the drivers' championship.
READ MORE: Bottas aiming to build on positive momentum at 'pretty special' Nurburgring weekend
"I think for sure as a driver, the last thing you want is to get it," said Bottas. "It will definitely mean missing at least one race, maybe even more, and we had one example of that already, so of course [it's about] being as cautious as you can, and following the protocols and trying to be sensible and stay in the bubble.
"Of course, I think sometimes it can be a matter of luck, because it's pretty contagious, but we're all trying to do the best we can not to get it."