'This is a very special moment' – Rookie drivers Piastri, De Vries and Sargeant speak ahead of season opener in Bahrain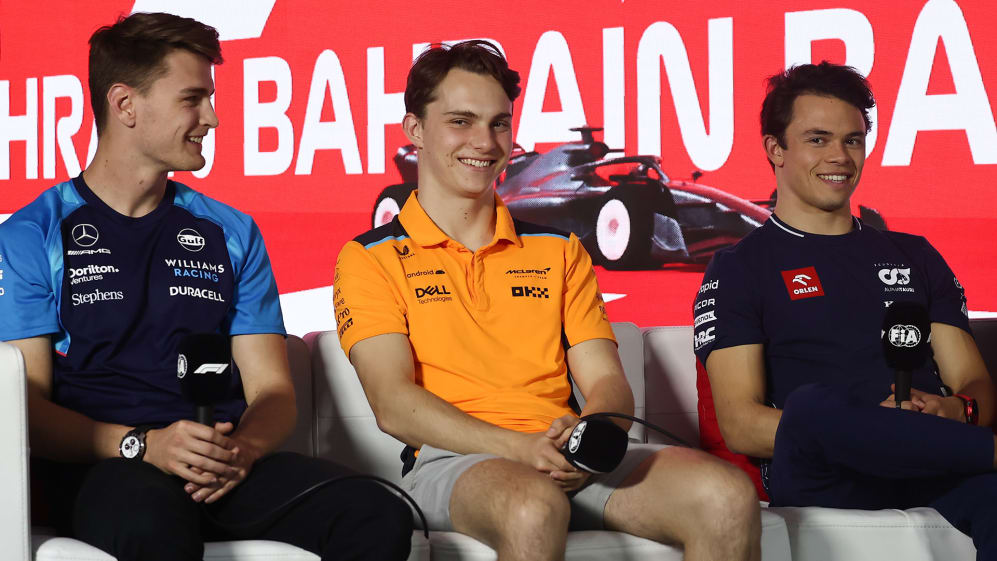 Ahead of the season-opening Bahrain Grand Prix, the 2023 rookies Oscar Piastri, Nyck de Vries and Logan Sargeant opened up to the media about the "special feeling" of preparing for their first seasons in Formula 1, as well as where their teams currently stand and much more...
Piastri is set to make his first start for McLaren this weekend, after a year on the sidelines serving as Alpine's reserve driver, and ahead of his debut he explained how he had developed "a newfound appreciation" for competitive racing.
READ MORE: Piastri says no extra pressure from last year's contract saga as he enjoys 'great' start to life at McLaren
"It's been 12 years since I started racing, so everything up until that point has led to now," said the former F2 and F3 champion, Piastri. "So, to be calling myself a Formula 1 driver and preparing for my first race is a special feeling, definitely.
"I think having that year out, I definitely gained a newfound appreciation for how much I enjoy going racing. Even in the bad times, it's still better to have those bad times than to have no times at all. I think I've come back with probably more hunger, I would say, than previously and now that we are here on the grid, it's just a great feeling."
Piastri was also quizzed regarding where McLaren stood in the pecking order, to which he replied: "Obviously the test wasn't the smoothest, but I think we will get a better understanding of where we are at come tomorrow. I think we are somewhere in the midfield, and we will see where we are come Saturday night."
READ MORE: McLaren 'not as bad as people are expecting' says Norris before F1 season opener in Bahrain
AlphaTauri's newest recruit de Vries shared a similar opinion to Piastri regarding the Italian team's position on the grid, but the Dutch driver was also of the belief that we may not get a clear picture of the pecking order until after the first few rounds of racing.
"I think it's difficult to get a clear read on everyone," commented the Dutch driver. "I mean, the top group is pretty clearly defined, but everything in the midfield is so close that it's difficult to know where you are in that group... It will shuffle around weekend to weekend depending on the track characteristics.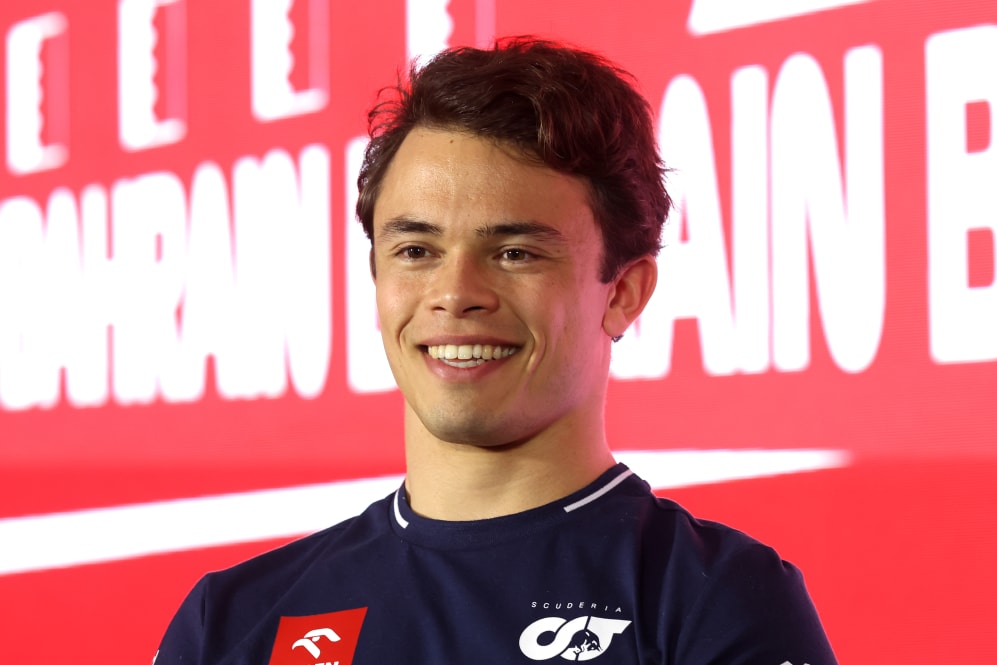 READ MORE: AlphaTauri rookie De Vries feeling 'at home' in Formula 1 after first pre-season test
"So, I guess Saturday night we'll know where we are here in Bahrain, and perhaps in Saudi we might be in a different place within that group. But I'm hopeful that we are competitive, but equally time will tell where we are."
When asked about his emotions heading into the race weekend, De Vries – who actually made his Grand Prix debut with Williams at Monza last year – replied: "I think it's very obvious that this is a very special moment. I obviously had the opportunity to experience it and to get a first taste in Monza last year.
"But now I'm ahead of my first official season in Formula 1, and I am very much looking forward to it. We had a very long lead-up time, and I've been preparing for a long time, so it's time to get started. Feels good to be here."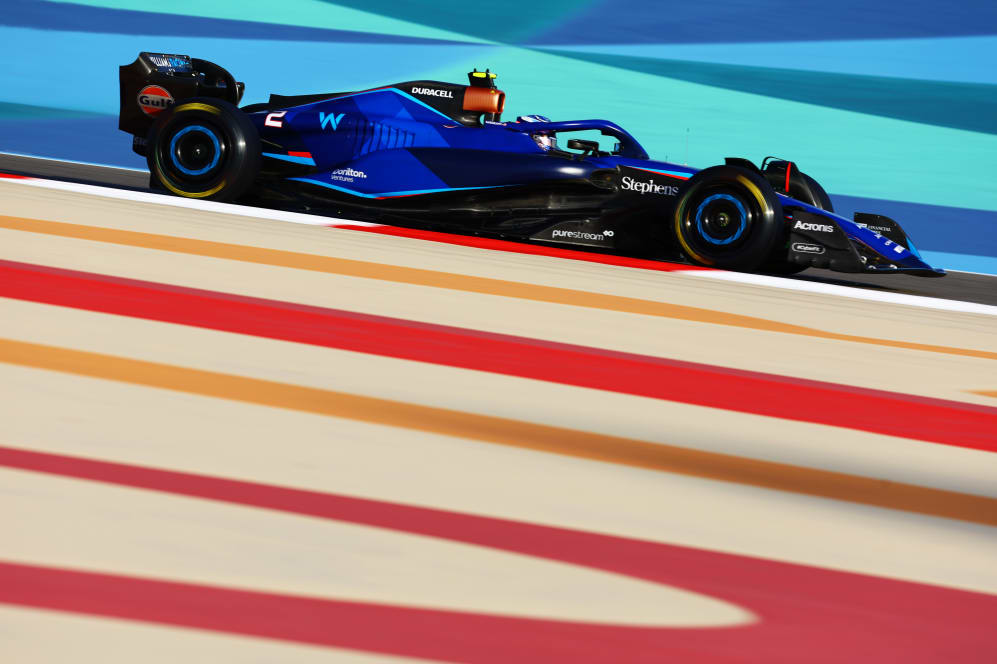 Williams' rookie Sargeant also opened up about how different it feels to be racing in Formula 1 compared to his previous experience in junior categories, although the American maintains it is "business as usual".
"[F1 is] on a much bigger stage. But other than that, I feel like it's just business as usual," said the former Williams Academy driver. "Now, it's a bit more juggling preparation and media.
IT'S RACE WEEK: 5 storylines we're excited about ahead of the 2023 season opener in Bahrain
"But to be honest, I feel very happy with where I was in the test. I feel comfortable in the car. I feel like I've laid a good foundation and a base to work from. I'm relatively relaxed heading into tomorrow."
As for working with his new team mate Alex Albon, Sargeant added: "I think he's probably the most open and honest team mate I've ever had. He's super nice to work with, obviously a lot of experience and super quick, so it's also a really good reference for me.
"But within the team I feel like it's such a healthy environment. Everyone is working towards the same goal, and I feel like I'm part of the family after a year and a half."