McLaren 'not as bad as people are expecting' says Norris before F1 season opener in Bahrain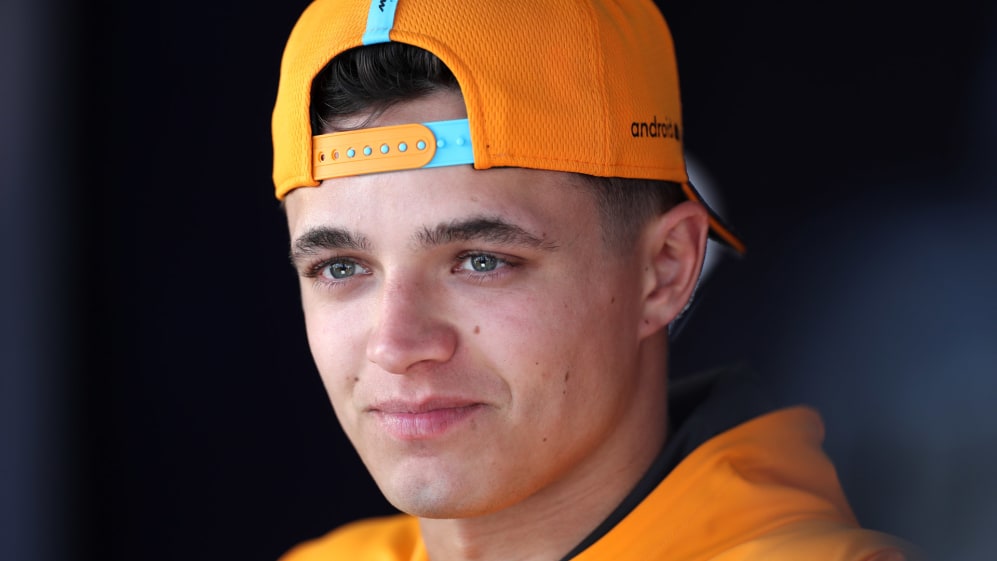 McLaren might not have had the pre-season they wanted but Lando Norris has said that the team aren't in a "terrible place" – and some might be running the risk of underestimating them ahead of the 2023 Bahrain Grand Prix.
Norris and new team mate Oscar Piastri notched up 312 laps over three days of pre-season testing in Bahrain, McLaren's total the lowest out of all 10 teams thanks partly to minor reliability issues. Furthermore, they ranked lower than expected in our data analysis and pre-season Power Rankings.
NEED TO KNOW: The most important facts, stats and trivia ahead of the 2023 Bahrain Grand Prix
Norris, however, said there were reasons to be optimistic for the team that finished fifth overall in last year's constructors' standings.
"I don't think we are in a terrible place as it is," said Norris on Thursday in Bahrain. "We are maybe not as strong as we want to be, but we are also not as bad as people are expecting. I don't want to speak too early because at the same time we have to wait and see how we are going to do.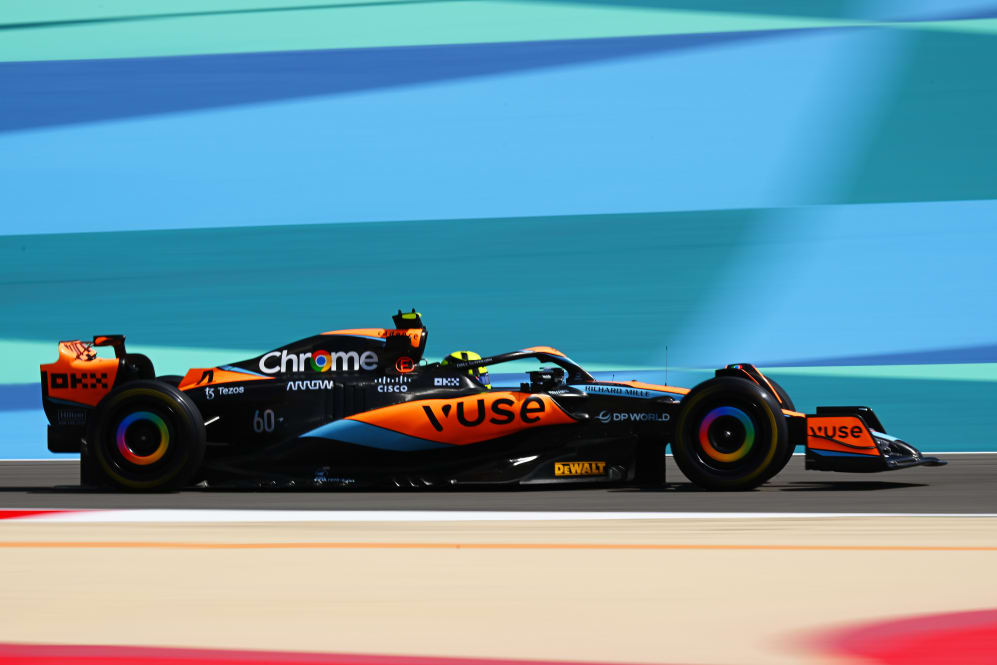 "But we have some good things in the pipeline, so I look forward to all of that. We also have to execute them and make sure they work properly and so on. But… it's a long season, so I look forward to the latter part at the same time."
Nobody knows how the field will stack up when the Bahrain Grand Prix begins on Sunday – and Norris seemed to be focusing on how enjoyable the season will be, regardless of where McLaren find themselves in the pecking order early on.
WATCH: Relive the action from last year's season opener in Bahrain as Leclerc leads a Ferrari one-two
"I'm just excited to go racing again, that's the main thing. [It's] always good to get back in the car for testing, but the enjoyment and the fun comes this weekend when it's qualifying and it's racing," he said.
"Apart from that, I have no idea how we're going to do. I guess we are not up there with the top teams, but I think we are up there fighting for some points hopefully, so that's our goal this weekend."