Poll
THIS WEEK IN F1: 10 quiz questions on the latest F1 news as launch season heats up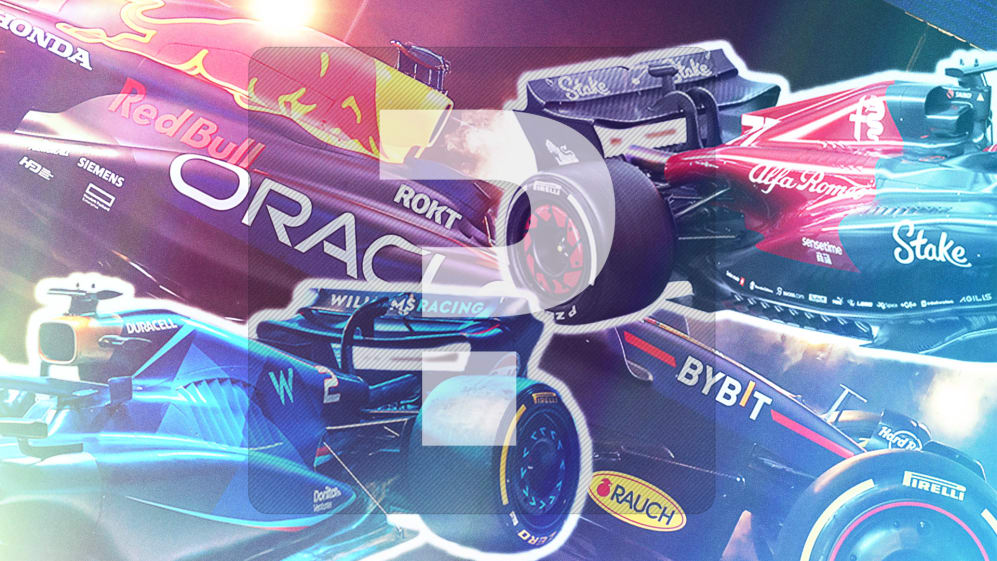 It's been a whirlwind week for F1 as American car giants Ford announced they would be returning to the sport in 2026 with Red Bull – who launched their 2023 livery on Friday.
Red Bull weren't the only ones to hold a glitzy launch event as Williams and Alfa Romeo also took the covers off their new cars – but were you paying close attention?
We've conjured up 10 questions based on the Formula 1 news from the last seven days to test your knowledge.
Scroll down and play our new weekly F1 quiz – and stay tuned for more questions next Wednesday as five more teams including Ferrari and Mercedes launch their 2023 contenders.