Vettel's 'winning mentality' will bring out the best in Stroll, says Aston Martin boss Szafnauer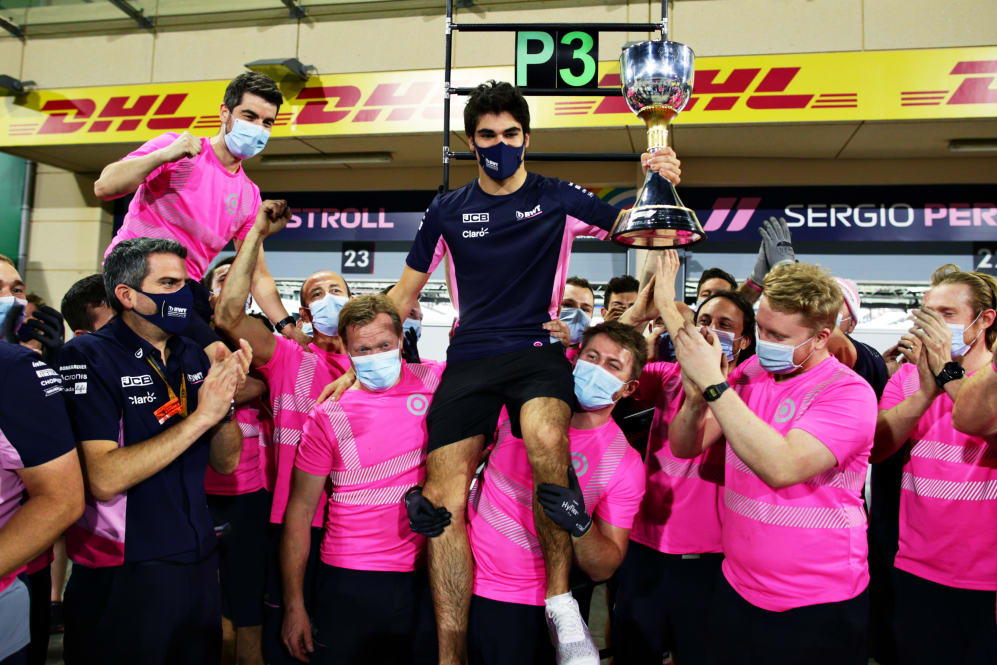 Racing Point's transition into the Aston Martin works squad for 2021 will come with a new driver pairing, as Sebastian Vettel moves over from Ferrari to join Lance Stroll. And Aston Martin Team Principal Otmar Szafnauer believes the four-time world champion will be a positive influence for his incumbent driver.
22-year-old Stroll's fourth season in F1 was his most fruitful to date, with the Canadian taking a career-first pole position at the Turkish Grand Prix and podiums in Monza and Sakhir, en route to finishing 11th in the drivers' standings with 75 points – the most he's ever scored in a season.
And while Vettel's final season with Ferrari was less prosperous – the German driver scoring just 33 points – Szafnauer nonetheless feels that the four-time champion's influence on both the team, and Stroll himself, would be profound.
READ MORE: Vettel unfazed by prospect of just 1.5 days of testing Aston Martin car ahead of 2021 season
"It's hugely exciting for everyone in the team," said Szafnauer of his new line-up. "In Sebastian, we have a proven four-time world champion with experience of helping teams become race-winning and championship-contending outfits. That's why he is such an important signing for us. He brings a winning mentality and we will all undoubtedly learn a lot from him on this journey.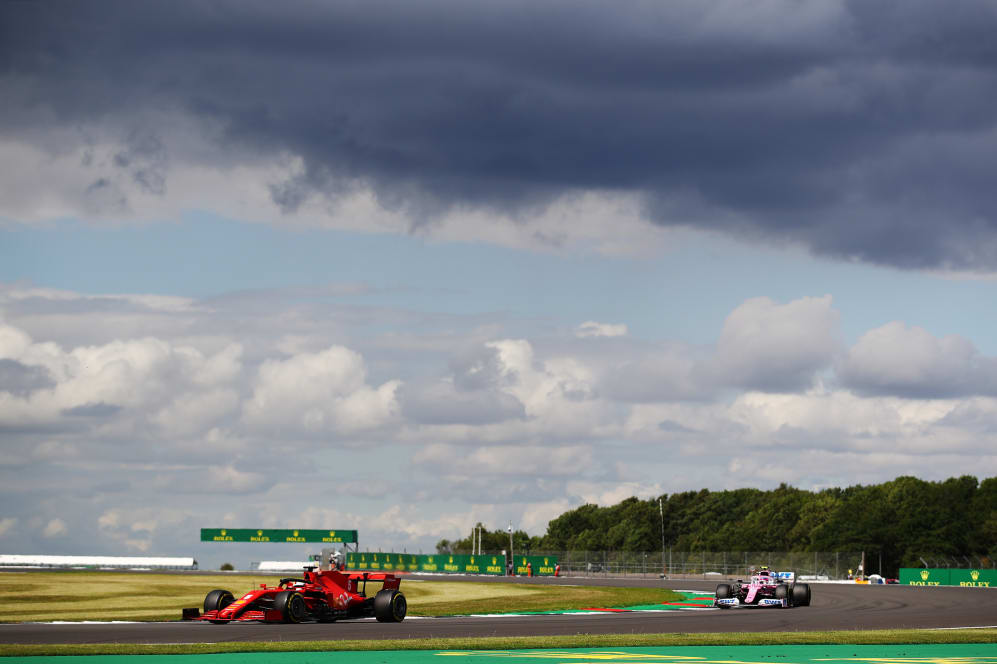 "In Lance, we have a young and talented, hard-working driver who enjoyed his best campaign to date last year and really made strides in all areas of his racing," added Szafnauer. "We know if we give him the tools, he's more than capable of helping the team reach its goals. We also think Sebastian will bring out the best in Lance, with Lance pushing Sebastian hard in return, so we're delighted with our 2021 line-up. It's the ideal blend of experience, race-winning knowhow, and raw talent."
READ MORE: 'We all need a bit of love sometimes' – Szafnauer on why Vettel can flourish with Aston Martin
2020 also marked the first ever victory for the Force India/Racing Point outfit, when outgoing driver Sergio Perez scored his own maiden triumph at the Sakhir Grand Prix. But Szafnauer reckons more victories for the squad in their Aston Martin guise could follow in due course.
"We believe we have all the ingredients in place to compete for even more podiums and hopefully victories too," said Szafnauer. "We've earned a well-deserved reputation for punching above our weight, so we're confident we can do the Aston Martin name proud right from the get-go.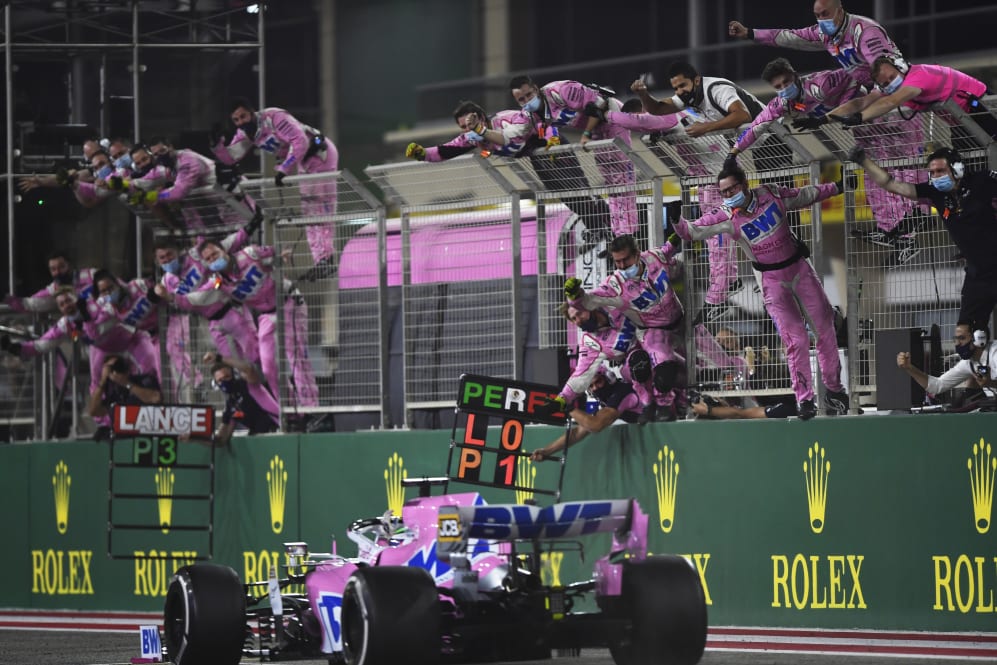 "While the challenge was once establishing ourselves as the most efficient team on the grid, now there's an exciting opportunity to establish ourselves as a top team, while still maintaining that efficiency, in order to add an exciting chapter to the Aston Martin legacy."
READ MORE: Lawrence Stroll has taken team 'to a different level' since Force India days, says Perez
Szafnauer also confirmed that the team would be officially launched in March, ahead of the start of 2021 pre-season testing, with recently released teases of the car's livery suggesting that the new Aston Martin car and drivers will wear the company's traditional Almond Green racing colours.