Opinion
TREMAYNE: At 300 not out, Red Bull remain a team of 'pure racers'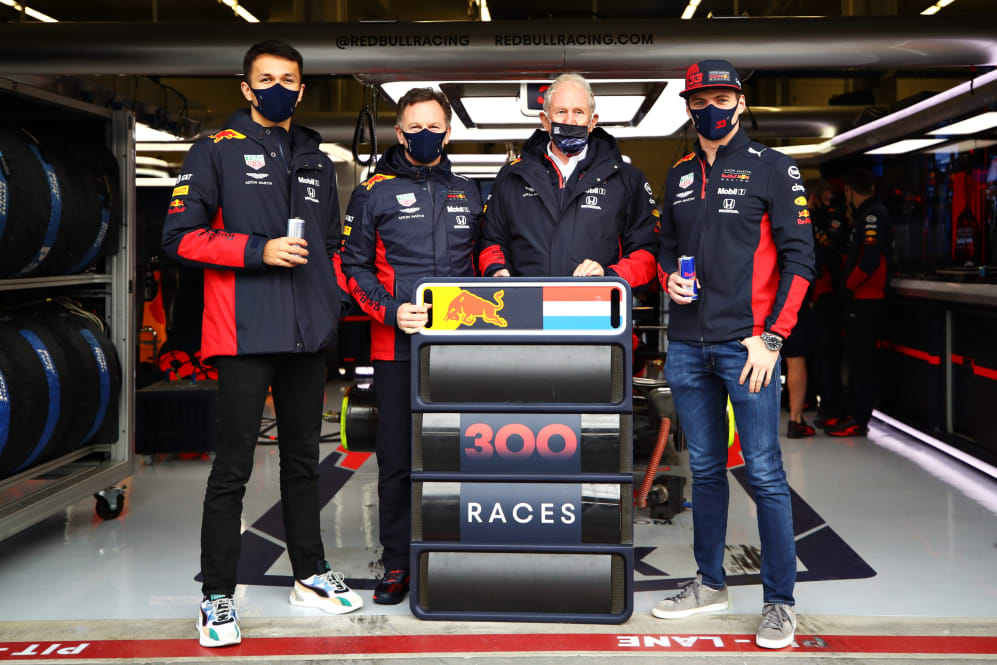 It should have been a very special anniversary for Red Bull in Turkey, as they celebrated their 300th Grand Prix start.
Even though he lost out on pole position to Lance Stroll's Racing Point, I confidently expected Max Verstappen to walk the race, and Alex Albon, fourth on the grid, looked a good bet to make it a 1-2, given the trouble Mercedes were in. Instead, it turned out to be a bit of a disaster as they were only sixth and seventh respectively.
READ MORE: Red Bull confirm Verstappen's Turkish GP was hampered by front wing setting mistake
Max had, of course, already won at Silverstone, but with three retirements elsewhere and 12 victories for Mercedes, it's not the first time things have been tough this year.
Yet, in just 15 years, with an impressive score of 4 World Championships for Drivers, 4 World Championships for Constructors (all consecutive between 2010 and 2013), and 63 wins, Red Bull have overhauled countless legendary F1 teams.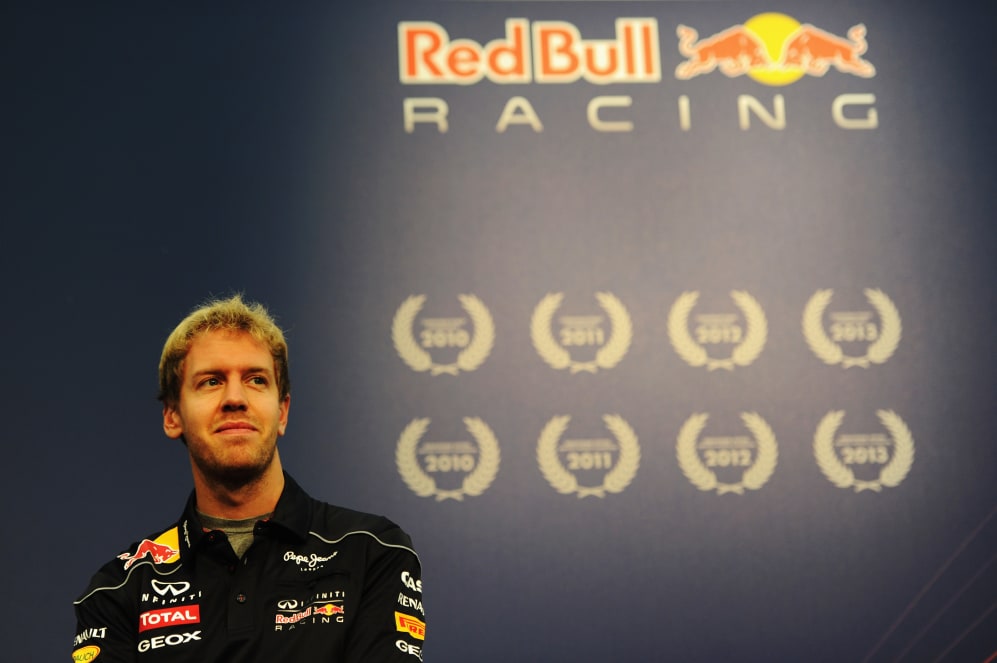 They sit behind only Ferrari (15 WCD, 16 WCC and 238 wins), McLaren (12 WCD, 8 WCC and 182 wins), Williams (7 WCD, 9 WCC and 114 wins), Mercedes (9 WCD, 7 WCC and 114 wins) and Lotus (6 WCD, 7 WCC and 79 wins).
Since 2009 Red Bull Racing have consistently been the most serious threat to the two biggest operators: Ferrari and Mercedes. Indeed, Red Bull have been a constant thorn in their sides.
READ MORE: The Istanbul updates that show Red Bull are still trying to unlock the RB16's full potential
Owner Dietrich Mateschitz has been in F1 a long time, longer than many remember. His story started in Thailand in 1976 when Chaleo Yoovidhya began marketing an energy drink called Krating Daeng, which in Thai effectively means bull and red.
After discovering that it helped avoid jetlag, Mateschitz entered into a partnership with Yoovidhya in 1987 to create Red Bull GmbH, and embarked on aggressive sports-orientated marketing that led him, in 1995, to a partnership with Peter Sauber's F1 team, which became Team Red Bull Sauber Petronas.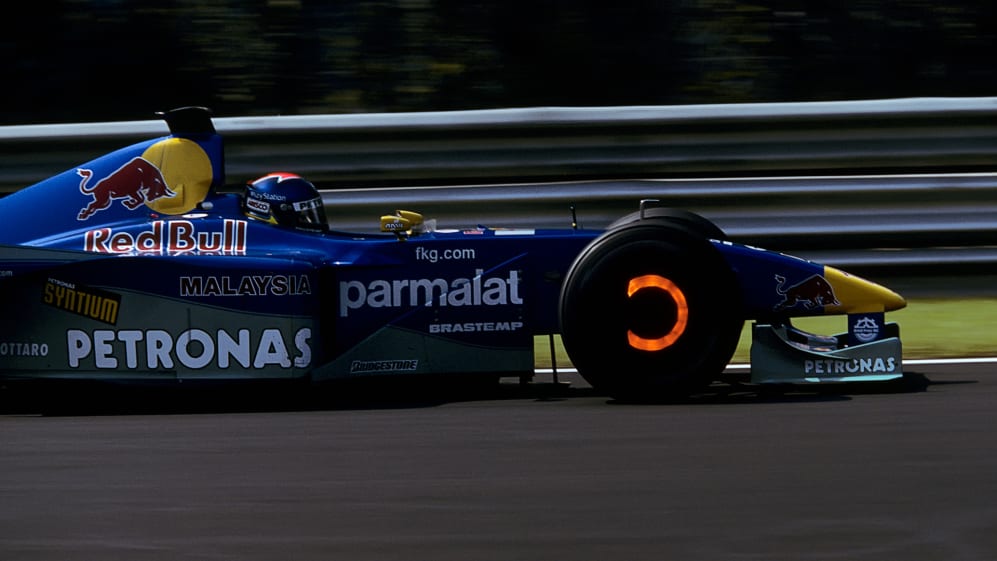 In 2001, however, Peter took a decision, convinced by lieutenants such as the ever-faithful Beat Zehnder (who is still there) and Willi Rampf, that he simply had to sign Kimi Raikkonen after the Formula Renault-racing Finn had been super-quick testing at Mugello. Didi preferred Enrique Bernoldi, because he was keen on attacking the South American market.
Peter's move discombobulated Didi, who started thinking about other options. That year he also paid for Bernoldi to drive at Arrows. Then he sponsored the Tom Walkinshaw-owned team as well in 2002 and as their financial problems multiplied mid-season he made an offer to acquire it. During a court case against Arrows, however, it transpired that the judge had no idea what Red Bull was.
READ MORE: Sauber at 500 – From privateers to Alfa Romeo factory team, by the man who started it all
Allegedly he was told: "M'Lud may know it as Lucozade," at which point the learned fellow apparently decided that such a company could not possibly be serious about buying an F1 team for a supposed £30m. Arrows went into liquidation.
In the end, Didi bought the Jaguar F1 team on November 15th, 2004. They had started out as Stewart in 1997 as Ford funded the Scottish world champion to take over their F1 programme. Within three years they had won the European GP at Nurburgring, courtesy of Johnny Herbert, and with their ambition well and truly fired Ford bought the team from Jackie and Paul and rebranded it Jaguar.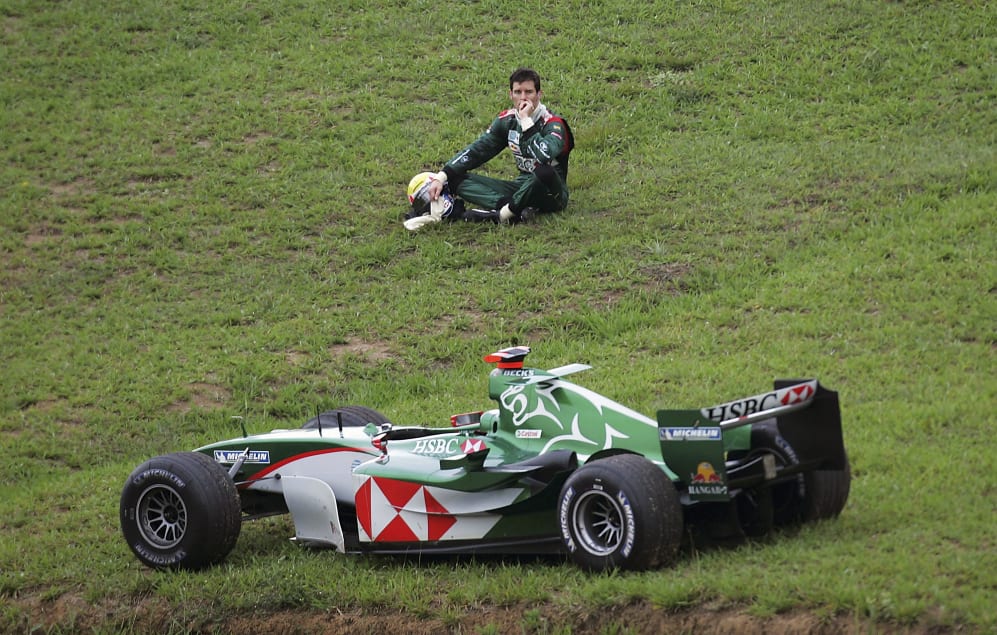 But in metallic green, the cars never looked like winning again so they lost heart and sold up. In his first year of ownership, Didi's team scored more points than Jaguar had in 2003 and 2004 combined, to finish sixth overall.
The depth of his ambitions became clear when he persuaded Adrian Newey to leave McLaren, offering him all the freedom he craved to do technical things his way.
READ MORE: The insider's guide to… Technical Directors
It took a few seasons for the Newey magic to make itself felt, mainly, I suspect, because the team deliberately exuded an edgy and hip, 'party-boy' image to begin with. But in 2006 David Coulthard scored their first podium with a third at Monaco, and the team were strengthened when Geoff Willis was signed as technical director in mid-2007.
By 2009 Red Bull had produced the only car consistently capable of challenging the dominant double-diffuser Brawns, and after taking their first pole in China, the upcoming Sebastian Vettel went on to score their first victory. Mark Webber made it a great day by following him home to create their first 1-2 at the same time.
That year they lost the titles, but from 2010 to 2013 Vettel and Red Bull staged a reign of aerodynamic terror, with Webber ably backing the German.
Their relationship demonstrated the way that Red Bull worked. Team principal Christian Horner took the nice cop role; Didi's man Helmut Marko, who acted as a consultant and head of the Red Bull Young Driver programme, was the bad cop, as many a young driver has discovered to their discomfort.
READ MORE: 5 F1 innovations that caught rival teams napping
At times it's been a dysfunctional set-up, with the sister Toro Rosso team (now AlphaTauri) acting as junior school. It enabled talents such as Tonio Luizzi's to be squandered, for example. But besides enabling Vettel and, to a lesser extent, Webber, to flower and score their maiden wins, Horner and Marko also facilitated the careers of Daniel Ricciardo, Max Verstappen and Carlos Sainz.
Curiously, given some of the foregoing, Turkey was also cause for anniversarial celebration for Sauber (okay, Alfa Romeo), as it was their 500th GP (if you count all the years as BMW which, I am told, Peter does not). It too looked promising, with Kimi Raikkonen and Antonio Giovinazzi eighth and 10th on the grid, though their race also likewise disappointed hugely. I like both teams.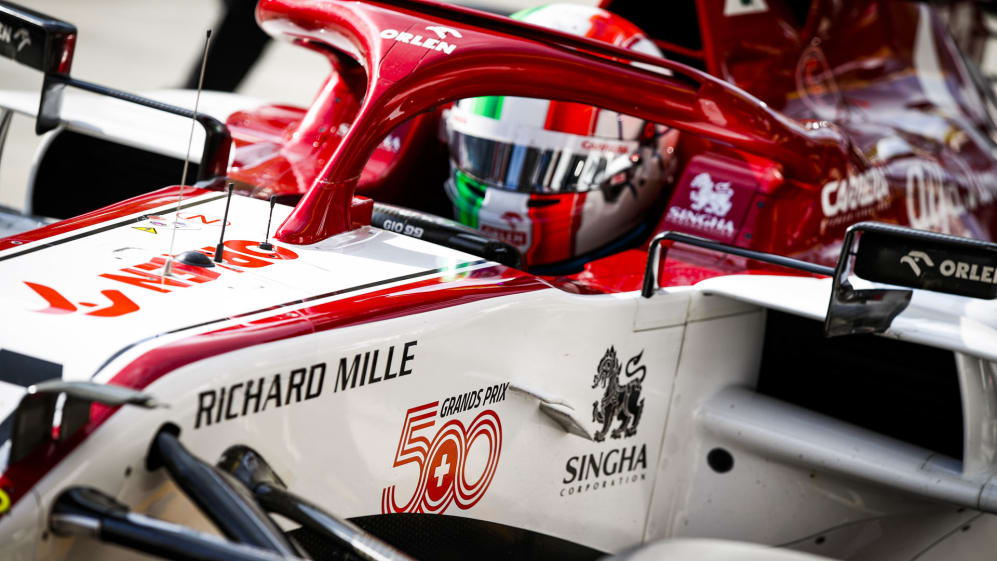 I liked the quiet, dignified way Peter went about his racing and enjoyed working for him between 1997 and 2005. Several friends, notably Beat and the crazy physiotherapeutic legend that is Josef Leberer, continue to work there, and I still have a soft spot for the team.
And I like the no-nonsense honesty of the way Helmut treats people even if it draws plenty of criticism. If you're the type who needs an arm round the shoulder in times of stress, you won't survive there. Helmut recognised the killer instinct in Seb, Daniel and, especially, Max.
READ MORE: Kvyat already evaluating 2022 return if he loses AlphaTauri seat
Red Bull are a team of pure racers, and it's small wonder that last year Ron Dennis predicted they would win by half season with the Honda engine. As it transpired, he was one race out. Takes one to know one, right?
They're also the perfect sponsorship vehicle, the poster boy for sports marketing, with the car named after the product. Though I confess it has always surprised me that the cars aren't painted the same attractive blue and silver as the cans in which Krating Daeng gets sold these days.
Ask Toto Wolff who Mercedes consistently fear as a rival, and I know what his answer would be.