Tsunoda counting on Macau experience to help at first ever Monaco appearance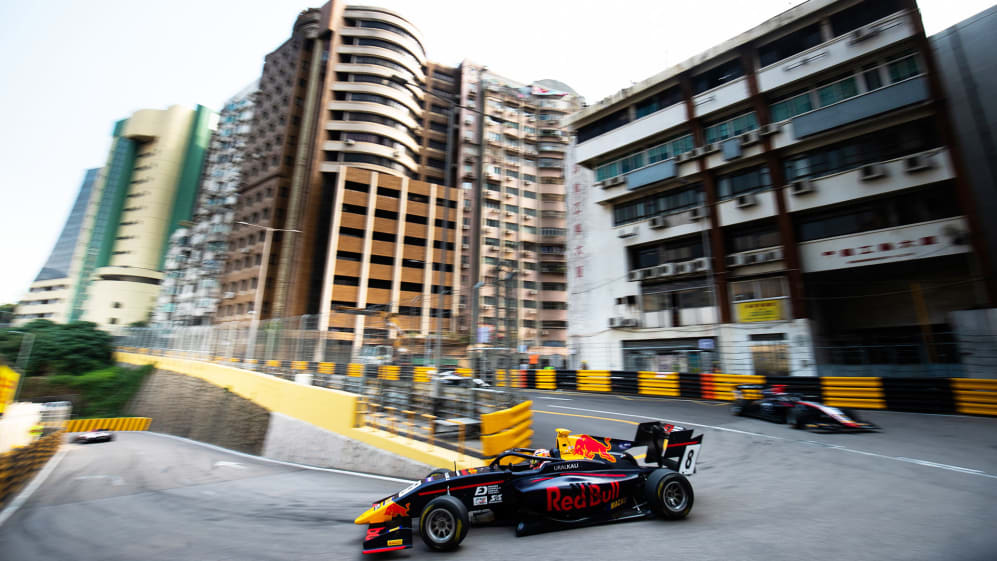 Not only has Yuki Tsunoda never driven a Formula 1 car around Monaco before – the Japanese driver has never raced any car in any category around the Principality's streets. But Tsunoda is hoping that experience of another street track – Macau – will put him in good stead for his Monaco Grand Prix debut with AlphaTauri this weekend.
The Macau Grand Prix, for Formula 3 machinery, is a rite of passage for many junior single-seater drivers, taking place on the fast, tight Guia Circuit on the Macau Peninsula – with Tsunoda having taken part in the 2019 race, finishing 11th.
READ MORE: The return of F1's most iconic race, and a major Williams milestone – 5 fascinating Monaco GP storylines
And with the Macau track sharing some key characteristics with Monte Carlo, Tsunoda is counting on that experience helping him out this weekend.
"I've never raced in Monaco in any category, but I have raced in Macau for example, so I have quite a bit of experience on street circuits," said Tsunoda ahead of the weekend. "They're okay. You need a very different approach on a street circuit like Monaco, especially considering I have never been there before. Track evolution is a big factor there, with very low grip at first and then it changes with every session.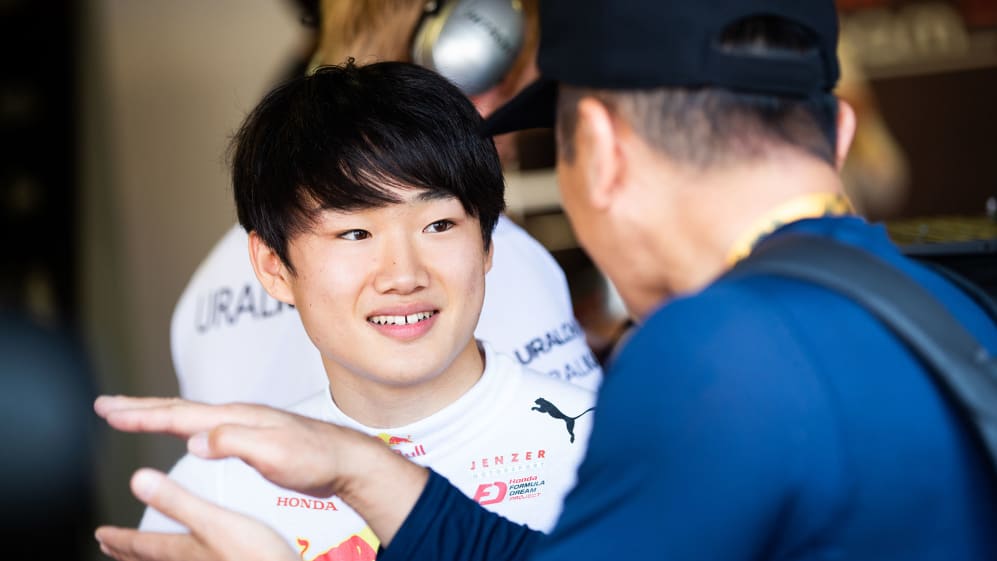 "I will have to make sure I do not lose focus or concentration, but I'm sure I can adapt," he added. "I have spent a lot of time on the simulator to prepare. Our car has not always been at its best in the slow corners, which is what we will face in Monaco, but I think that even if the car is obviously important, the main factor will be how much I can adapt to the track.
READ MORE: 'We need to make sure we beat Mercedes in Monaco', says Red Bull boss Horner
"During practice I will be trying to give the engineers as much good feedback as possible to help them set up the car, while I focus just on my driving. Qualifying will be about having confidence in the car, because that is even more important than usual on a street circuit… The key will be not to make any mistakes in FP1 or FP2 in order to maximise my time on track."
Not making any mistakes was particularly on Tsunoda's mind after the Spanish Grand Prix weekend, after an error in qualifying saw him fail to make it past Q1 – while he then retired from the race on Lap 6. But Tsunoda – who turned 21 on May 11 – said he'd been busy "resetting" since Barcelona.
"Spain was a difficult weekend for me," he said. "I was not happy with my driving in qualifying and made a mistake, but I must learn to accept that these things can happen and move on. I have only done four race weekends in F1 so far and now I am just resetting my mind. I am focusing on my driving and adapting as much as possible to the car."
READ MORE: Tsunoda looking to reset for Monaco and 'refocus on my job' after frustrating Spanish GP weekend
Meanwhile, Tsunoda also revealed that he had been unaware of one special quirk of the Monaco Grand Prix format until he was informed about it a few weeks ago.
"There are many unusual factors about this weekend and it was only while we were in Spain that I learned that you practice on Thursday – with no track time on Friday..."