Tsunoda explains how AlphaTauri had to adjust the AT02 to accommodate his short frame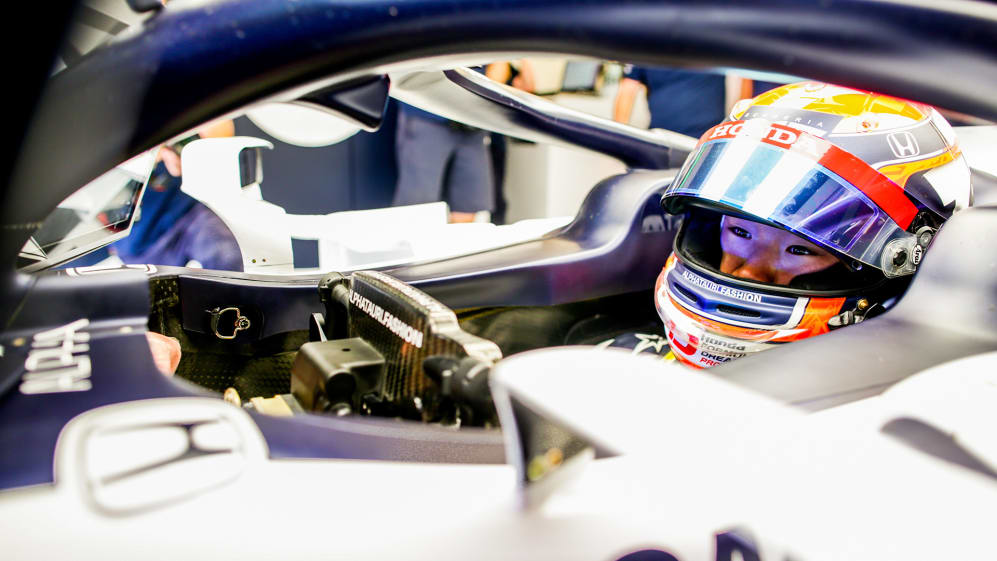 Formula 1 drivers may be racing at the highest level of motorsport but they're not the tallest bunch. Yuki Tsunoda who, at 5ft 2in, is the shortest driver on the grid, explained ahead of his F1 debut how AlphaTauri have had to adjust his new car to ensure he can race it comfortably.
The 20-year-old first piloted the new AT02 at an Imola pre-season shakedown before a successful three days of pre-season testing that saw Tsunoda finish second quickest overall on Day 3, but said he needed some special preparation to allow him to drive it.
SEASON PREVIEW: The hopes and fears for every AlphaTauri fan in 2021
"First, I have to put a lot of foam inside the monocoque to make my seat position higher to see the view clearly," he explained. "And also, we made a quite special pedal case [for me] to reach the pedals."
But Tsunoda largely rejected suggestions that his height could be an advantage as an F1 driver, either in terms of weight distribution or aerodynamics.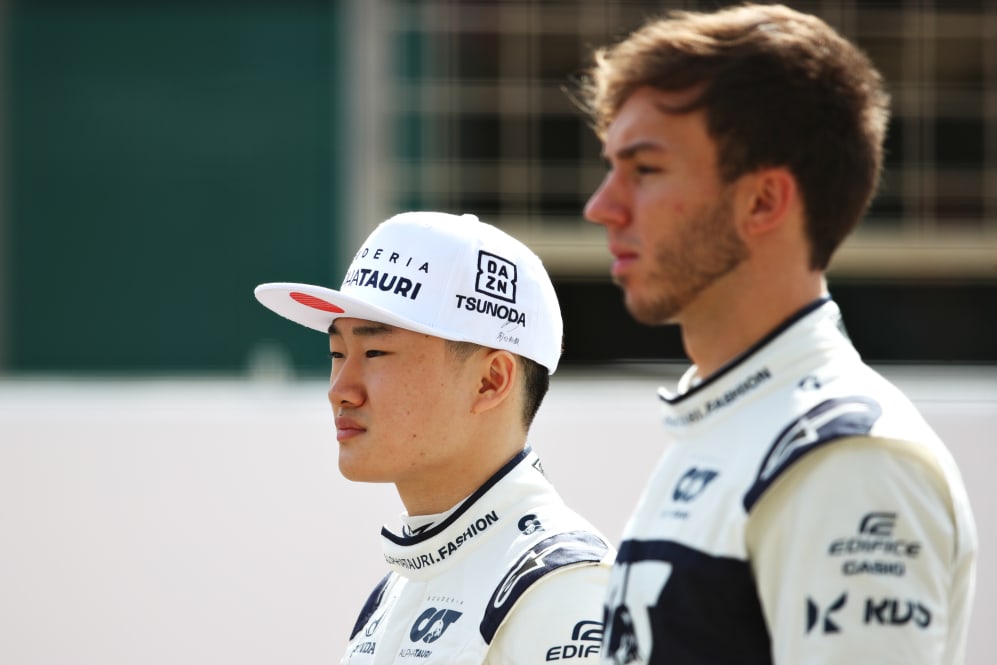 "We had a lot of work, we put quite a lot of efforts to make the perfect seat, so for me, it isn't much of a big advantage," he said.
"I don't see it as a big [advantage] in Formula 1 because FIA decided where you have to have the weight distribution, and you can't choose the place you want to put it, so it meant for weight distribution there's a tiny bit of an advantage but not much.
READ MORE: Schumacher 'really excited' to race father's old rivals as he prepares for F1 debut
"And for aerodynamics, for me I don't see much [of a] big difference because in Formula 1 especially now, they're made for [big drivers]," he said of the car.
Tsunoda will make his Grand Prix debut in the AlphaTauri AT02 at this weekend's season-opening Bahrain Grand Prix.