Feature
SEASON PREVIEW: The hopes and fears for every AlphaTauri fan in 2021
Ahead of the new Formula 1 season, we're taking a look at how 2021 is shaping up for each of the 10 teams on the grid. And we're talking extremes as we outline the best and worst scenarios they may face. The next team we're analysing: AlphaTauri.
HOPES: A rookie sensation, and finally fighting at the front of the midfield
The sight of Pierre Gasly standing on top of the Monza podium – even without the usual crowd of fans swarming the track below – is one of the enduring images of 2020.
It was a crazy race but it was also a reminder that there were a number of times in the second part of the season when AlphaTauri clicked and were the quickest midfield team. With that potential clearly shown last year, the hope this year is it becomes the norm.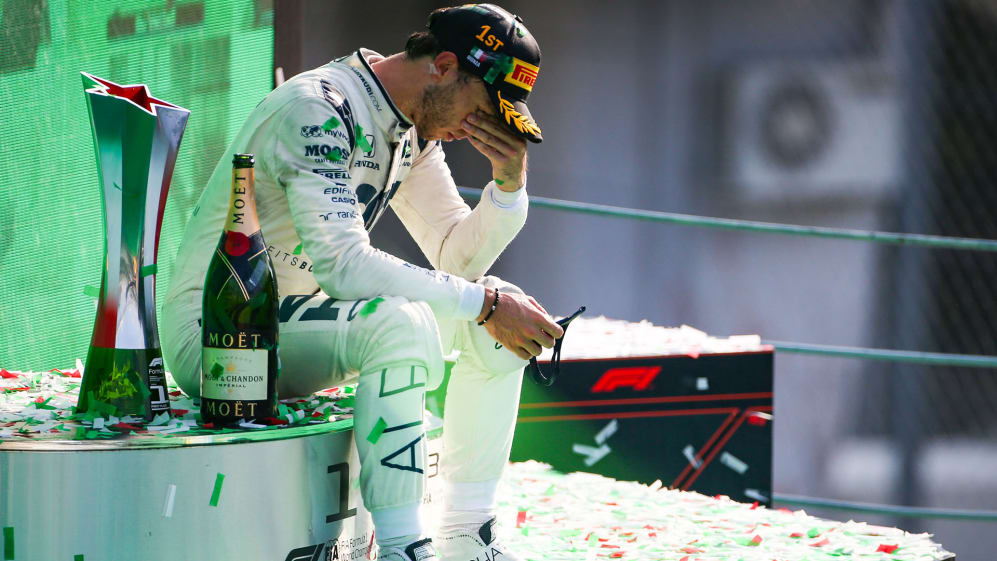 In Gasly, there's already a driver in place who can deliver the best results whenever the car allows him, and the consistency he showed last year is surely reason to believe there will be regular top 10s in 2021. But, perhaps surprisingly given Gasly won a race last year, there's even more excitement surrounding his new team mate.
Yuki Tsunoda's meteoric rise through the junior categories to reach F1 was aided by both Red Bull and Honda, and he delivered everything he needed to in Formula 2. He was one of the stories of pre-season testing with his impressive speed leaving him right on Max Verstappen's pace on the final day, and there's clear raw talent that will hopefully be seen on multiple occasions.
READ MORE: AlphaTauri rookie Tsunoda thrilled after setting second quickest time of pre-season testing
Honda have brought a new power unit for 2021 – fast-tracking a design originally planned for next year – and it ran reliably in testing. The dream scenario is that it also provides a clear step forward in performance compared to rival manufacturers, and the three days in Bahrain did little to burst that bubble, so the likes of McLaren at the front of the midfield will be firmly in AlphaTauri's sights.
FEAR: Yet another false dawn as Honda exits
Yes, AlphaTauri looked really impressive in testing. But we've been here before. So many times Franz Tost has come out and said fourth or fifth in the constructors' championship is the target, and the team have never managed it.
Sixth is the best finish in the team's history, and last year's impressive showing – a record points haul and scoring in all but two races – was still only good enough for seventh. So the worry is there must be a reason for that.
READ MORE: 6 Winners and 6 Losers from 2021 F1 pre-season testing
Of the 15 races they did score points in last year, AlphaTauri only managed to get both cars in the top 10 on two occasions. That's a weakness they will need to rectify, but by replacing Daniil Kvyat with a rookie, they are leaving themselves open to inconsistency in one of the seats.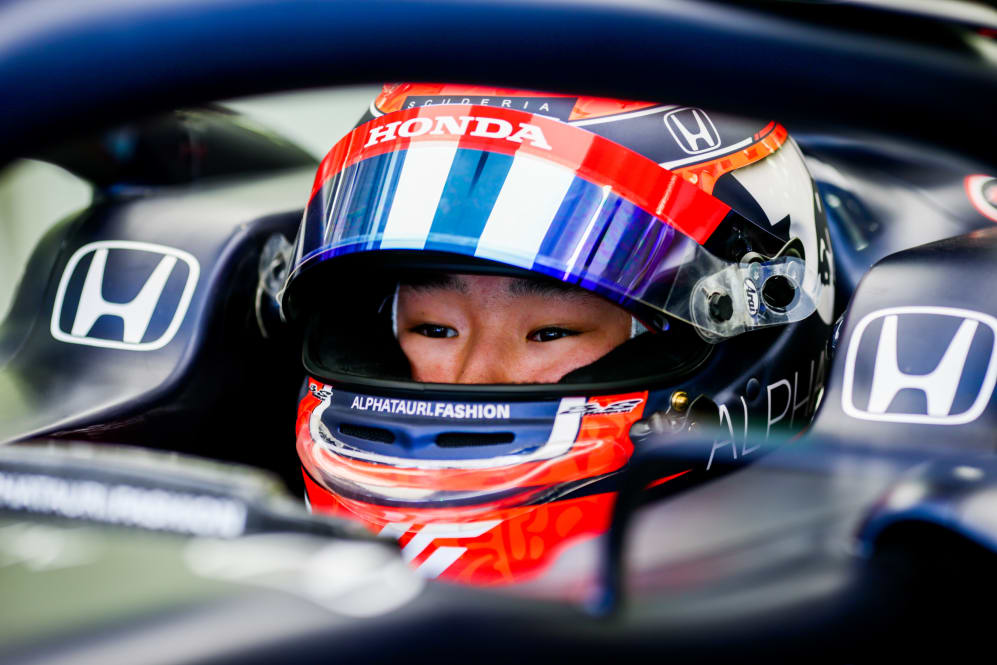 And as impressive as Tsunoda looked in testing, it must be noted that he was activating his DRS much earlier than anyone else during his fast laps and gaining chunks of time on the main straight in a way he won't be able to come the race weekend.
It also takes a long time to shake off the mindset of a 'junior' team, even if Red Bull no longer describe AlphaTauri that way. They still take a number of parts from the sister outfit, including drivers who can sometimes be facing a tough time. In the case of Gasly, his excellent performances last year were not enough to earn him another promotion back to Red Bull, and it remains to be seen if that blow will affect him this year, or if he contemplates a future elsewhere.
F1 POWER RANKINGS: We've ranked the teams from 10 to 1 after pre-season testing – do you agree?
On top of all that, the fear is this is AlphaTauri's last chance of a big season for a while. Sure, 2022 brings new regulations, but it's the last year of Honda power that appears to have rejuvenated this team. The pressure is on to deliver before the Japanese manufacturer leaves, and in such a competitive midfield, the line between success and failure is a thin one.