Tsunoda looking to improve radio communication after 'misunderstanding' cost him in Styrian GP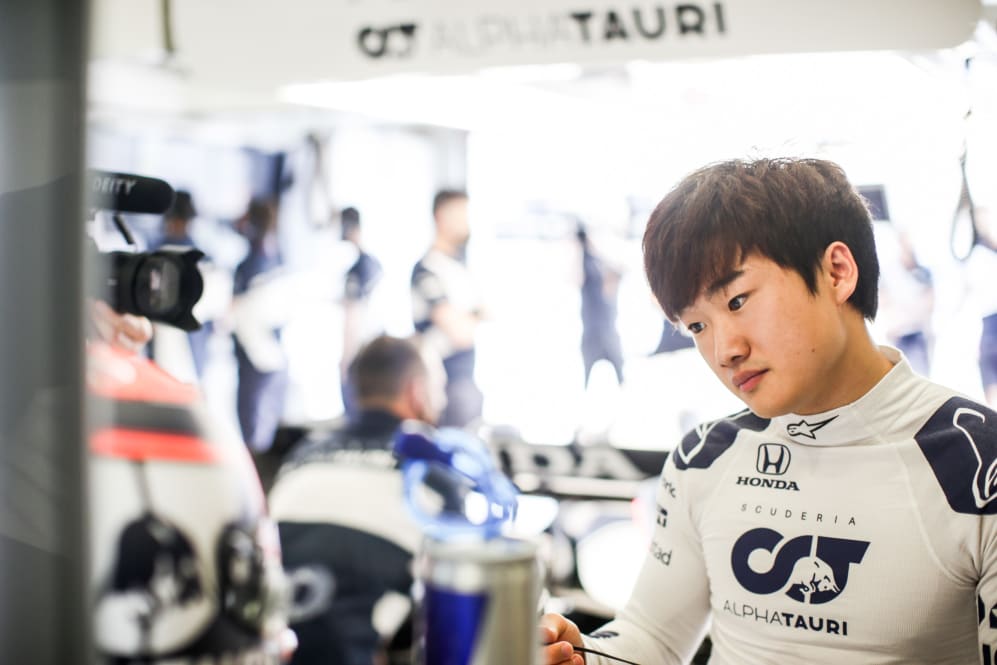 Yuki Tsunoda revealed a miscommunication during the Styrian Grand Prix hampered his race and potentially cost him points, and says he is working to avoid a repeat ahead of the next race in Austria.
AlphaTauri rookie Tsunoda was hit by a three-place grid penalty for impeding Valtteri Bottas in qualifying at the last round and ended up finishing the race 10th, picking up one point – whereas he was aiming a bit higher up the table. The Japanese driver explained that a miscommunication over the team radio prevented him from climbing up the standings.
READ MORE: Horner reveals Red Bull had talks with Ferrari before deciding they had 'no choice' but to develop their own engines
He said: "It was a good step from last week [France] but to be honest there was another way to finish… the race and to be honest it was potentially P8 or P9 I would say but yes, have to analyse the data with the team. We also misunderstood a couple of things on the radio and that didn't work well in the end.
"We have to really communicate about the radio because to be honest, the pace I was pushing at was not the right pace. I was thinking I should manage the tyre but on the engineer side they said I had to push. It was 50/50 and we were arguing on the radio. We have to analyse the data and see what's there. I think we have to prepare for next week," he explained.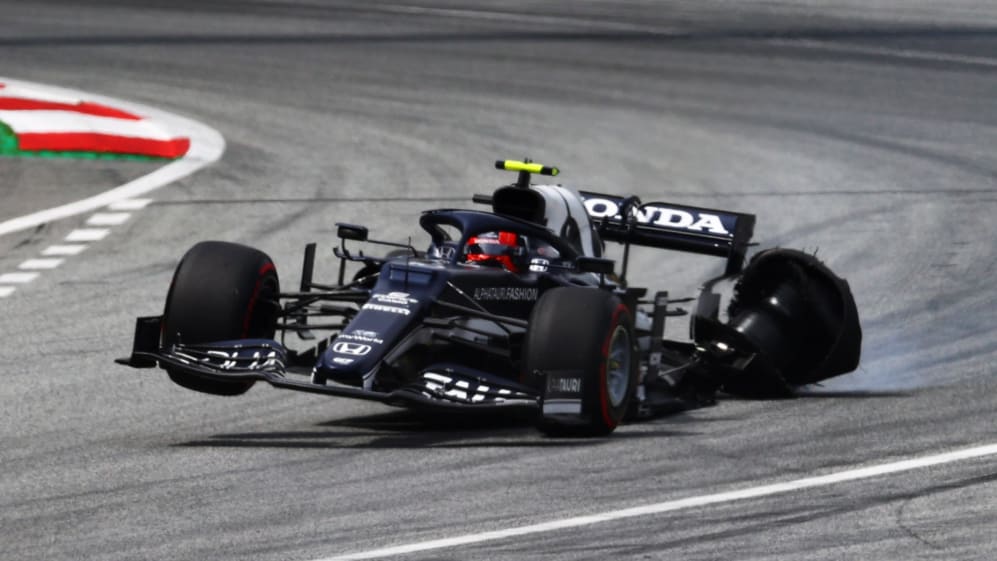 This weekend's race sees the field return to the Red Bull Ring for the Austrian Grand Prix and Tsunoda has clinched nine points so far – putting him 14th in the table – while team mate Pierre Gasly has taken 37 points for eighth in the table.
Having started outside the top 10 in every round except Azerbaijan, Tsunoda is aiming to improve his qualifying performance for the coming race.
WATCH: Relive the lights-to-flag drama of last year's Austrian Grand Prix
"We just have to improve for next week. The car is there already and the pace is there so just have to put it all together for the qualifying but I would say overall this week, I am happy," he said.
AlphaTauri are fifth in the standings, ahead of Aston Martin and Alpine, but not by much, as this weekend's Austrian GP completes this first triple-header of the 2021 season.