Tsunoda says tough Monaco GP down to misfiring strategy gamble as he finishes P16 on maiden visit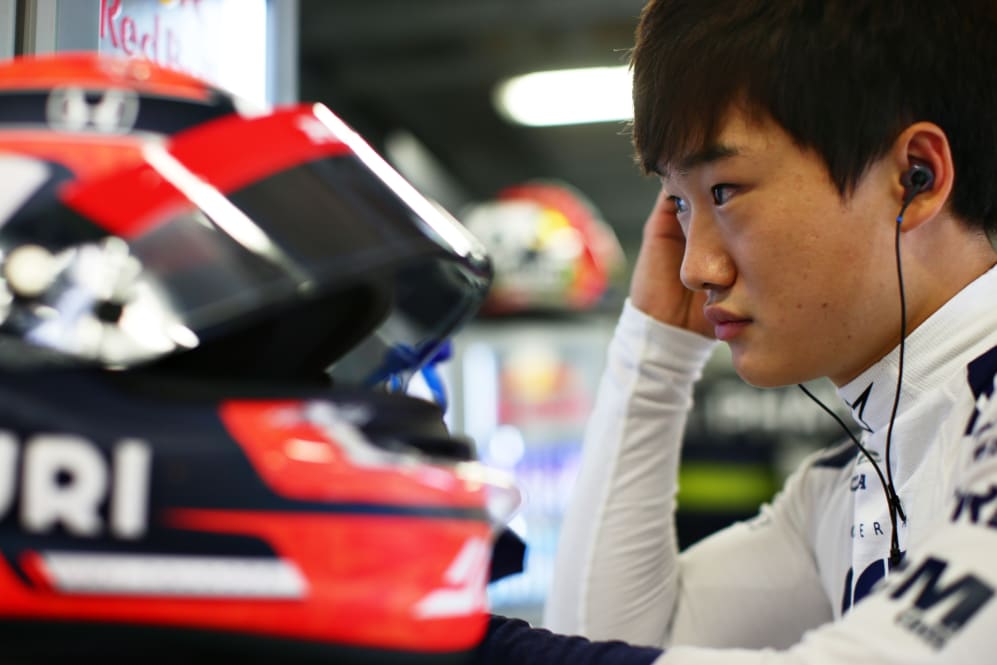 It was a tough weekend for the Monaco rookies as all four were the last classified cars, and Yuki Tsunoda attributed his lowly finishing position to a necessary strategic gamble.
Tsunoda was joined by Williams' Nicholas Latifi and the Haas drivers of Nikita Mazepin and Mick Schumacher in making their first appearances in an F1 car at Monaco and all four dropped out in Q1 on Saturday. Given that grid slot, AlphaTauri tried something different in the race, starting on hard tyres and running extremely long in the hope of a Safety Car, or similar bit of drama.
TECH TUESDAY: Why there's more to Red Bull's 2021 pace than the regulation changes
Remarkably there were no yellow flags at all during the race, meaning Tsunoda had to eventually admit defeat with the strategy, pitting for softs with 12 laps remaining and finishing 16th behind Latifi but ahead of the Haas pair.
"I think it was a tough race week, especially in the race," Tsunoda said. "When we decided the strategy for the race - prime or soft - while I say overall it didn't work well, I fully agree with what we decided because we needed something really different compared to the other cars to have good points. We needed to gamble a little bit.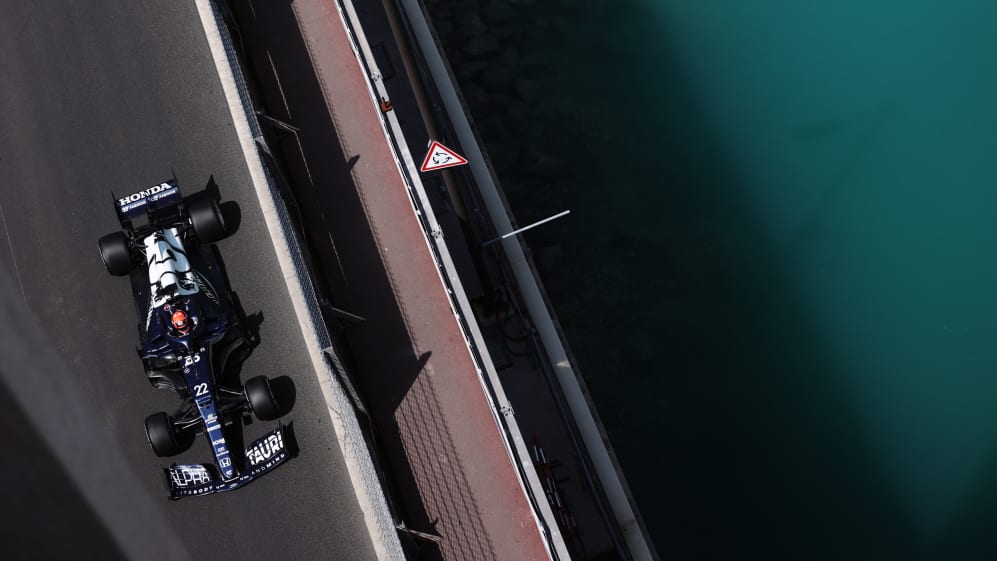 "But this gamble didn't go well. I was sitting behind a car the whole way. The pace was quite OK, but overall the main issue this week was qualifying performance, so I think hopefully this qualifying performance issue is going to be solved in the future to have a better result."
Qualifying is crucial in Monaco so Tsunoda's struggles on a Saturday were even more pronounced as he couldn't make up ground in the race, and he will look at both his own mistakes and the way he works with the team to set the car up in order to try and make progress.
F1 NATION: 'I've never been completely convinced that Lewis likes Monaco' – Hill, Pinks and TC on the Monaco GP
"It's quite 50:50. Definitely there is some [work to do] on my side as well. The main issue was I lost quite a lot of laps in FP2 so I lost a little bit of confidence there compared to other cars, and in qualifying especially you need the confidence. So that was my fault, it was an issue from my side. But from the other side, to develop the car set-up was not spot on, so I think I need to put it all together for the future I think."
And Tsunoda will have learned a lot from his first Monaco weekend that will help him when he returns to the iconic venue, according to AlphaTauri Team Principal Franz Tost.
"He's never competed here in any other category, so this was his first race in Monaco, a track which is of course quite a difficult one to learn in a Formula 1 car," Tost said. "After showing a very good performance in FP1 he had a small accident in FP2, but he could continue to grow his confidence around the track during the Saturday morning session.
"Qualifying was more difficult for him, he lost some time with the weighbridge and wasn't able to complete an additional lap, which meant he just missed out on Q2 by a small margin. He had a clean race and I'm sure he has gained a lot of experience here in Monaco, which will help him in the future."
Tsunoda is the highest-placed rookie in 2021 as neither Haas driver has scored points, and the Japanese racer has a maiden visit to Azerbaijan to look forward to next on the weekend of June 6.