Tsunoda to start Belgian Grand Prix from pit lane after power unit changes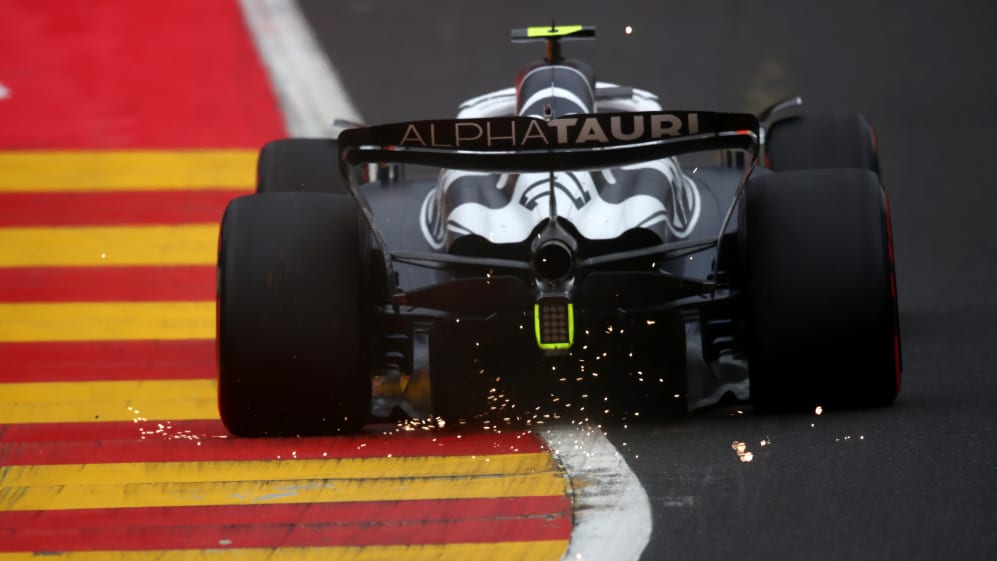 Yuki Tsunoda will cede his 13th place on the grid for today's Belgian Grand Prix, after the AlphaTauri driver made a host of power unit component changes overnight without the approval of the FIA Technical Delegate.
Tsunoda has added a fifth internal combustion engine, turbocharger, MGU-K and MGU-H to his pool.
However, as the changes were made under parc ferme conditions without the approval of the FIA Technical Delegate, Tsunoda will be forced to start the Belgian Grand Prix from the pit lane.
READ MORE: Sainz vs Perez, a mixed up grid, and Lap 1 slipstreaming – What To Watch For in the Belgian GP
That makes Tsunoda the latest in a host of drivers to receive penalties this weekend, the AlphaTauri man joining Valtteri Bottas, Max Verstappen, Charles Leclerc, Esteban Ocon, Lando Norris, Zhou Guanyu and Mick Schumacher – all of whom received back-of-the-grid penalties, save Bottas, who received a 20-place drop.
Bottas will now move up from P14 to P13 on the grid as a result of Tsunoda's penalty, the drivers behind him in the order mentioned above all moving up a spot too.