TWO pit entry penalties and 'horrible' race pace cost Tsunoda chance of points in Austria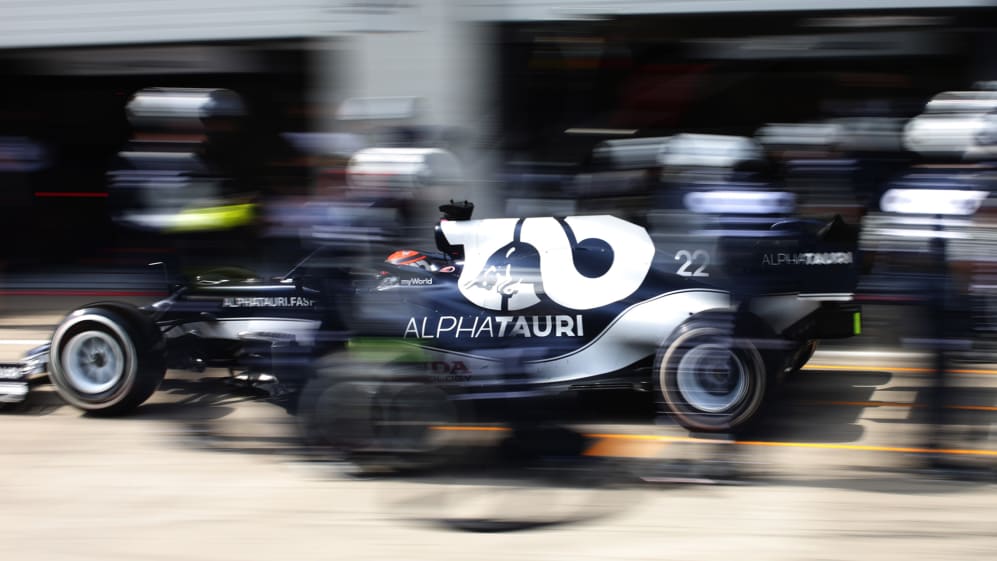 AlphaTauri were braced for a tough race in Austria due to their strategy, but Yuki Tsunoda made his even more difficult for himself after picking up TWO pit entry penalties from the stewards.
Tsunoda and team mate Pierre Gasly both started in the top seven but on soft compound tyres, meaning they would have to two-stop to make it to the end of the race. At his first stop, Tsunoda was not completely inside the white line that marks the start of the pit entry before Turn 9 and so was handed a five-second time penalty that he had to take at his second pit stop.
However, when entering the pits for his second stop, Tsunoda got the same penalty again, despite the team warning him just before he came in.
READ MORE: Ross Brawn on Perez's penalties, Mercedes' dilemma – and who impressed him most in Austria
The race pace was horrible so I have to analyse why that is.
"I thought I did the same as last week and free practice but I suddenly got penalties so I have to review what happened there, but I will try to avoid it next time," Tsunoda said. "I did get a message but just before the pit entry so I was just doing the same thing."
FIA race director Michael Masi explained that Tsunoda would only get a warning during practice if he was cutting across the white line, and that the FIA hadn't noticed him doing so at any other point during the weekend.
READ MORE: Race Director Masi explains reasoning behind controversial penalties for Norris and Perez in Austria
"In the current [regulations] – and we updated this two years ago – during practice, it's a race director warning," Masi said. "But also there's the onus upon the team to inform their drivers, and it hasn't changed from last weekend.
"There was a penalty issued for the first infringement, and I would have thought that the team would have explained what the infringement was. It happened, identical again, during the second pit stop. The team and the driver have to take some responsibility. It's not a different scenario from last week, or at all.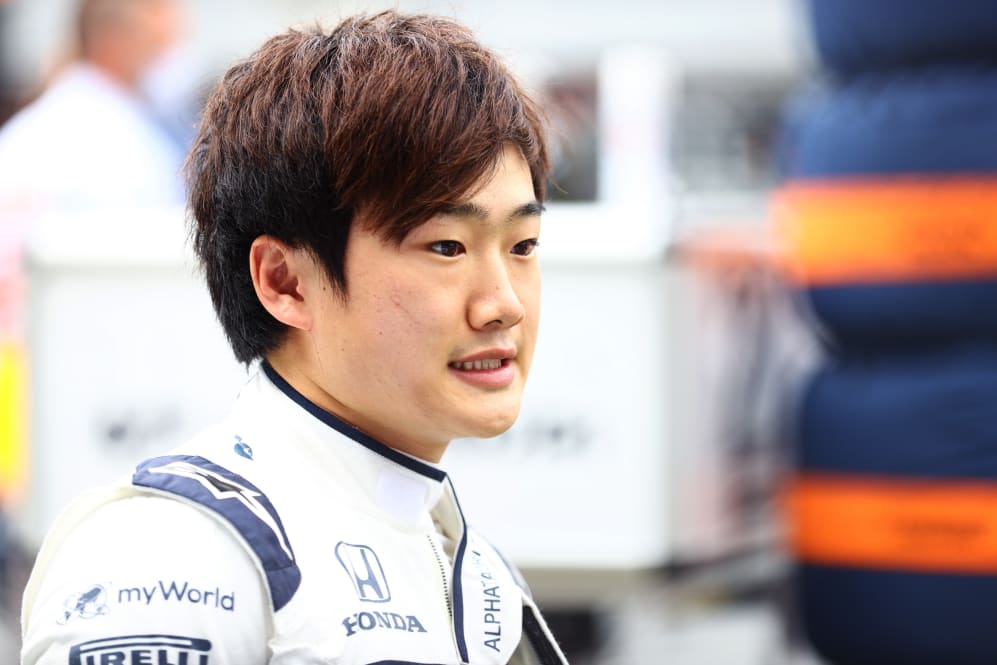 "We didn't give any warnings [in practice], the only driver we gave a warning to was Nicholas Latifi, when the back of his car ran wide and crossed the line. We didn't see Yuki crossing the white line to be fair. It could be possible but to be fair we were here last week and he didn't do it [in the race]."
The two penalties ruined Tsunoda's chances of scoring points, as he ended up 12th and some 15 seconds away from the top 10, when he might have been able to fight with Fernando Alonso and George Russell ahead without the delays.
READ MORE: Mazepin and Latifi handed post-race penalties for failing to slow under yellow flags
"I think until qualifying it was good but the race pace was horrible so I have to analyse why that is," Tsunoda added. "I was expecting the race was going to be tough but I wasn't expecting it to be this much.
"I struggled with pace during the race and tyre management was really tricky. My qualifying was good so it's frustrating, but we need to go away and review the issues, so we don't make the same mistakes again next time out in Silverstone."