Verstappen bats away 'stupid' questions about motivation as Red Bull try to catch Mercedes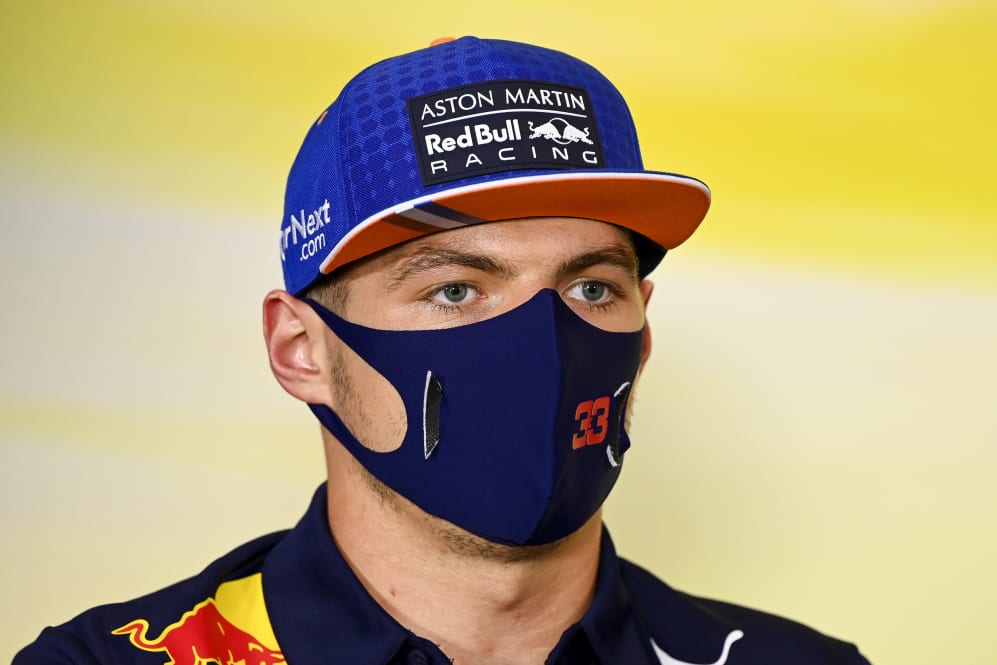 Max Verstappen has branded questions over his motivation "stupid", insisting that even if his Red Bull RB16 is not currently as quick as the Mercedes, driving Formula 1 cars is "one of the best jobs in the world".
Red Bull sit 106 points behind Mercedes in the constructors' championship and Verstappen is 47 behind Lewis Hamilton in the drivers' standings, with the Silver Arrows having taken victory in all but one race this season - the 70th Anniversary Grand Prix which Verstappen won. But the Dutchman says that Mercedes dominance has no effect on his hunger to race.
READ MORE: FORM GUIDE: Who will fill the Ferrari void this weekend at Monza?
"I don't understand why people think you wouldn't be motivated!" he said. "You have one of the best jobs in the world, you're driving super-fast cars, and I'm driving third or second and I have one win [in 2020], so I find it incredible that people think you wouldn't be motivated.
"It's really stupid. I love what I'm doing. Every weekend I come here, and I love driving the car. So I want to, of course, try to challenge [Mercedes]. But if it's not possible I settle for the best result possible in the car I have – and then I'm still enjoying it.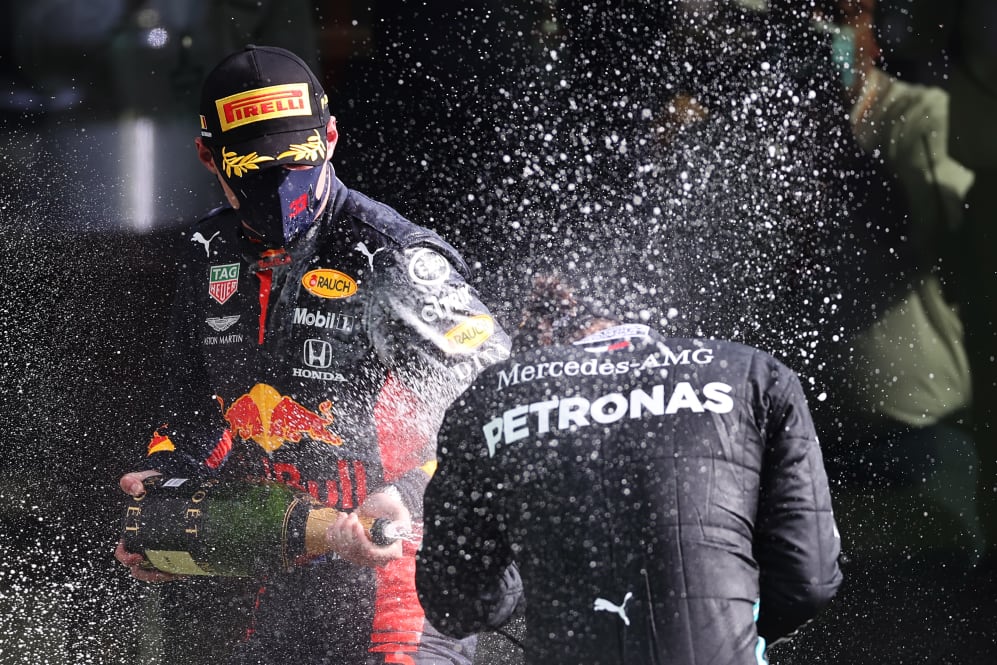 In the championship battle, Verstappen urged a "realistic" outlook on Red Bull's chances after the Belgian Grand Prix and before this weekend's race on the low-downforce Monza circuit – at which Red Bull have not been classified as podium finishers since 2013.
"We won't give up but I'm very realistic that we need luck to win races and actually gain some points back," said Verstappen. "At the moment, it looks like we're in the championship fight but every race I'm more or less losing seven points.
READ MORE: Ricciardo 'keen to keep the ball rolling' at Italian GP after finding Renault's sweet spot
"At one point the gap will of course be very big but yeah, like I said, being realistic, I think it's good. Every single weekend I try to get the best out of it. It's not like I'm down or anything – but be realistic. In Spa again, we were half a second slower a lap compared to them so you can't really fight them at the moment," he concluded.
Verstappen has had mixed results at Monza, with a best finish of fifth in 2018 after a five-second time penalty denied him a podium after he crossed the line in third, and a P8 finish here last year, as he started 19th with an engine penalty.