Verstappen confident Honda issues won't strike again in race as he targets top 5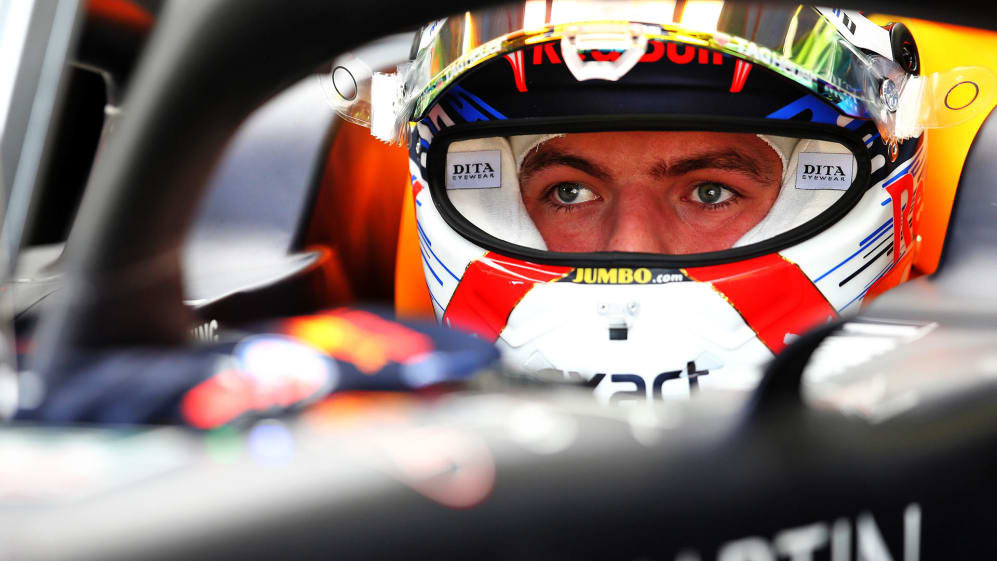 Max Verstappen was the only driver not to set a time in qualifying for the Italian Grand Prix, after his 'Spec 4' Honda engine developed problems in Q1, but the Red Bull driver still expects a top-five finish at Monza when he starts from the back of the grid.
It was never going to be a front-row start for Verstappen, who took penalties before the Italian GP as Red Bull opted to take the new Honda engine for the fastest circuit on the calendar. But the Dutchman's sudden loss of power was worrisome, particularly as he complained of similar problems in Belgium.
However, according to Verstappen the issue shouldn't arise again, as it was attributed to the high-power engine modes used for qualifying.
"I basically lost power, so I had to abort," said Verstappen after exiting Q1, having failed to set a flying lap. "It was not the same issue that we had at Spa, but it's clearly of course not great. It shouldn't happen in the race as it's different power modes that you are using, so I'm quite confident that tomorrow it will all be fine."
And Team Principal Christian Horner was encouraged by the Red Bulls' pace on Saturday, Verstappen's team mate Alexander Albon getting into Q3 to qualify sixth.
"Engine-wise, we're going in the right direction," said Horner. "I think the race should hopefully be more competitive for us and I think we've got a good race car."
So on Sunday it should be Verstappen's turn to provide the fans at Monza with an overtaking masterclass from the rear of the grid, just as Albon did at Spa. Where could he end up?
"For sure, we'll try to go forward; a lot of cars are quite competitive around here, so catching up is not that easy compared to some other tracks when the gaps are bigger. But I still have a target to get into the top five," he said.
Given how unpredictable qualifying was, and with the possibility of rain on Sunday, that could even be seen as a conservative target for proven overtaker Verstappen.