Verstappen disappointed with P5 grid slot at Monza after 'trying everything'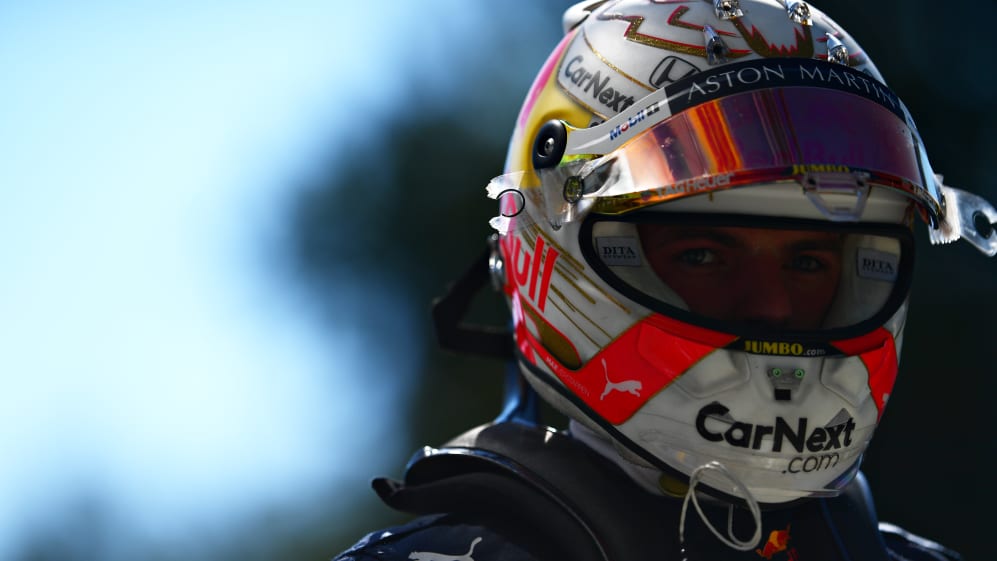 It's a mark of how well Max Verstappen is driving this year that the Italian Grand Prix marked just the third time in eight races that he's qualified outside of the top three in 2020. But after taking P5 on the grid at Monza, Verstappen said that his team needed to do a better job if they're to recover their performance at future races.
The Dutchman's weekend had augured badly after he crashed at the Ascari chicane in Free Practice 1. But despite comfortably making it into Q3 in qualifying, the Dutch driver then found himself outpaced by both the McLaren of Carlos Sainz and the Racing Point of Sergio Perez – to say nothing of the two Mercedes of Lewis Hamilton and Valtteri Bottas out front – as he took fifth on the grid, despite Red Bull having attempted to give the all-important tow to both drivers.
READ MORE: Supreme Hamilton edges out Bottas as Ferrari struggle at Monza
But asked if he was surprised not to be in his usual P3 spot, Verstappen replied: "Not this weekend – the whole weekend we have been struggling a bit.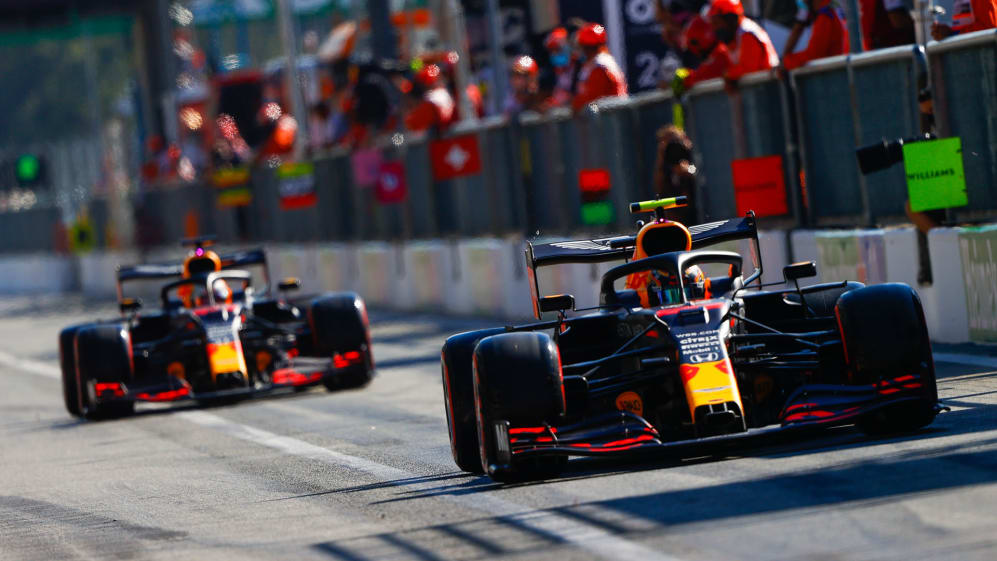 "I tried everything, I tried all the wing levels which are possible to run at Monza and in the end the lap time was the same so it just shows that when we are on low downforce, the car is still not where we want it to be, just struggling a bit for balance and grip in general, so a lot of things to look into. It's easy to say we are down on power but that's not an excuse, so a lot of things we have to work on.
"We just didn't do a good job," he added. "Monza is a very special track anyway. When we go back to a more normal layout, I expect us to be P3 again but it's still not good enough from our side."
READ MORE: Fastest ever F1 lap felt 'awesome' says Hamilton as he claims 7th Monza pole
However, Verstappen did feel that there was at least the potential to net the podium that was taken away from him at Monza in 2018, when he finished P3 on the road before receiving a five-second penalty for touching with Bottas.
"I think so," he replied when asked if the rostrum was possible. "It's hard to overtake but I think our top speed is not too bad… We are all very close from P3 to P9, P10, so I expect we can still fight for P3. We won't talk about Mercedes – that's another level!"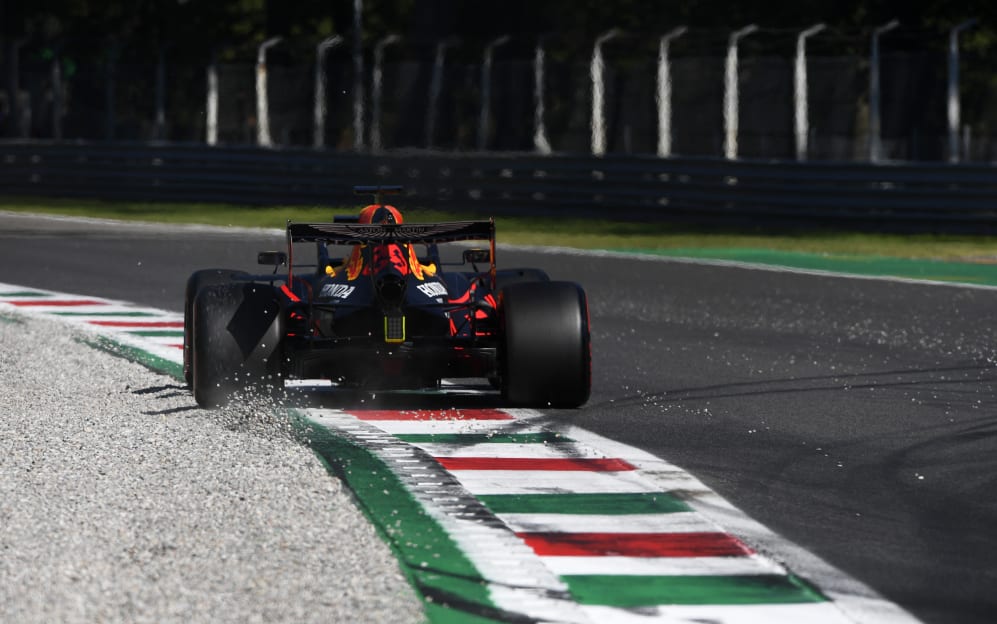 Verstappen's team mate Alex Albon had an even tougher qualifying session, as he ended up down in P9. But the Thai driver felt pleased to at least have had a smooth weekend at a track that he conceded simply didn't suit his Red Bull RB16.
"It was tricky already on Friday," he said, "but obviously we wanted a bit more than that… The Racing Points, the McLarens and the Renaults, they seem to be good on that low-downforce set-up. They were like that in Spa, they've been like that generally throughout the year compared to us, so it does suit them a little bit.
"But at the same time of course, we hoped we had a bit more than that, because race pace-wise, strategy-wise, there's not much here to differentiate the teams, so it's going to be quite a difficult race I think.
READ MORE: Sainz 'shaking' after thrilling final lap gives McLaren best Monza grid slot since 2012
"I just feel like this track doesn't really suit us, more than anything," he added. "In the corners we're not too bad, but there are a few corners where we lose a chunk compared to the cars around us, and then we gain a little bit around the rest of the lap. So we were just struggling with getting some areas of the track hooked up like some other guys. In the end, personally speaking, I'm quite happy with it. It was a bit of a smoother weekend for me, but of course, P9 doesn't really show that."
Red Bull continue to hunt down their first podium at Monza since Sebastian Vettel's win, and Mark Webber's third place, at the race in 2013 – with Daniel Ricciardo's fourth place from 2017 standing as their best result at the circuit in the turbo-hybrid era.