Verstappen enjoys 'smooth' start to testing as Red Bull tick 'most important' box with RB19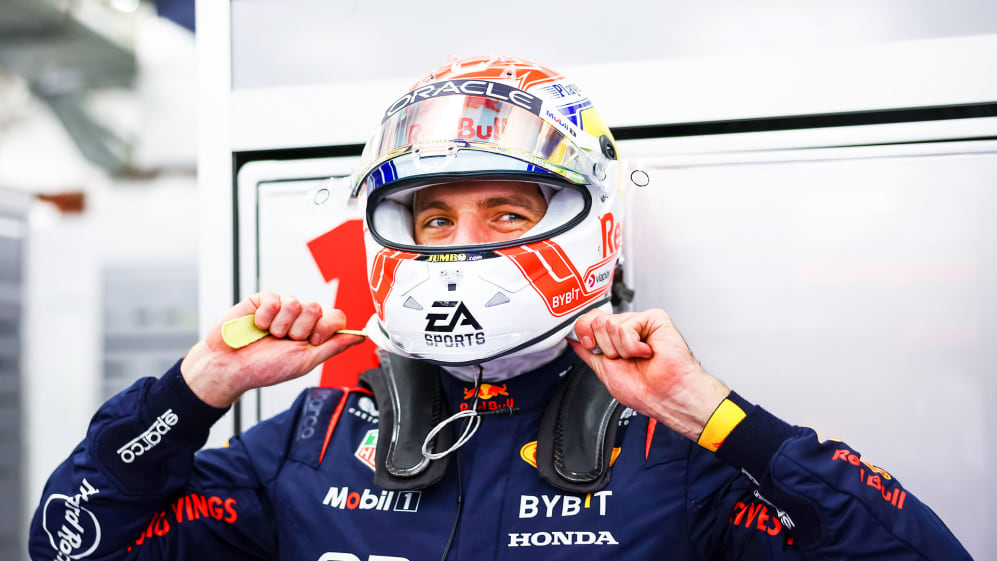 Max Verstappen cut a positive figure after the first day of pre-season testing at the Bahrain International Circuit, with the reigning world champion and Red Bull experiencing "no issues".
Verstappen topped both of Thursday's sessions at the Sakhir venue – which will host next weekend's season opener – as he edged out Aston Martin driver Fernando Alonso with a fastest time of 1m 32.837s.
READ MORE: Verstappen edges out Alonso on first day of 2023 pre-season testing in Bahrain
In addition to his pace-setting effort, Verstappen chalked up the most laps of the day – storming past the 150-lap mark – as Red Bull were the only team to dedicate the two sessions to one driver.
Speaking after hopping out of the cockpit, Verstappen said: "It was good. A lot of laps, so that's of course what we wanted. [It was] basically a smooth day [with] no issues.
"We could really focus on the car, try a few things, to understand also the new tyres for this year. We got loads of running during the day when it was really hot, or kind of hot, and in the evening as well – so a pretty okay day."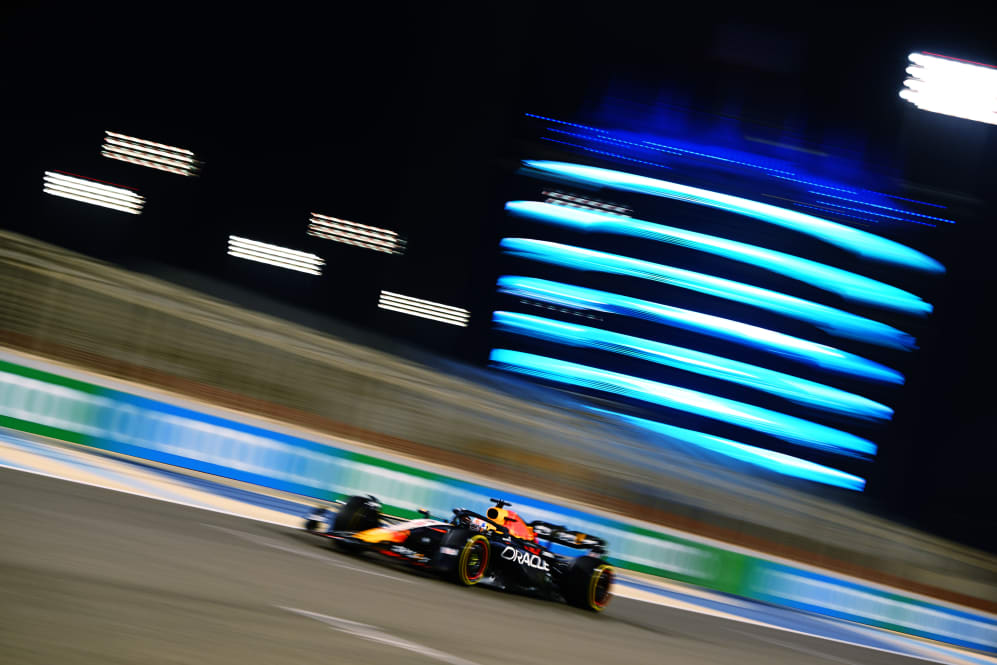 With the entire field having faced overhauled technical regulations in 2022, the Dutchman went on to explain how this year's pre-season period – comprising three days of running – already feels slightly different.
"[The car is] a bit of an evolution from last year. I think last year was more a time where you were really adapting to the car, really understanding what you had to do," he continued.
MUST-SEE: The 2023 cars hit the track for pre-season testing in Bahrain
"Of course, with all the knowledge from last year, I think it's already a much easier start for everyone to come back here. It's nice to see the new car, how it has evolved from last year, how the behaviour is a bit different, and also because of the tyres."
As for whether the RB19 is a step up over its predecessor, Verstappen signed off: "It's difficult to tell at the moment, but the car is running well, and I think that's the most important."
Red Bull plan to split their running during Friday's track action in Bahrain, with Sergio Perez scheduled to drive in the morning, and Verstappen set to jump back in for the afternoon.