Verstappen expects 'a few surprises' during qualifying in Canada as he reflects on 'tricky' first day for Red Bull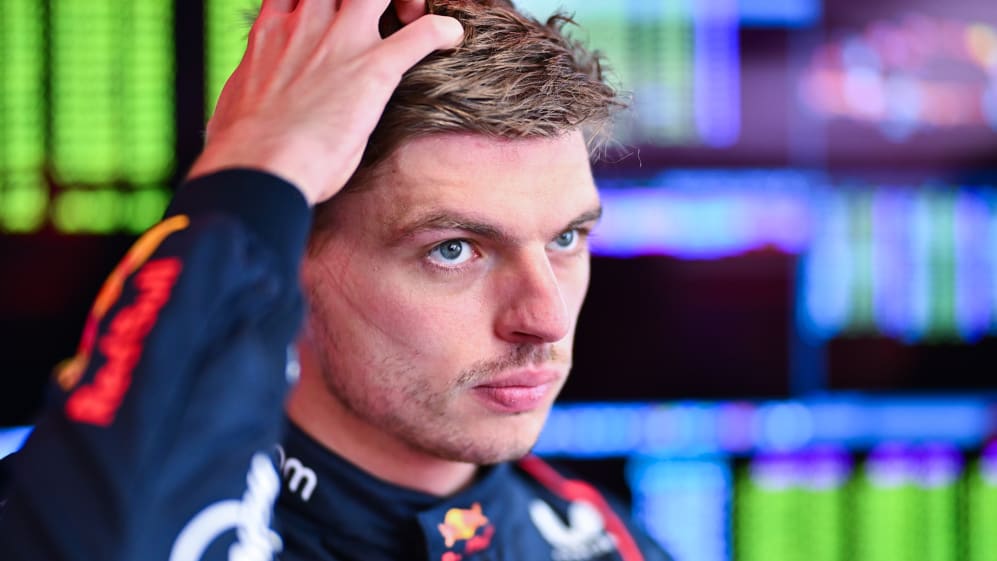 Max Verstappen has admitted that he and Red Bull "have a bit of work to do" after encountering some ride issues during the first day of practice for the Canadian Grand Prix, which the reigning world champion ended back in sixth position.
Verstappen was the best part of half a second away from the pace-setting Mercedes of Lewis Hamilton in a disrupted, rain-hit second practice, which was extended to 90 minutes after the first session featured only a handful of laps due to circuit CCTV problems.
FP2: Hamilton leads Mercedes 1-2 during disrupted second Canadian GP practice session
Asked to reflect on Friday's action, Verstappen said: "Of course, it wasn't very straightforward, with basically no running in FP1. It was the same for everyone and at least we could get a bit of running in FP2.
"I think we still have a bit of work to do, the car is not fantastic at the moment over the bumps, over the kerbs. I mean, it's still not too bad, but we definitely need to fine-tune a few things.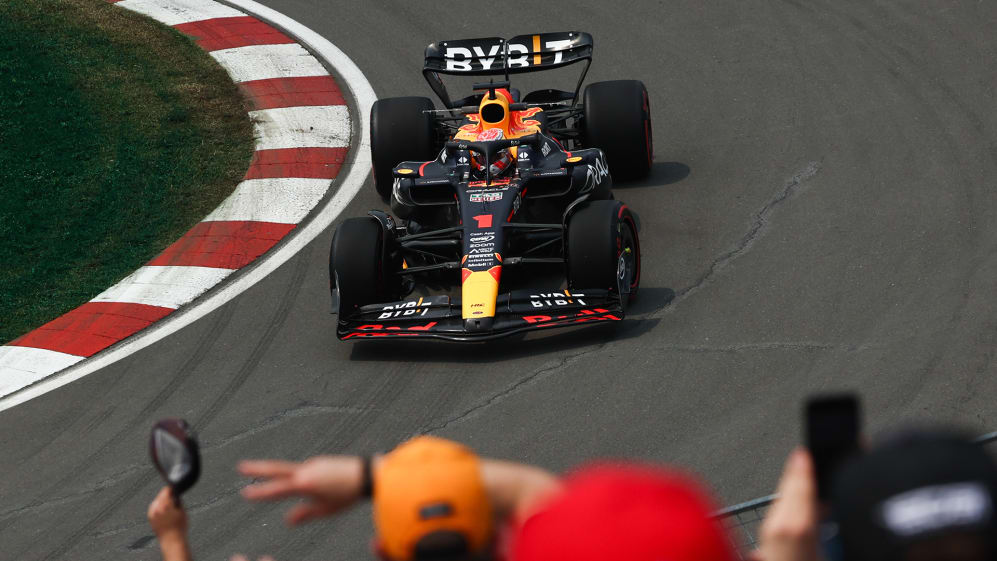 "But again, you see now it's raining… Probably tomorrow it's raining, but then maybe on Sunday it's dry again. A bit more of a tricky session, but sometimes you have those days."
With more rain expected on Saturday, which will feature a final practice session and qualifying, the Dutchman suggested that there could be a jumbled up grid in store.
PADDOCK INSIDER: All eyes are on Aston Martin's upgrade package but F1 now has four teams fighting for a podium
"Probably tomorrow is going to be very wet, so that normally always brings a few surprises in qualifying," he added. "Then we'll see what the weather will do on Sunday."
On the other side of the garage, Perez rued the lost track time after acknowledging during Thursday's press conference that he was viewing the weekend as a reset for his title hopes – sharing Verstappen's view that "we need to improve our ride".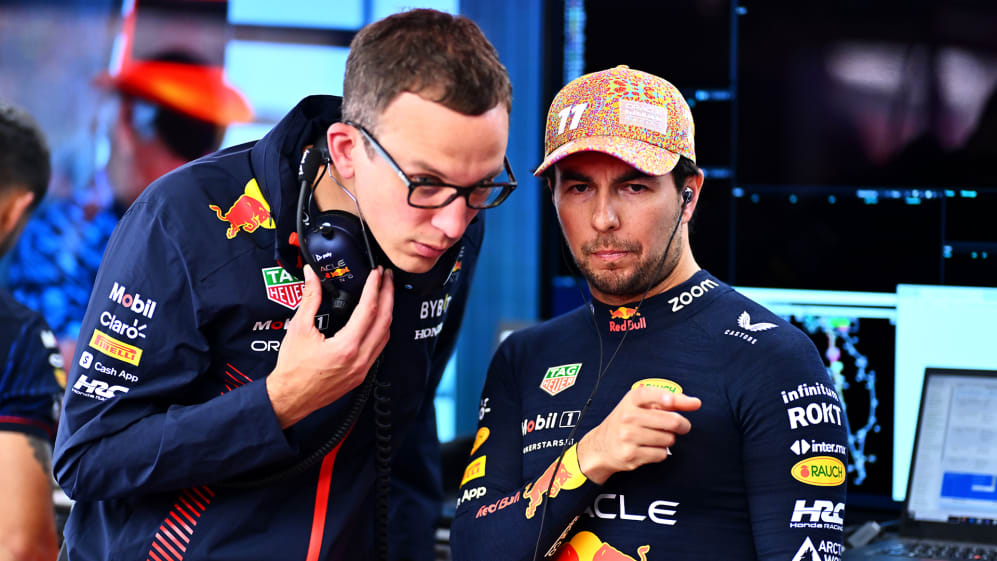 "It was a real shame that we ended up losing that FP1, I think we really needed it," he said. "And then FP2, towards the end, the conditions got a bit worse so, as well, it was a shame in that regard.
"But I think we got a good base, and we just have to make sure that we play a bit with the car. It was all a bit in a hurry, so I think there's plenty for us to understand from tonight."
NEED TO KNOW: The most important facts, stats and trivia ahead of the 2023 Canadian Grand Prix
As for the prospect of more rain, he added: "I think it's going to be an interesting weekend. This level of rain… It gets really dark and the visibility is really poor, so I think these conditions become undriveable very quickly. If the rain comes, hopefully not as much."
Verstappen heads into the weekend with a 53-point advantage over Perez in the drivers' standings, while Red Bull lead Mercedes by 135 points in the constructors' battle.