Verstappen plays down Sakhir chances, despite Hamilton absence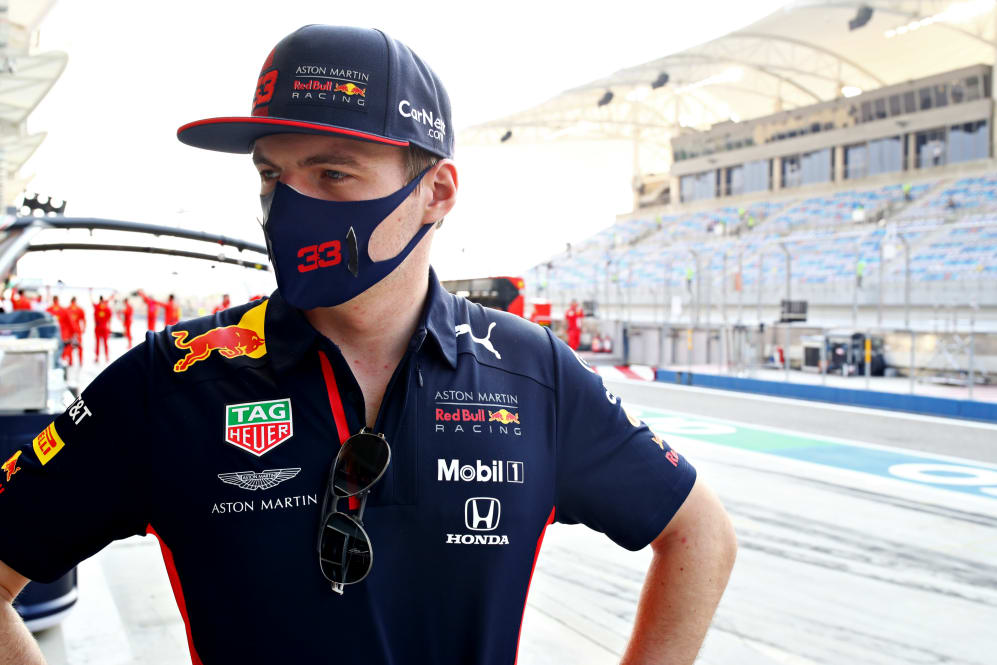 Bahrain Grand Prix runner-up Max Verstappen said that the Sakhir GP on the 'Outer Loop' of the same circuit will be "more difficult" for Red Bull – despite the fact 95-time Grand Prix winner and usual favourite Lewis Hamilton has been ruled out thanks to Covid-19.
Verstappen is seeking a second win of the season after taking victory in the 70th Anniversary Grand Prix at Silverstone and, according to the bookies' odds, he's the favourite this weekend with Hamilton sidelined and Williams driver George Russell in the second Silver Arrow alongside Valtteri Bottas. But ahead of the race, Verstappen was far from confident of taking the win - especially with the switch to a different track configuration.
FORM GUIDE: With Hamilton out, who will come out on top in the wide-open Sakhir GP?
"Well there is no Lewis," he said, "but there is Valtteri and George driving the fastest car in the field so it will still be very tough and not easy, especially with the layout we have, but that will be very close.
"Also, with the guys behind us [judging by] last week, so I don't expect it to be very easy out there," he added. "It [the change in track layout] will only help the cars which have a lot of power so yeah, I expect it to be a little bit more difficult for us [than it was in Bahrain]."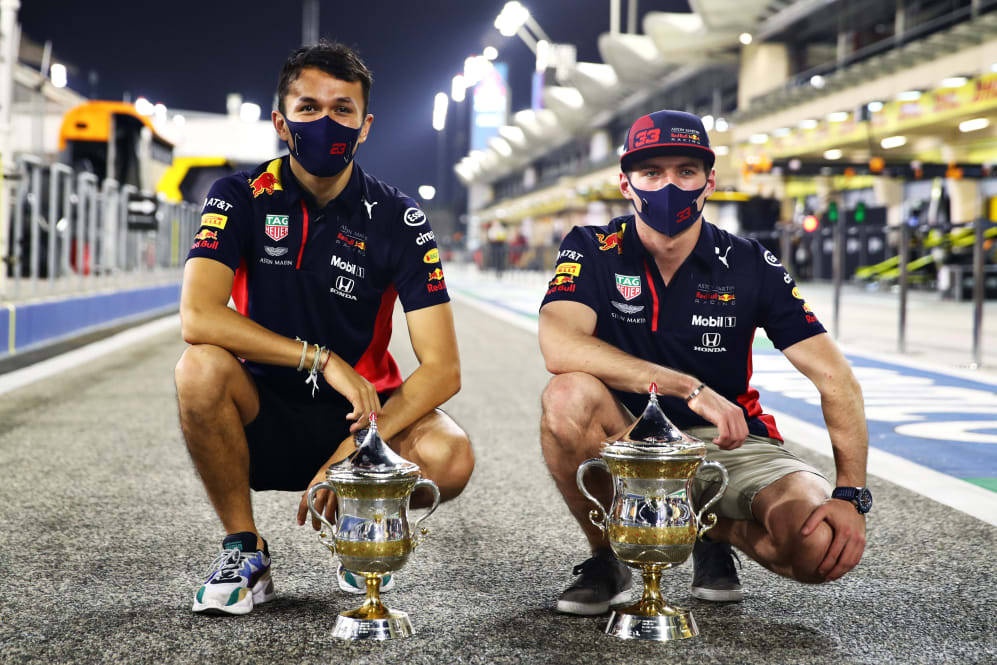 Verstappen, in his Honda-powered Red Bull, did not fare especially well on power-hungry circuit Monza this season, where he ran seventh before retiring with an engine issue. The Dutchman went as far to say as he "prayed" that the Sakhir Grand Prix would not be a repeat of the Italian race.
"I really hope it's not going to be like Monza but we have to wait and see," he said. "I mean the track itself is a bit different compared to Monza; there are still a few kind of corners where you can make a bit more of a difference. At Monza everyone runs very, very low downforce so you just really lack on the straights.
READ MORE: 'We underachieved in Bahrain so we want to fix that' says Ricciardo ahead of Sakhir GP
"I think here there will be a bit of difference in terms of downforce levels so let's just hope and pray it's going to be better," he concluded.
With Verstappen 12 points behind Bottas in the standings, the Dutchman could yet finish as runner-up in the title race this year.