Verstappen says he has improved as a driver in 2020 despite Red Bull falling short on title challenge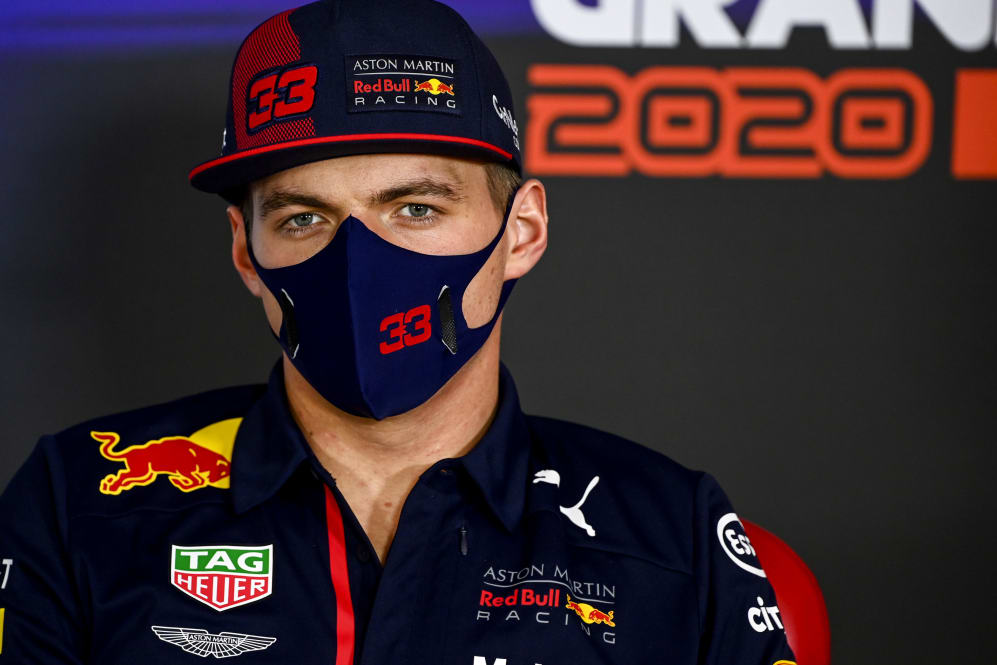 Max Verstappen says continued improvement in terms of his own driving and the development of the RB16 car has made 2020 a "good season" – even if Red Bull weren't able to fight for the championship in the manner they had hoped to.
As he enters the final Grand Prix of the season in Abu Dhabi, Verstappen has 10 podiums and a win under his belt so far this year, though he was not able to challenge Lewis Hamilton for the drivers' title.
READ MORE: Alex Albon on his 2020 season and the fight to save his Red Bull seat
And asked about his most significant improvement in 2020, Verstappen replied: "I think, just learning from mistakes we made.
"Even though last year was pretty good, there were things we could have done better and in general that has been consistency, knowing when to take risks, when not, starts, Lap 1, staying out of trouble, keeping your car in one [piece] - I think those kind of things.
"I don't think it's general speed, because I think, the speed when you join Formula 1, you are always fast, but experience at the end of the day makes you a better driver."
And while his team Red Bull fell short in their efforts to stop Mercedes clinching a seventh constructors' championship, Verstappen pointed out reasons to smile as the season finale beckons.
READ MORE: Vettel pinpoints 2018 as 'decisive moment' in Ferrari career as he prepares to leave team
"We're still the second-best team in Formula 1, it's good," he said. "Looking at my own performances, I think I can be happy with that. I think I improved compared to the year before and that's I think what you want; you always want to become better.
"A few good results, nice podiums.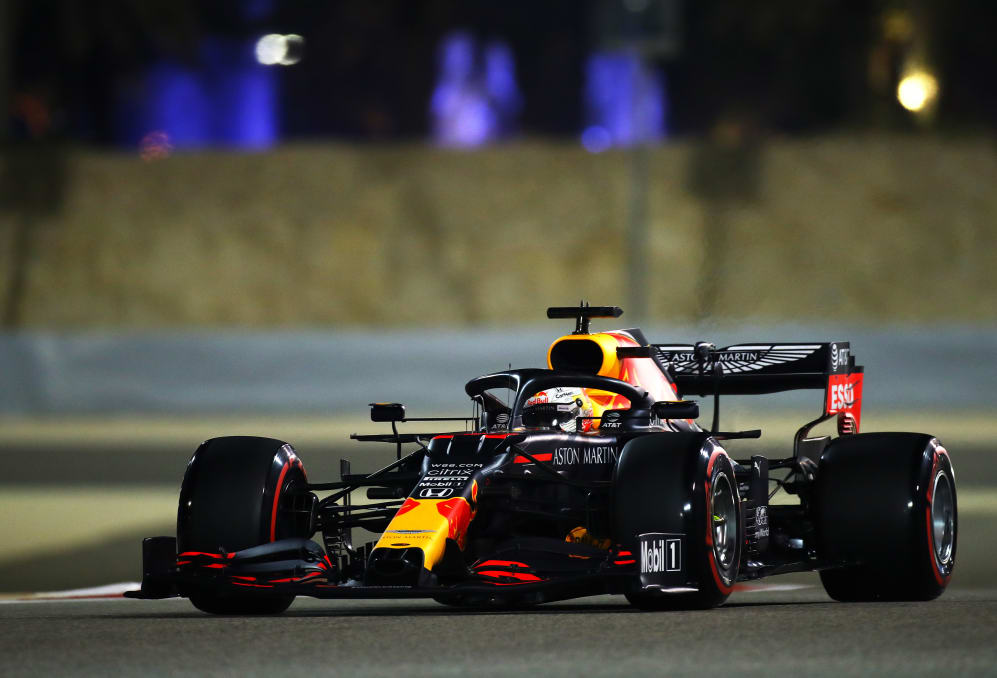 "Of course at the beginning of the season we expected – we wanted – to fight for the championship, which didn't happen, but then I think quite quickly we... were trying to understand the car, why it was not performing the way we wanted to, and we tried to improve it, which I think we did.
"But we had a few retirements as well, and still of course Mercedes were the dominant team but in general we still had a good season and had fun," he concluded.
Verstappen seeks to end 2020 on a high as he retired on Lap 1 of the Sakhir Grand Prix after getting caught up in an incident involving Ferrari's Charles Leclerc and eventual winner Sergio Perez. The Dutchman is 16 points behind second-place Mercedes driver Valtteri Bottas in the standings.