Verstappen says Red Bull RB18 will be 'completely different' for Bahrain's Official Pre-Season Test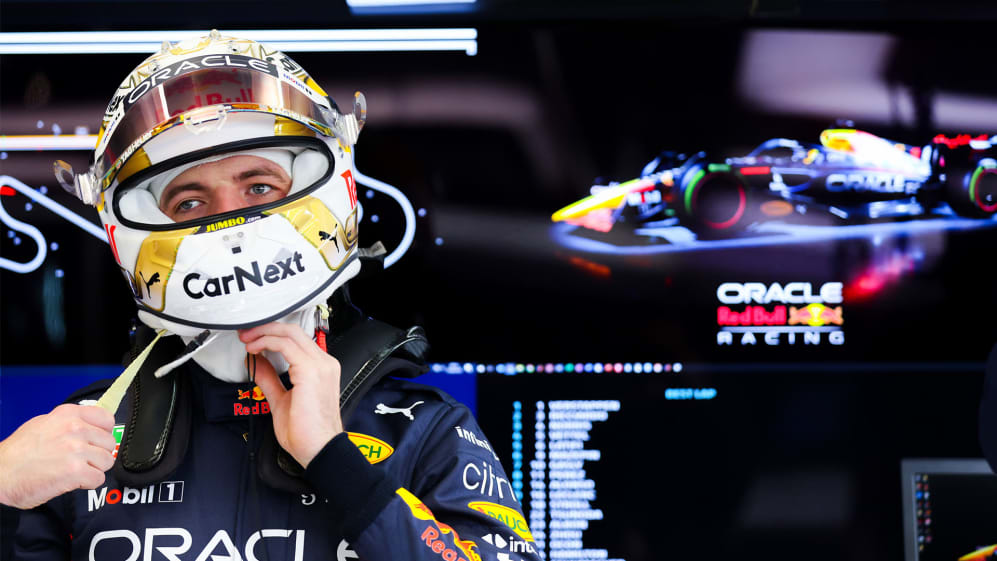 Formula 1 world champion Max Verstappen has asserted that his Red Bull RB18 will take on a new form in Bahrain, after three days of running and 206 laps in Barcelona.
Red Bull enjoyed a solid start to their pre-season programme, the RB18 making its proper debut on track at Circuit de Barcelona-Catalunya last week. Verstappen was fifth overall in the mileage stakes and Red Bull were fourth overall – setting 34 less laps than Mercedes over the three days – despite a final day that saw numerous red flags fly.
READ MORE: Hamilton calls 2022 pre-season 'most exciting and interesting' he's experienced
Asked to assess the session, Verstappen said: "It's difficult to rate. What was positive is the car was running smooth, I was happy with the balance – but Bahrain is going to be completely different, so heading into race one, the car will be completely different as well.
"So for me, I just focussed on doing a lot of laps and try to really nail down every single aspect of the car."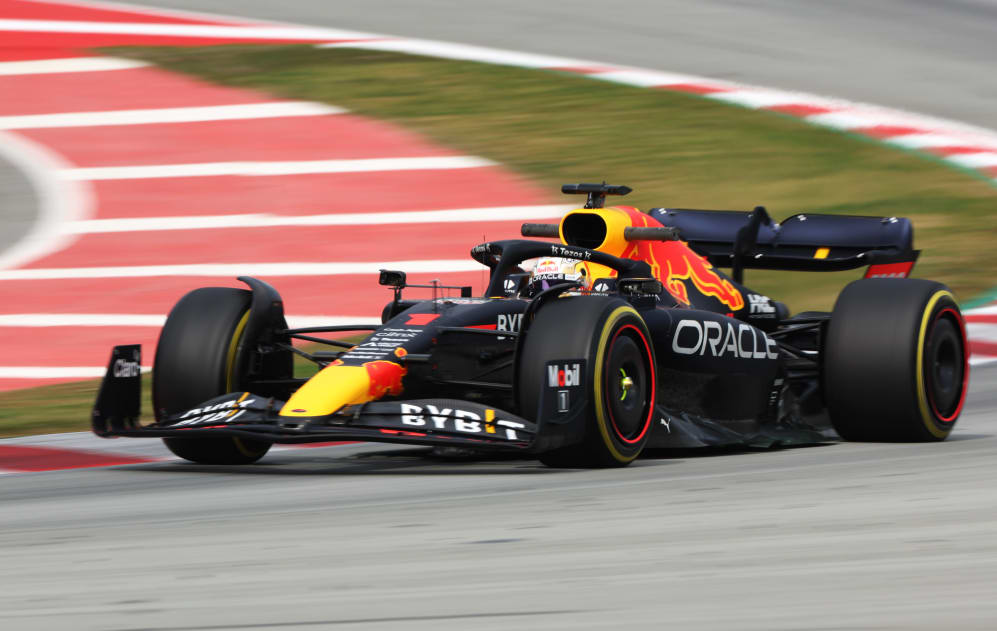 As for the stop-start Friday that began with a stoppage for Fernando Alonso and saw Alpine, Alfa Romeo, Haas, AlphaTauri and Aston Martin end their running early, Verstappen said his squad gained the most they could from the final day.
"Yes, it was alright," he continued. "Of course, quite a few red flags so... we could not complete our whole programme. But everything was working well, the car felt good, it just continued from what I did on Day 1, [which was] the most important objective here for us.
READ MORE: The 5 key questions from 2022 pre-season running in Barcelona
"The car runs really well. In general, the weight is a bit up, but I really enjoy driving the car, it has a nice stable balance and I think they look cool as well – that's always nice to jump into."
The Official Pre-Season Test in Bahrain – on March 10-12 – is up next, followed by the season-opening Grand Prix at the same venue on March 20. And Verstappen warned that he's not going to read into the lap times until qualifying for the Bahrain Grand Prix begins...
"I don't know, I don't really pay attention to the lap times yet; we will look into that in Q3 in Bahrain."