Vettel calls Ferrari's Friday 'so-so' even after securing 1-2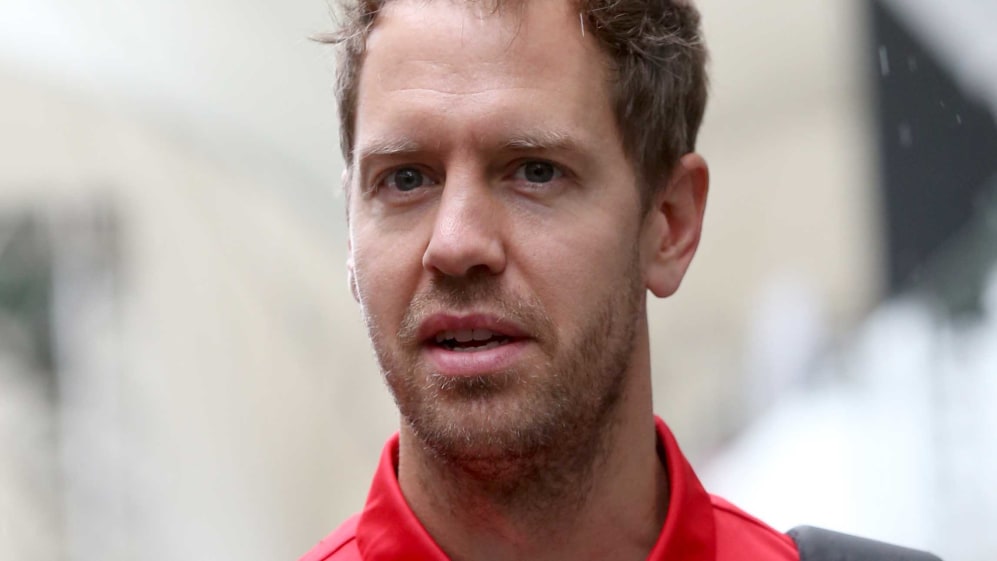 Ferrari looked rapid again over one lap on Friday in Brazil, but less 'peachy' long-run pace led Sebastian Vettel to play the Scuderia's chances – even as he led a one-two for the team in FP2.
Vettel described Friday as "so-so" having taken his SF90 to the top of FP2, just 0.021s faster than team mate Charles Leclerc. His disappointment stemmed not from their superior short-run pace, but from their lack of long-run pace that has plagued them at times this season, including last time out in Austin.
READ MORE: Title win allows me to be 'more aggressive' in Brazil – Hamilton
"Not an easy day with the conditions and not such fluent running but it was okay," he said.
"I think we understood what the car needs and now we take it from there and hopefully we improve it. I believe we can – we must – pace was okay for one lap but not peachy for consecutive laps.
"We need more grip, which is not so easy to find, but I think we can balance the car more in our favour a little bit which should make the long runs a bit more pleasant.
"It was quite low grip for all of us today but obviously it hurts you more in the long run rather than the short run."
Other drivers who struggled with the lack of traction included Robert Kubica, who crashed his Williams early on in FP2, Red Bull's Alex Albon – even though he topped FP1 – and Toro Rosso's Daniil Kvyat.
However, conditions are set to be warmer and drier on Sunday and perhaps Saturday too, which team mate Leclerc said Ferrari would anticipate.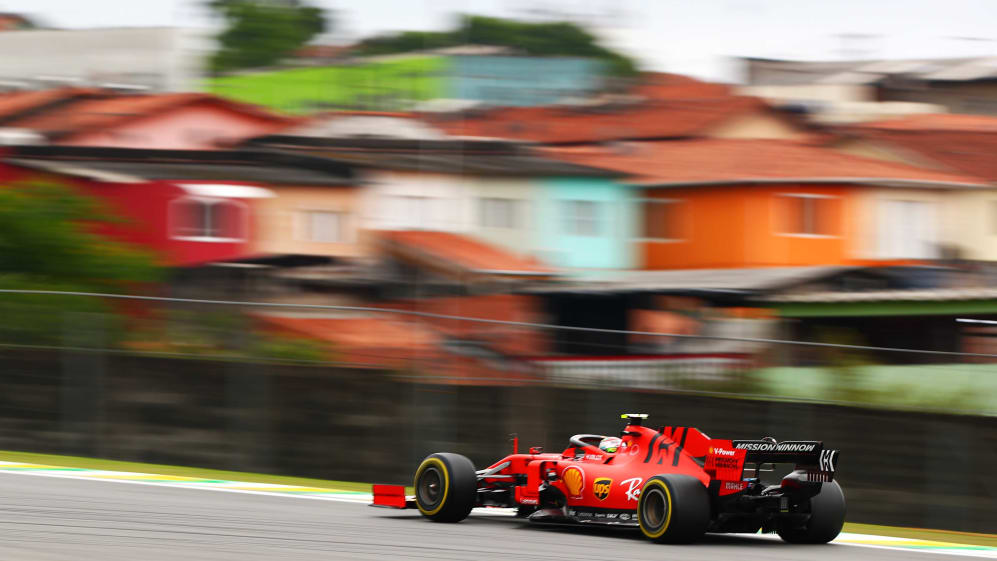 He explained: "Race pace, we need to work on that, but we need to understand tomorrow it will be quite a lot warmer, Sunday too, so we need to understand that.
"Even though the conditions were tricky it's the same for everybody but we're competitive it seems, so that's good.
"We'll have to anticipate the track evolution tomorrow which will be very important but that's the same for everyone."
There's still a lot to play for with two races left and it's between Leclerc, Vettel and Red Bull driver Max Verstappen for third in the championship.