Vettel: Ferrari have got the car back in the 'comfort zone'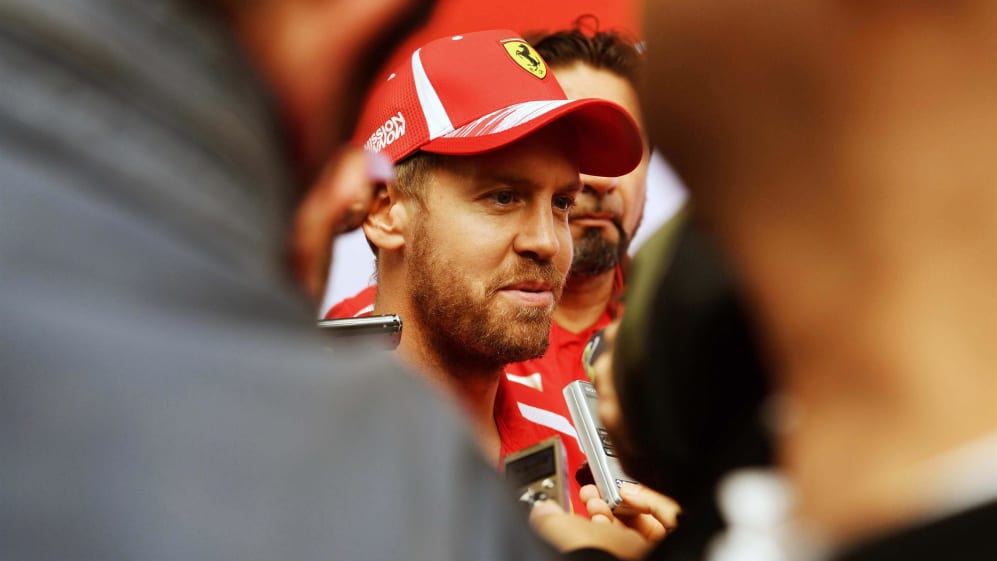 There are, without doubt, multiple factors that explain why we're now speaking of Lewis Hamilton, and not Sebastian Vettel, as a five-time world champion. But undoubtedly one of them was the inefficacy of Ferrari's late-season upgrades this year. Ahead of the Brazilian Grand Prix, however, Vettel revealed that his SF71H was now back in its sweet spot as he and his team continue to gun for the one championship they're still in contention for: the 2018 constructors' title.
At several points in the 2018 season, Ferrari introduced updates to their car which ultimately ended up hurting, rather than helping, their performance, particularly those related to the rear suspension.
The team first tried changing the rear suspension's pick-up points for the Spanish Grand Prix in May (with the aim of exploiting the car's relatively high-rake design philosophy) which led to increased graining on the rear tyres, while the same problem occurred in Russia when they tried the approach again, with Ferrari eventually deciding to take the upgrade off the car following Friday's running at the proceeding Japanese Grand Prix.
Sadly for them, deleting the upgrade had a marked improvement on the SF71H's performance, with Kimi Raikkonen managing to beat Lewis Hamilton in a straight fight to victory at the United States Grand Prix that came after Japan, while Ferrari again looked to have the superior package of the two teams in Mexico. And as they attempt to overhaul Mercedes' 55-point advantage in the constructors' standings with two races to go, that could prove key.
"We have got the car back to what we know and what we feel more comfortable with at the last two races," said Vettel in the Brazil paddock, "so hopefully we can keep that up and keep competitive here and in Abu Dhabi and give [Mercedes] a very hard time. Here it is always difficult to predict because in Interlagos there is something magical about this place and things happen. We will see how it turns out."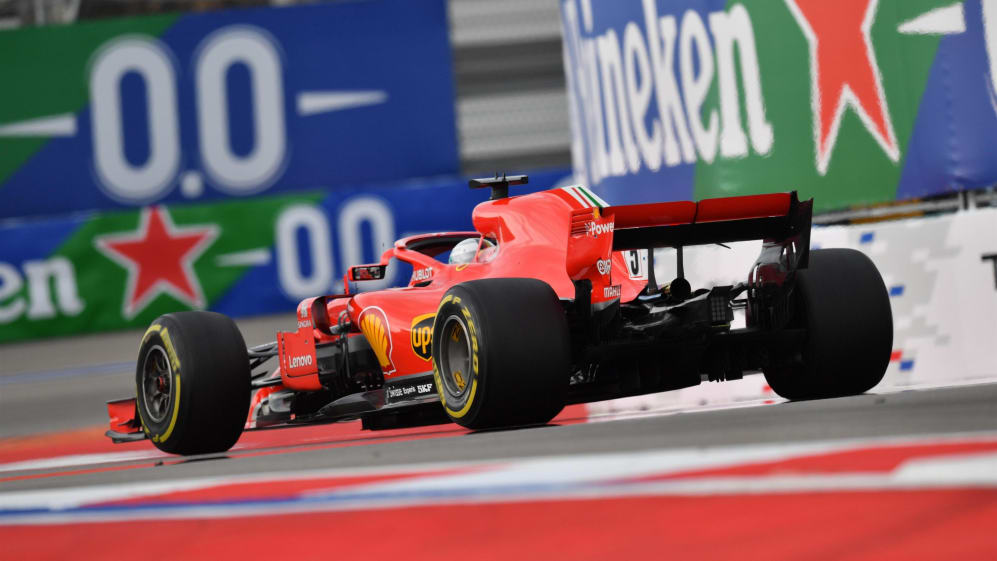 Vettel has now seen his title hopes run out of steam in the last two years in the face of Hamilton and Mercedes' mid-to-late season surge in form. And he was clear that Ferrari needed to start learning lessons to make sure that their own on-track performance – as well as their drivers' – remains strong from Australia all the way through to Abu Dhabi next season.
"It's a big question," said Vettel, when asked where Ferrari's development had gone awry this year. "Obviously along the way something went wrong and we need to learn from it… We didn't go and develop in the right direction, so clearly we missed something and not because something was on purpose by default set wrong.
"So it's up to us to find a fix for it and make sure it doesn't happen again. But it's not so simple to find and fix it as it sounds."
Vettel will now switch his focus to trying to become the first non-Mercedes driver to win at Interlagos since he triumphed for Red Bull here in 2013, with the German and his Ferrari team mate Kimi Raikkonen needing to score 13 points between them to ensure that the constructors' contest carries on until Abu Dhabi later this month.