Vettel says Aston Martin need to grab 'small opportunities' as he eyes return to form in Turkey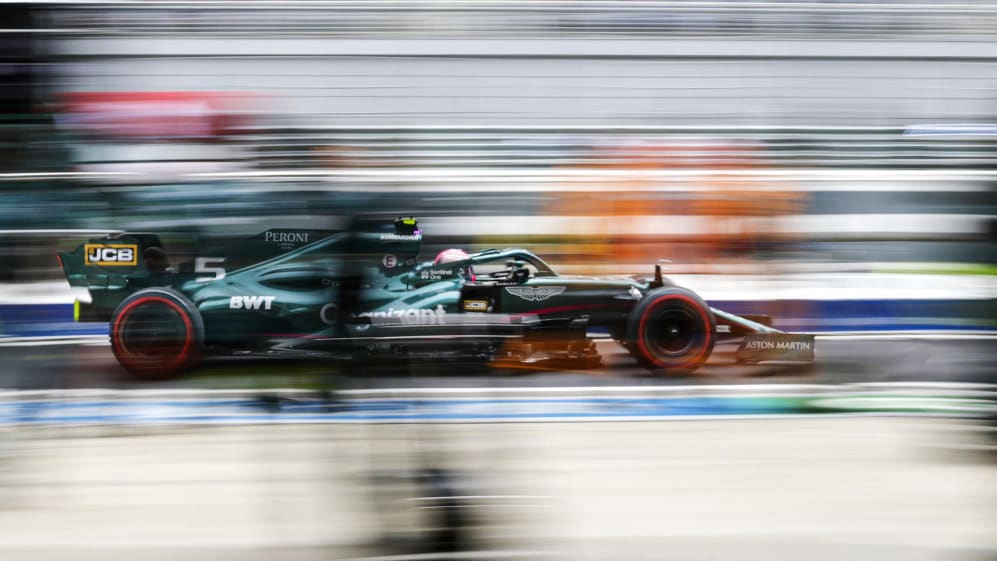 With Aston Martin falling behind their midfield rivals in the constructors' championship, Sebastian Vettel says the team haven't been good enough at hoovering up the lower points paying positions, as he targets a return to form this weekend in Turkey.
The team in green managed four consecutive scores from Rounds 5-8 (Monaco to Styria), but consistency has proved elusive for them in the last five rounds. P5 for Vettel in Belgium and P7 for team mate Lance Stroll in Italy have been the highlights, while disqualification for Vettel in Hungary and point-less hauls in the Netherlands and Russia have left Aston Martin seventh in the constructors' championship, 25 points behind AlphaTauri and 36 ahead of Williams.
READ MORE: Hamilton says Mercedes 'better prepared' for 2021 Turkish GP after 5s pole deficit in 2020
Asked why the team have fallen behind, Vettel said: "I think we have not just been very good in getting the small opportunities. I think when the big opportunities were there, we were there to strike and we got a lot of points, but for the small ones like I said, for ninth place or 10th place, we'd always have some things standing or being a little bit in the way – small mistakes.
"So I feel we can still improve; I feel a lot more at home with the car; I feel like I really enjoy driving the car. I think we would love to be a bit more in the mix and have the extra pace to be a bit more competitive to be at ease with the AlphaTauri and Alpines, control the situation a bit more," he added.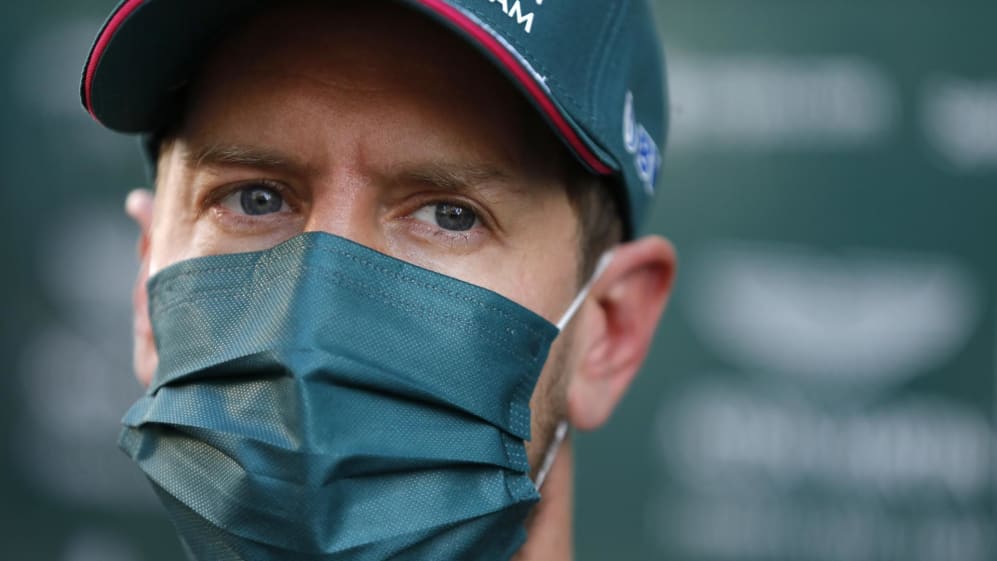 On whether Turkey could be the place that Aston Martin find their form, the four-time champion added: "I don't know, it's hard to say, because last year was so different we don't really have a clue. I think the track should be OK but I think we cannot expect miracles because the track is not a Monaco or Baku or street circuit, where you can do something different.
"So it's a normal track – everybody can find their way round – so yes, we will see what we can do. I think we should be open-minded, and, if the rain comes to us, it's an opportunity."
READ MORE: Norris' response to Sochi, Ferrari's new PU, and more – 5 fascinating storylines ahead of the Turkish GP
The Russian Grand Prix not only saw Aston Martin leave empty handed with Vettel 12th and his team mate Stroll 11th at the flag, but the two come together in a collision towards the end of the race. In Turkey, the Canadian said there was "no damage done" late at Sochi.
"It was all fine after the race," said Stroll. "Fortunately, nothing happened – conditions were tricky, I was looking at the apex of Turn 10, and Sebastian came alongside and I didn't expect him there – and it was just, yes, one of those moments, tricky conditions, things like that can happen. But nothing happened and there was no damage done by it," he concluded.