Vettel to drive Mansell Williams and Senna McLaren at Goodwood Festival of Speed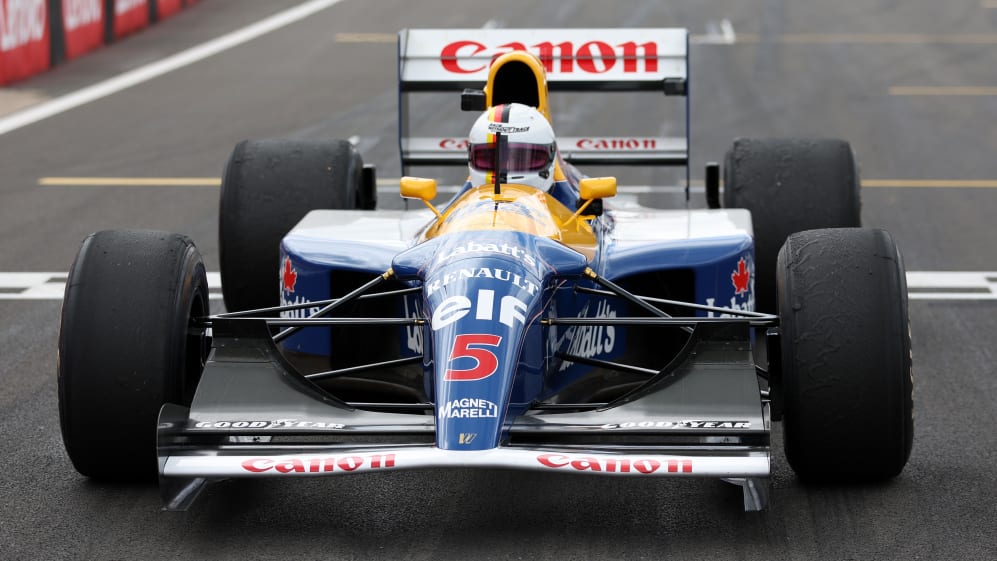 Four-time Formula 1 champion Sebastian Vettel will drive Nigel Mansell's championship-winning Williams FW14B and Ayrton Senna's McLaren MP4/8 at the 2023 Goodwood Festival of Speed, it was announced on Wednesday.
Vettel retired from F1 at the end of the 2022 season and has since kept a low profile, but the German driver will return to the cockpit in two of his own Formula 1 cars at the famous Festival of Speed, held at the Goodwood estate in England.
F1 ICONS: Rally legend Sebastien Ogier on four-time F1 champ Sebastian Vettel
The former Red Bull, Ferrari and Aston Martin driver will pilot his Williams FW14B, which was driven to the title by Mansell in 1992, and his McLaren MP4/8, which was raced by Senna in 1993 – both of which Vettel now owns.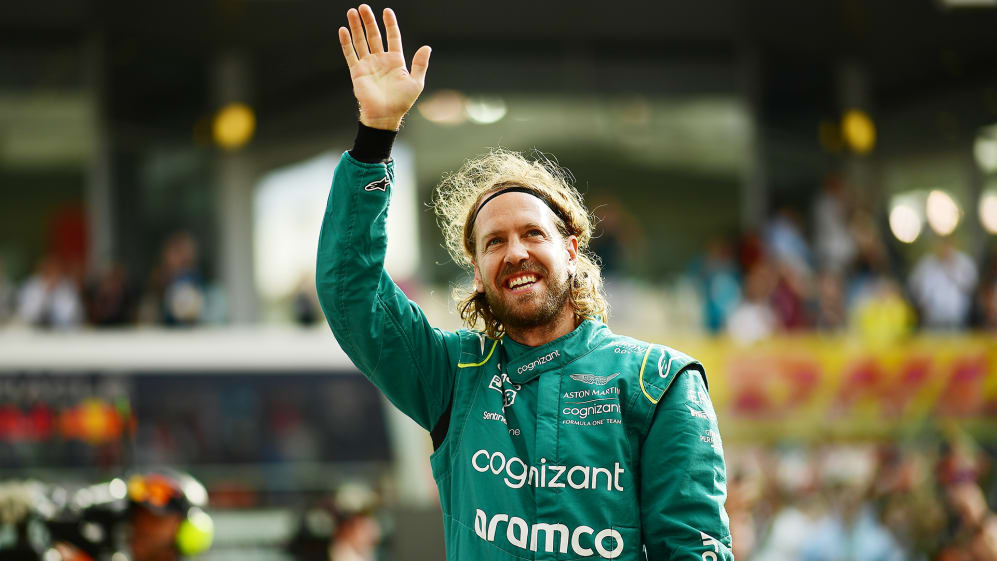 This year will be Vettel's second visit to the festival, as the four-time champ last took to the British event in 2012 when he was driving for Red Bull. There, he drove his title-winning Red Bull RB7.
This year, the event will also display a collection of Vettel's cars and celebrate his career. He will run the historic F1 cars on sustainable fuels.
WATCH: What are sustainable fuels, how are they made – and how could this affect you?
"It's great to be coming back to Goodwood after all these years. I can't wait to get behind the wheel of some of my most memorable cars which will be running on sustainable fuel over the weekend," said Vettel.
"I'm a passionate racer and it's important to me that we continue to enjoy driving iconic racing cars today and in the future, but that we do so in a responsible way."
Vettel previously drove the FW14B in a demonstration run at last year's British Grand Prix at Silverstone, as you can see in the clip below...