'We all need a bit of love sometimes' – Szafnauer on why Vettel can flourish with Aston Martin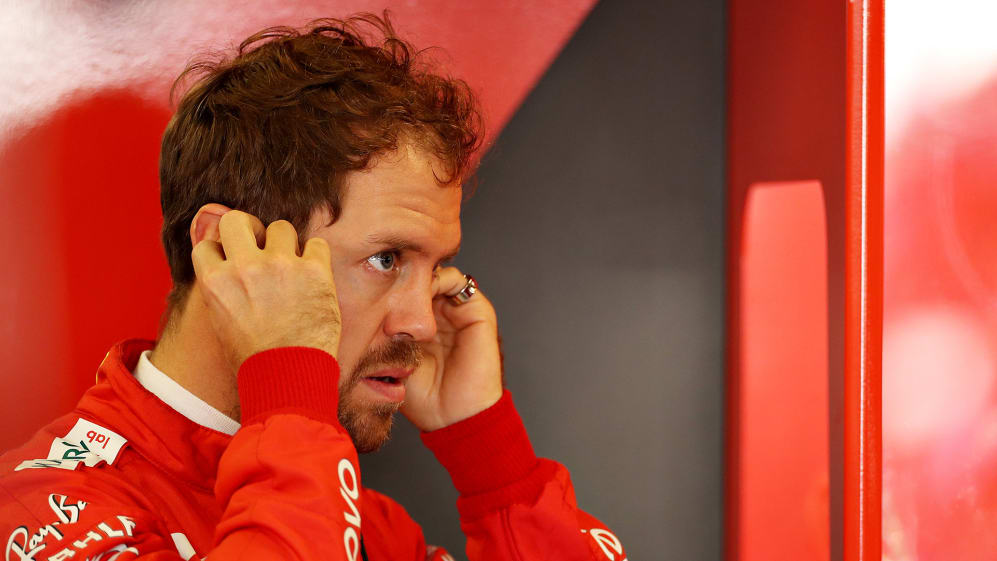 After months of negotiations and paddock gossip, Racing Point CEO and Team Principal Otmar Szafnauer finally got his man, as he announced that Sebastian Vettel would join his team for 2021 when they become the Aston Martin works squad. And Szafnauer said he was convinced that his team had all the ingredients to get the four-time world champion operating at his best once again.
Vettel was announced as Aston Martin's new driver signing in the build up to the Tuscan Grand Prix, with Sergio Perez set to step aside after seven seasons with the team. And Szafnauer explained how he and team owner Lawrence Stroll had reached the decision to favour Vettel over Perez.
ANALYSIS: How and why Vettel committed his F1 future to Aston Martin
"We took a bit of time to make the decision between Sergio and Sebastian, which just goes to show what a great job Sergio's done for us for the last seven years," he said.
"However, with Aston Martin coming in and a bit of financial backing behind the team, a new factory happening in Silverstone, improving the team, adding 20% more personnel, we've got some infrastructure too that we're embarking on to make us go faster, and therefore a driver like Sebastian, who brings with him the experience of winning four world championships and 53 races, can only be beneficial for us.
"He will help us take that next step that we will need to take in the coming years, such that we can consistently race among the top three, top four teams."
ANALYSIS: Where does Sergio Perez's future lie after Racing Point exit announcement?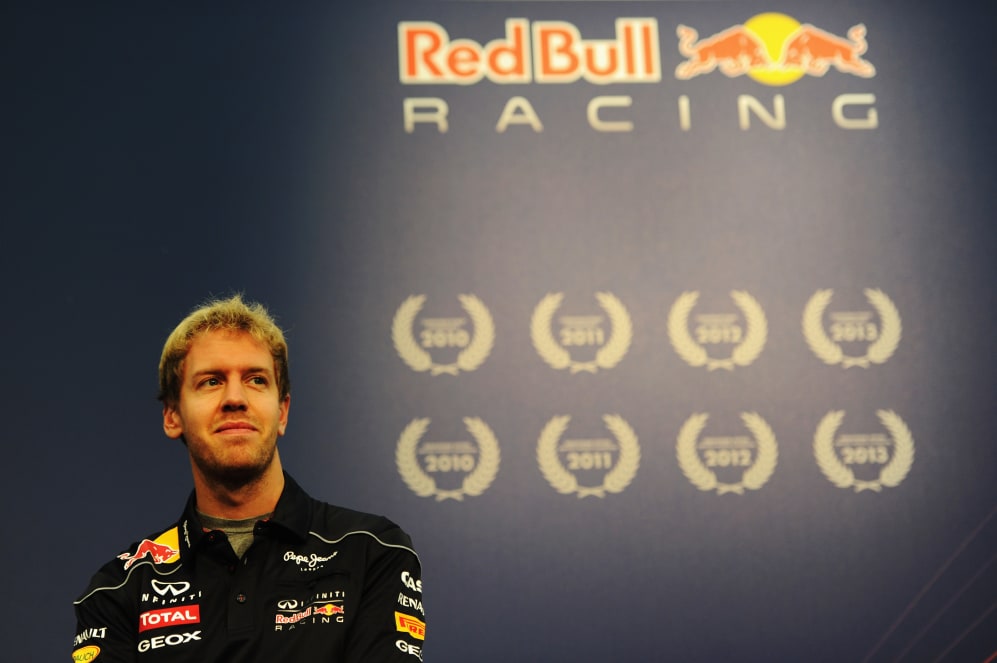 Although Szafnauer is signing a four-time world champion, recent results suggest that Vettel is far from in a purple patch of form currently, having scored just 16 points to Ferrari team mate Charles Leclerc's 45 this year.
READ MORE: Vettel admits he came close to retirement before signing up to 'exciting' Aston Martin project
But Szafnauer went on to suggest that Vettel's struggles were down to his current environment at Ferrari as much as anything else…
"I don't think he's forgotten how to drive," said Szafnauer. "We all need a little bit of love sometimes, and to drive on your very edge all the time, it is a mental exercise and if your mind isn't quite in it, then things like that happen. It will be our job to put our arms around him and show him what this team is about and I think he will flourish with us.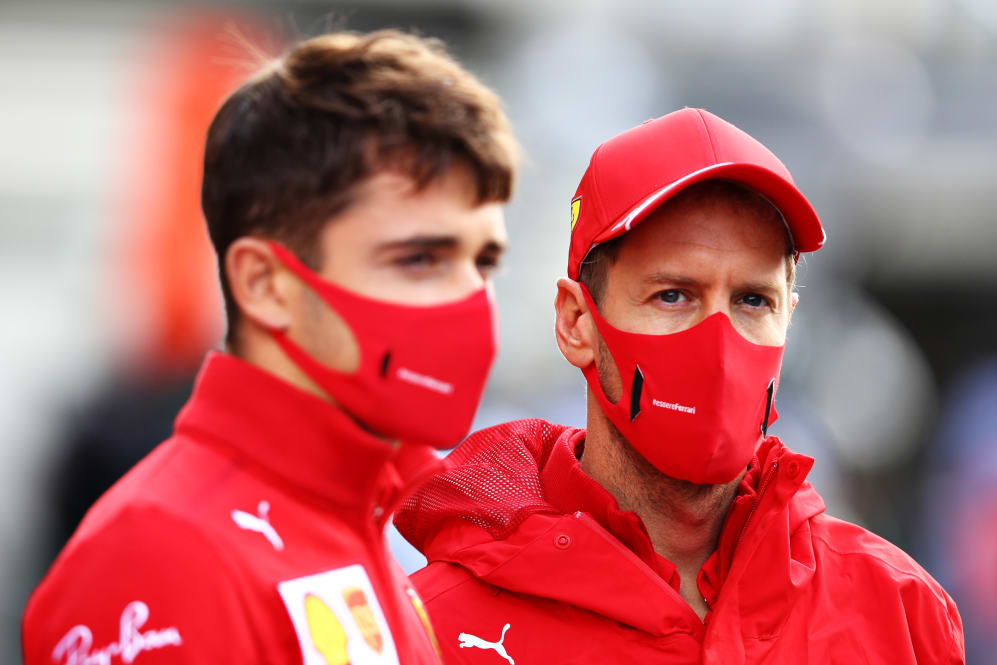 "He's 33 years old, he's still in the prime of his career, he's got a vast amount of experience, he's still highly motivated to do well, he works really hard and we believe with our team... and the level that we want to get to, Seb's a perfect fit for that, and I'm confident that he'll race well."
READ MORE: Vettel signing a 'great move' for Aston Martin, says long-time rival Hamilton
Meanwhile, Szafnauer also conceded that the team would lose "quite a bit" with Perez's departure, with the Racing Point Team Principal adding his hopes that he would be racing against the Mexican next season – while he also confirmed that the idea of replacing Lance Stroll, son of team owner Lawrence, with Vettel was never an option.
"[Sergio] knows the team well, he's got loads of experience," said Szafnauer. "He's a tenacious racer on Sunday, he's a good qualifier, rarely makes mistakes, brings home the points, and if there's a sniff of a podium, he's usually there. So we are giving away quite a bit, and I wish Checo the best of luck. He deserves to be in Formula 1 and I hope that he can find a spot and that we're racing against him next year.
"[Lance's] father does own the team," Szafnauer added, "so when we looked to make a driver change because Sebastian became available, it would have been Checo [who moved]. There were options in his contract and those options didn't exist for Lance."