Vettel unfazed by prospect of just 1.5 days of testing Aston Martin car ahead of 2021 season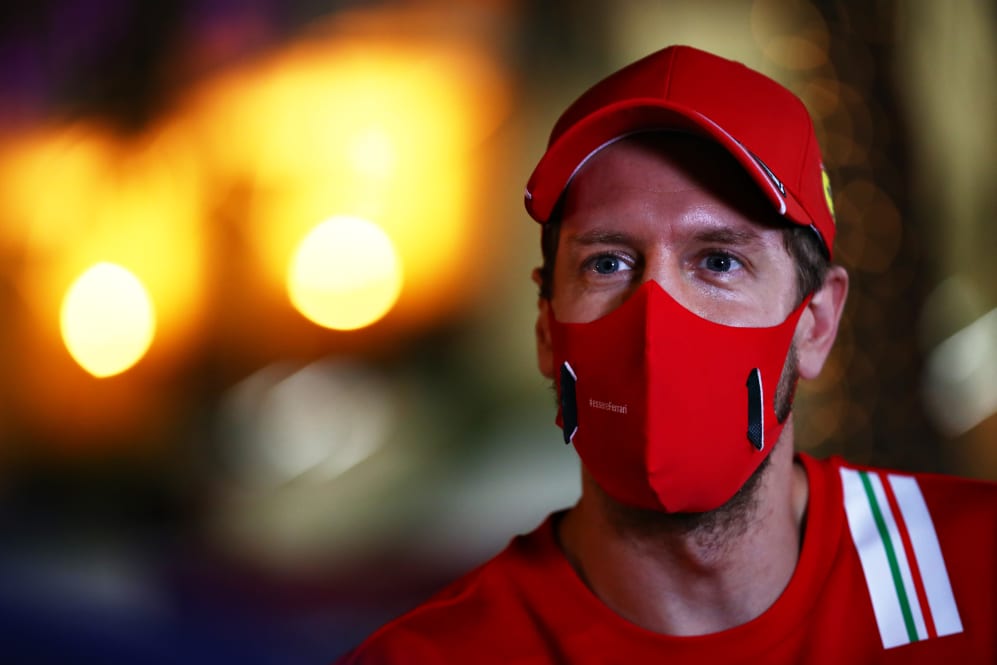 Sebastian Vettel is set to get just one and a half days behind the wheel of his new Aston Martin racer in testing before the start of the 2021 season. But the four-time champion isn't expecting the lack of running to be an issue as he prepares to make the switch over from Ferrari.
Vettel was signed to Racing Point – who this year will evolve into the Aston Martin Cognizant F1 Team – last September, after his contract with Ferrari wasn't renewed beyond the end of 2020.
And although the team announced that they would reveal the livery of Vettel and team mate Lance Stroll's Aston Martin challenger in March – the car set to be a subtle evolution of the 2020 Racing Point RP20 – Vettel is set to be limited on the amount of run time he gets with his new squad, with testing in 2021 restricted to just three days with one car.
READ MORE: Aston Martin reveal new title partners ahead of F1 return
"From what I hear, at the moment there will be one test prior to the season and that will be the first time I will be in the new car," said Vettel, who'll be embarking on his 14th full season in Formula 1 in 2021.
"[Am I] concerned? No. If it happens to be that then that's what it is. Over the years, I think you get used to very little track time and making the most of the track time, so even if one and a half days doesn't sound like a lot, still you can get some decent running.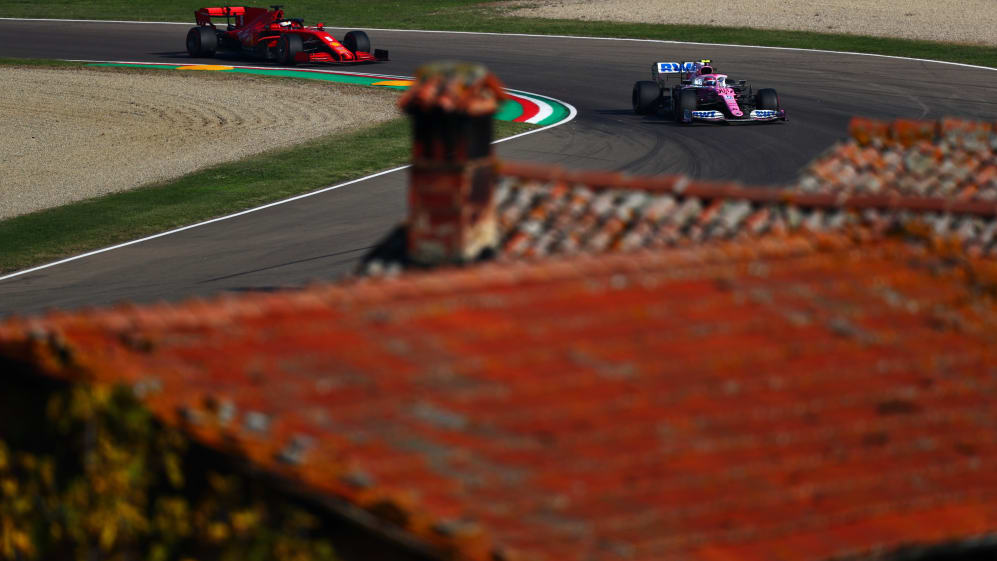 "I think it's the same for all of us and you can do a lot of stuff beforehand nowadays. I guess the key will be the preparation leading into the test and then leading to the first race."
READ MORE: Lawrence Stroll has taken team 'to a different level' since Force India days, says Perez
Carlos Sainz was the driver signed by Ferrari to replace Vettel at the team. And although it's been confirmed by Ferrari that they'll run the Spaniard in an old car prior to pre-season testing – as permitted by the Sporting Regulations – that's not a luxury Aston Martin can extend to Vettel.
"We... don't have the ability to run a two-year-old car," said Team Principal Otmar Szafnauer. "[But] we'll be doing everything we can with Seb to get him integrated into the team, do a lot of sim work with him as well, and then use the three days of testing that we have to the best of our ability to get him ready for the first race."