Poll
VOTE: Who'll win the midfield battle in 2020?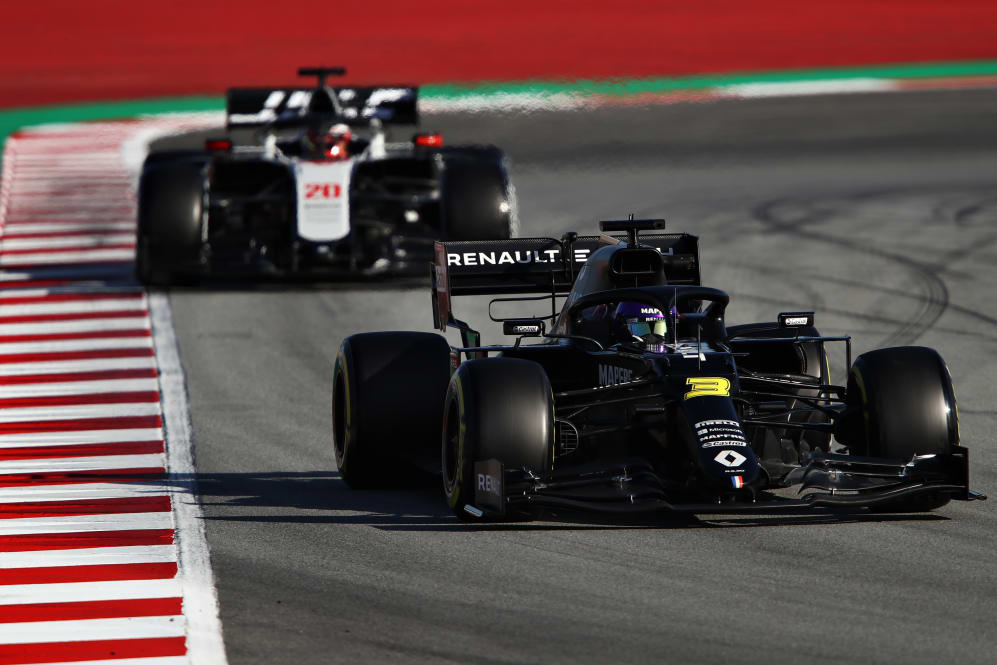 P4 in the constructors' standings has become a hotly-contested position in recent years, with the midfield teams knowing that finishing 'best of the rest' means more prize money, more chances to attract sponsors, and more bragging rights in the pit lane.
We've now witnessed the first two weeks of pre-season testing at Barcelona. But who's looking best-placed in the teams outside of Mercedes, Ferrari and Red Bull to take top honours in the midfield battle – and maybe even be a thorn in those teams' sides this year?
READ MORE: 10 things we learned from the opening F1 pre-season test
Cast your vote below to show who you think's got 'best of the rest' written all over them for 2020…