Vowles says Williams will decide on power unit supplier for 2026 this year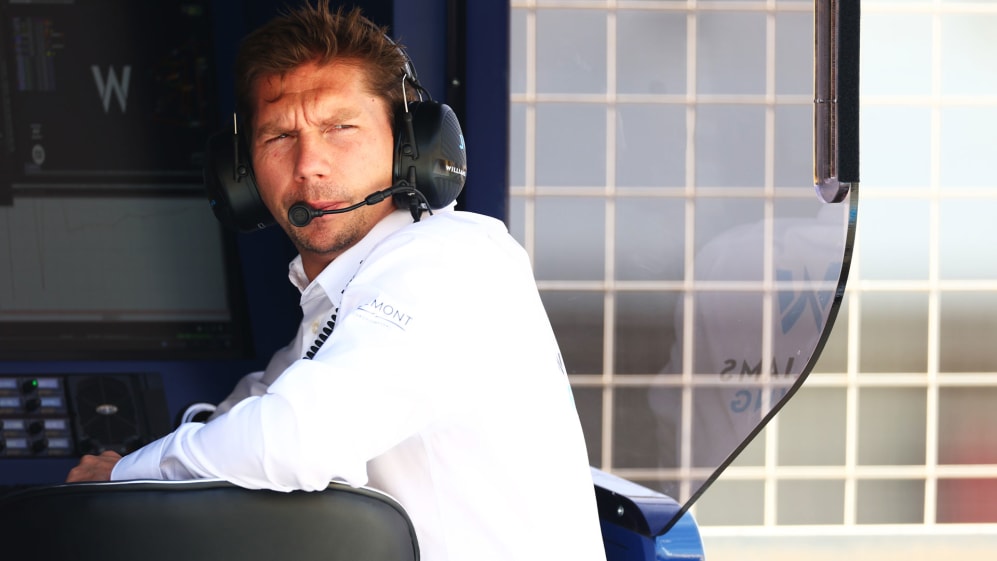 Williams' new team boss James Vowles says that the team will make a decision on their next engine suppliers this year, with a new era of F1 power units set to dawn in 2026.
Former Mercedes strategy chief Vowles joined Williams as Team Principal on February 20 after a period of gardening leave, after previous Williams boss Jost Capito and technical chief FX Demaison departed at the end of 2022.
POWER RANKINGS: Who starts the year on top after the season opening Bahrain Grand Prix?
Williams have made the biggest step up in pace from last year, according to our analysis, and Alex Albon managed to score a point in the season opening Bahrain Grand Prix to get their season off to an encouraging start.
Williams have used Mercedes power since 2014, when the turbo-hybrid era began, and Vowles says they are weighing up whether to continue with the Silver Arrows power units in 2026, when new engine regulations come into play – and Audi will join the sport, along with Ford, who are partnering with Red Bull to build a new F1 engine.
"Clearly, we're happy with the relationship that's been in place for many years," he said. "Mercedes have produced really, fundamentally, the best on-average power unit across certainly the last 15 years, and… where we are at the moment, certainly with Mercedes and other OEMs [original equipment manufacturers], is we're reviewing as we have to, and we need to ensure we review the marketplace and make decisions on that shortly, about where we are in terms of relationships.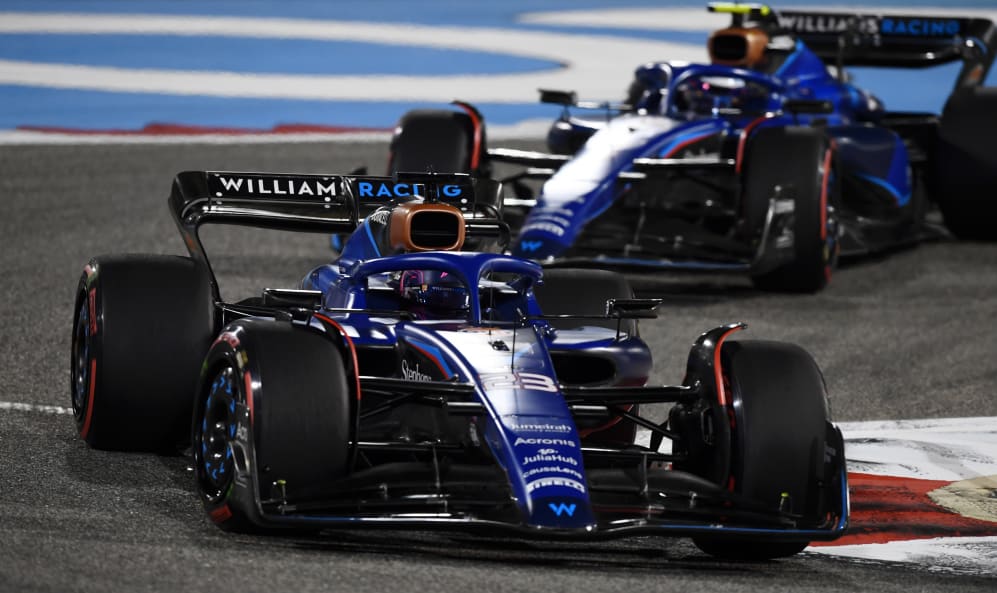 Asked whether those "decisions" on Williams would be made this year, Vowles replied: "It has to be this year, anyway. From where all teams will move forward, I think you'll struggle to see teams migrate away from their current [supplier] much [later than] than this year.
"To win championships, you look at who's won it; typically it's OEM and you need to be manufacturer-backed… and that's the difficult pathway that we have to fight on the way. I think for now, we have a realistic target on our shoulders. We know that step one, with what we have right now, we have the ability to move forward from where we are. And that's goal number one, that's reviewing the future."
HINCH'S HEROES: Who starred under the lights at the 2023 season opener in Bahrain?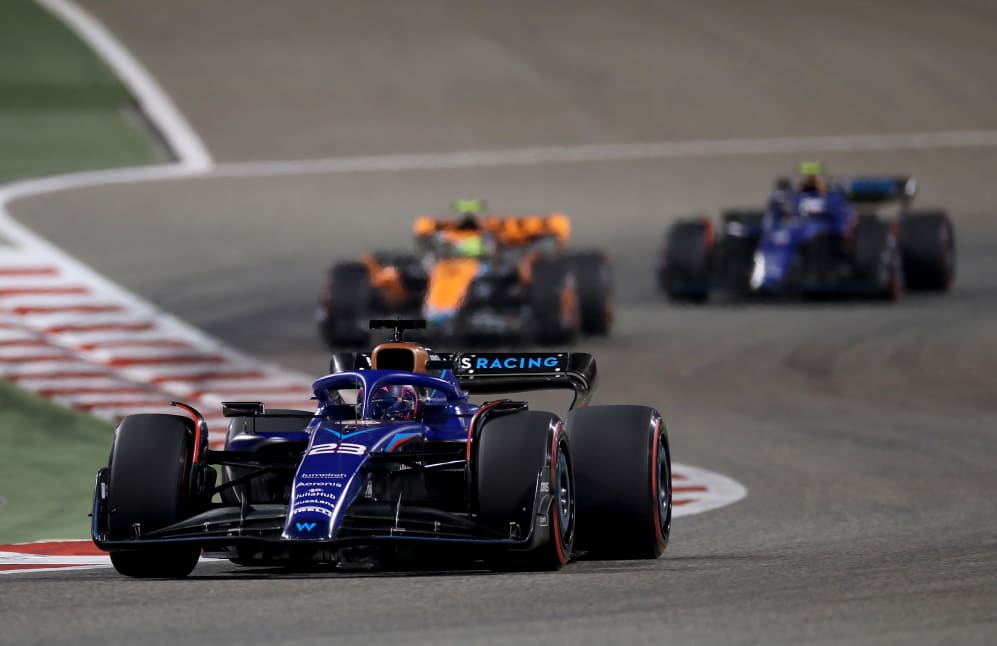 Despite being a customer team, Williams have always prided themselves on being a fiercely independent squad. But Vowles admitted there were pros and cons to that approach.
"At some point you have to be in charge of your own destiny, and you're simply not when you rely on someone else providing you parts.
READ MORE: 'One of the worst days in racing' – Wolff says Mercedes need to be 'radical' after Bahrain reality check
"A simple example of it: as good as the components are, you don't know what your aero direction will be until very late, and it's normally dominated by the decision of the manufacturer's circumstance.
"However, we have bigger fish to fry at the moment," he concluded.
Williams currently sit P7 in the constructors' standings, ahead of the three teams who failed to score in the Bahrain season opener: AlphaTauri, Haas and McLaren.