'We cannot afford any more slip-ups' says Perez as he looks to fight back against Verstappen in title race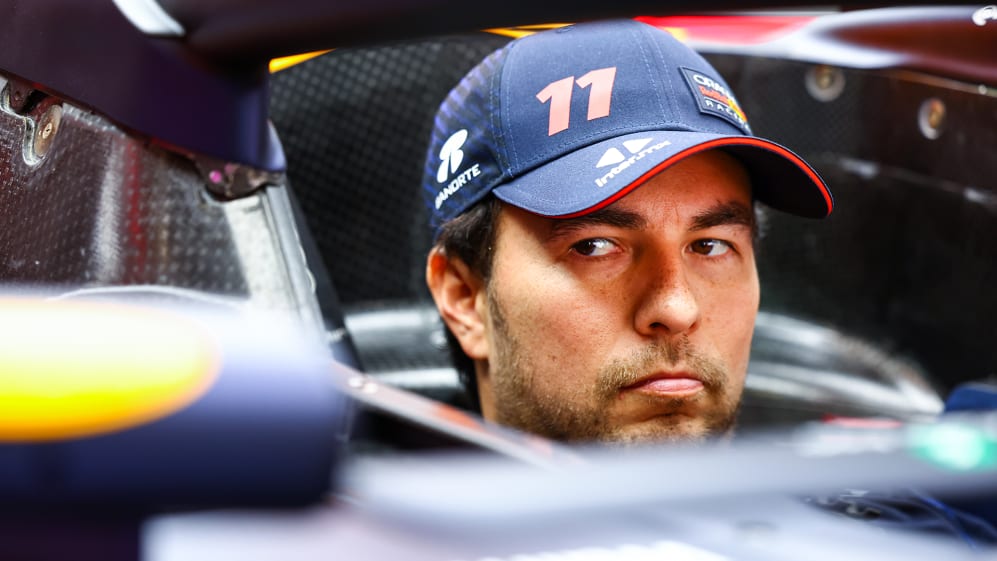 Sergio Perez is keen to move on from his painful Monaco weekend as the F1 paddock arrives in Barcelona for this weekend's Spanish Grand Prix, stressing that "anything can still happen" in the championship battle.
Perez ran a close second to Red Bull team mate Max Verstappen in the early stages of the 2023 campaign, with the Mexican taking two victories to the Dutchman's three over the first five rounds.
NEED TO KNOW: The most important facts, stats and trivia ahead of the 2023 Spanish Grand Prix
However, a costly qualifying crash for Perez on the streets of Monte Carlo last time out, which was followed up by an incident-filled run to 16th on race day, now leaves him 39 points adrift of Verstappen, who stormed to a dominant win.
"What happened in Monaco? I wasn't there," Perez initially joked as he arrived in the media pen at the Circuit de Barcelona-Catalunya on Thursday, before fielding questions on the task ahead.
Asked if the Monaco points swing and bigger gap to Verstappen could relieve some of the pressure, he commented: "No, not really. I just want to maximise my weekends, not think too much about the championship.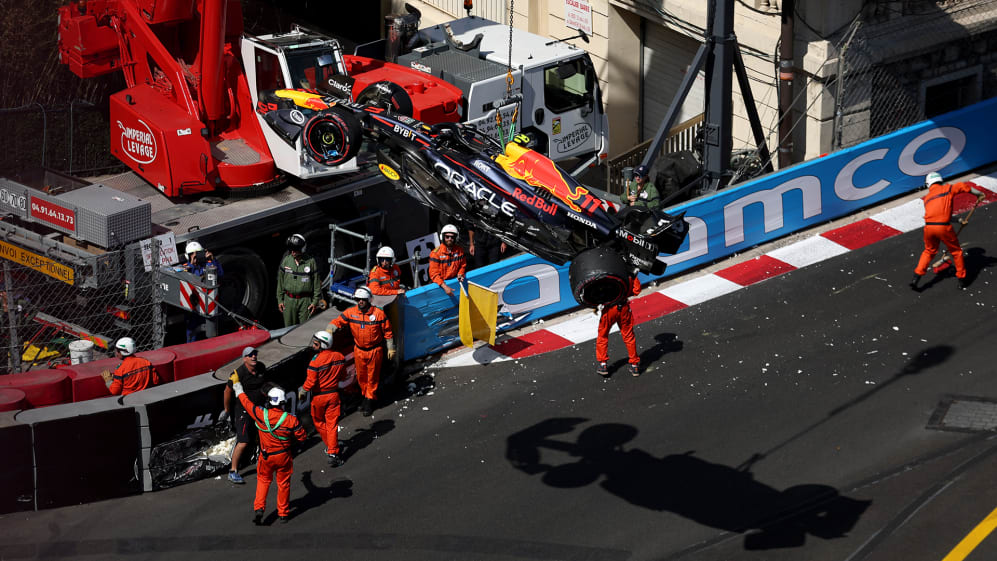 "It's all about maximising weekends after weekends, get the maximum positions I possibly can and then go from there, really.
"Anything can still happen. We have so many races ahead that it can turn around fairly quickly. The speed is there, which is the most positive, and we just have to go from there."
READ MORE: Verstappen sets simple target for rest of the season as he ponders whether Red Bull can win every race in 2023
Moving forward, Perez outlined a clear set of targets that he must hit weekend in, weekend out if he is to have any hope of reeling Verstappen back in and challenge for a maiden F1 world title.
"Making sure we qualify well, making sure we are racing well, not making mistakes," he added. "When we have a bad day, make sure we get as many points as possible, that will be the key. We cannot afford any more slip-ups in the championship."
While Perez is aiming to make up ground on Verstappen, Red Bull remain comfortably clear of nearest rivals Aston Martin in the constructors' standings, holding a 129-point advantage.