'We don't expect brake issues again this weekend' say AlphaTauri after close call in Austria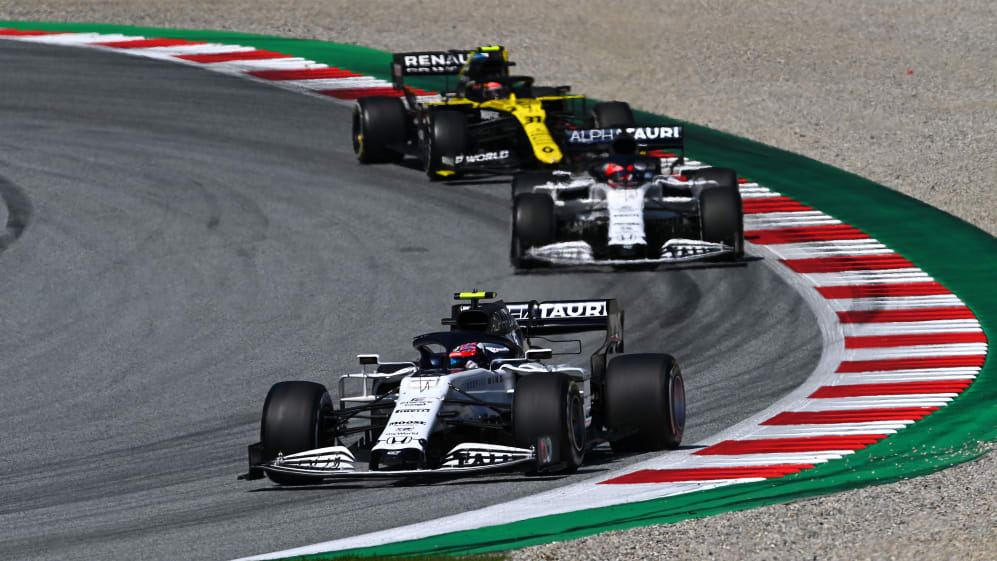 After coming home seventh in Sunday's Austrian Grand Prix, Pierre Gasly revealed he almost retired the car on lap 10 of the race with a brake issue – but he says the team is confident he won't suffer the same problems this weekend.
The AlphaTauri driver picked up six points having benefited from retirements from the likes of Racing Point's Lance Stroll, Renault's Daniel Ricciardo and Red Bull's Max Verstappen, and explained on Thursday ahead of the Styrian Grand Prix why he was so close to having to retire his own car.
READ MORE: Honda introduce power unit fix for this weekend's race after Red Bull's double Austria DNF
He said: "I actually don't think it would've changed our end position but it's more a fact that we were willing to almost retire the car and yeah, luckily we didn't do it which gave us that final position of seventh place.
"In the end we found out that I had some debris inside the front right brake which was the issue and some other little issues which should be sorted for this weekend so we don't expect to have it again this weekend, no."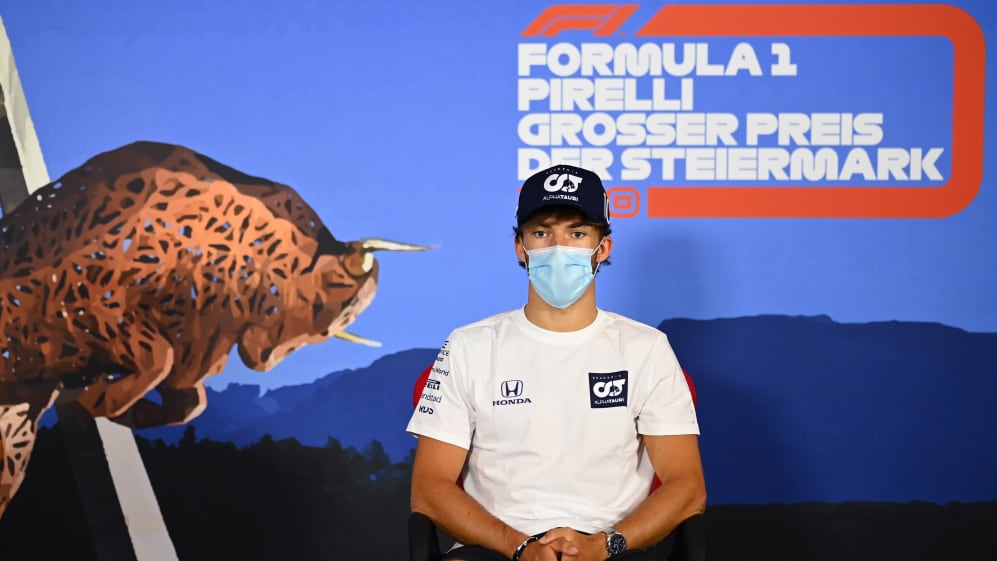 Team mate Daniil Kvyat may have crashed out of the race after tangling with Renault's Esteban Ocon, but he also had brake issues – in his case they were simply overheating in the hot conditions at the Red Bull Ring.
"You always know it's going to be hot so you do everything trying to cool it down," explained Kvyat. "I cared for the brakes earlier in the race and it helped.
WATCH: 'It's not great from Ocon' – Kvyat blames Renault driver for Austrian GP retirement
"Unfortunately I just misjudged one overtaking manoeuvre, damaged my front wing on one of the sausage kerbs and from then on the race was over. It was a bit frustrating but misjudgements after a long time of racing can happen."