'We need a car both drivers can push to its limits' says Wolff ahead of French GP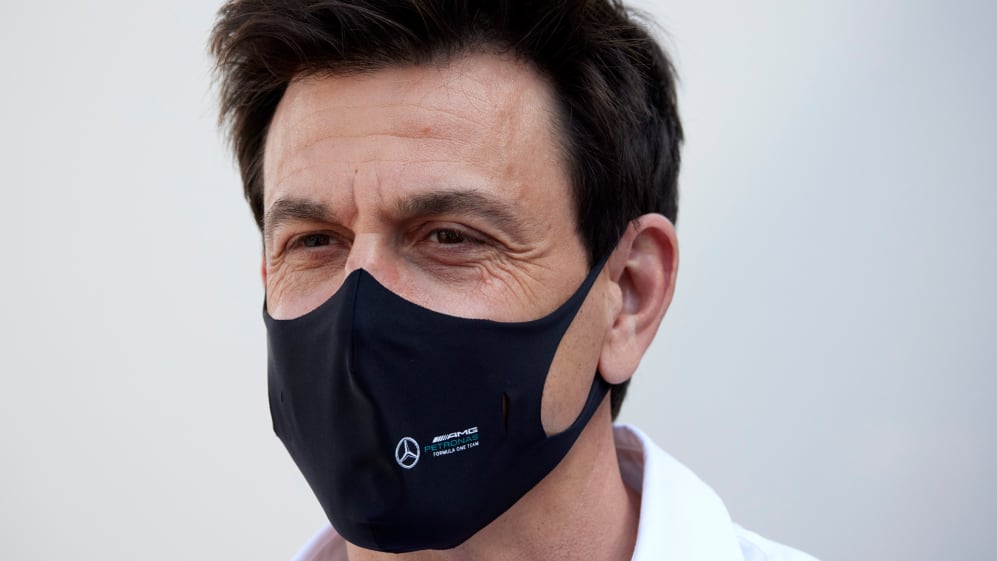 After two disappointing Grands Prix for Mercedes in Monaco and Azerbaijan, Team Principal Toto Wolff says the team need a car that will allow Lewis Hamilton and Valtteri Bottas to get back to their best at this weekend's French GP at Paul Ricard.
Mercedes picked up just seven points from the last two street races as Bottas came close to a podium in Monaco but retired thanks to a disastrous pit stop while Hamilton finished seventh (and got a point for fastest lap), and neither driver scored in Azerbaijan with Hamilton losing a podium to a late mistake. Wolff said both drivers need a more compliant W12 in France in order for the Silver Arrows to claw back points after losing the constructors' championship lead to Red Bull.
FORM GUIDE: Can Hamilton hit back at Verstappen in the French Grand Prix?
"In Monaco and Baku we put the W12 in a window where only one of our drivers found the confidence to unlock the performance of the car: Valtteri in Monaco and Lewis in Baku," said Wolff.
"In such a close, intense title fight, we need to deliver a car at each race which both our drivers can confidently push to its limits."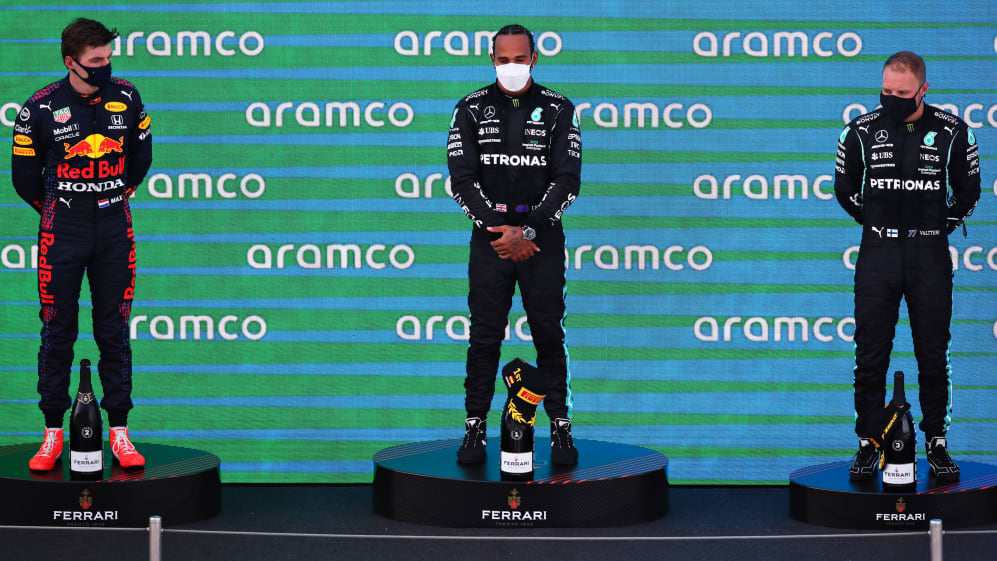 Wolff added that the tight confines of Monaco and Baku did not suit the W12 as much as he hopes Paul Ricard will. Mercedes have won the last two French GPs at Paul Ricard at the hands of Hamilton, who is hoping for a hat-trick of French victories to put him back in the lead of the Championship.
"The French Grand Prix means returning to a more traditional circuit and hopefully, better fortunes for us," continued Wolff. "It is a track we've gone well at in the past and, with a wide range of corner speeds that will test the car in every aspect, it's an interesting challenge for us to tackle.
GOOD LAP vs GREAT LAP: Valtteri Bottas shows us how to ace a lap of Paul Ricard
"We're six races into the season and there's still a long way to go. It's looking very close at the front and we're not expecting that to change anytime soon. We'll be looking to turn our learnings from recent weeks into performance and to deliver a much stronger weekend with both cars."
Mercedes are 26 points behind Red Bull while Hamilton is four points behind Max Verstappen in the Championship heading to France.