'We need to grind away' – Wolff delighted with Mercedes' step forward but will 'keep expectations real'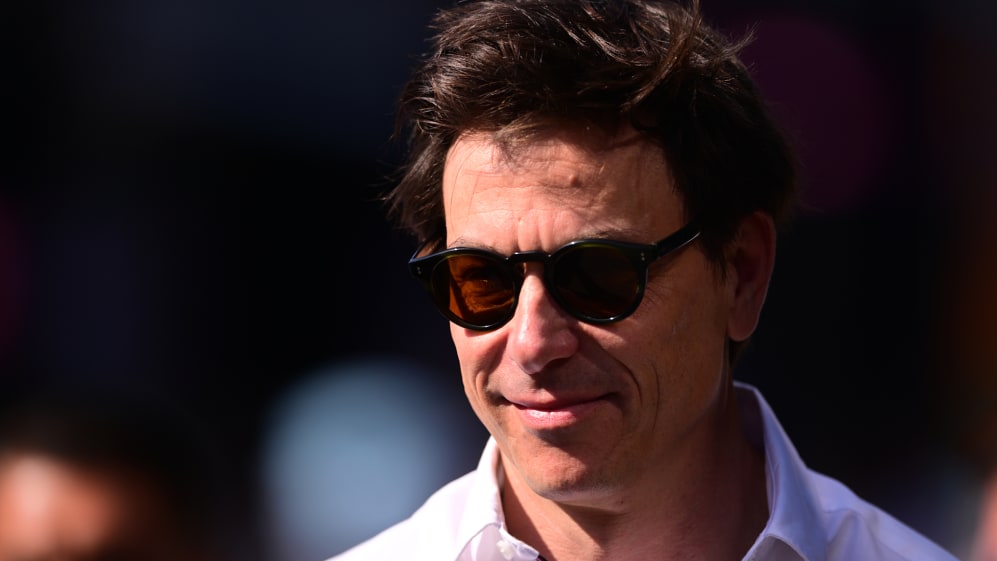 Toto Wolff is confident that Mercedes now have "a good race car" to use as a platform for the rest of the season after their double podium finish at the Spanish Grand Prix, but knows there is "such a long way to go" to catch current pace-setters Red Bull.
Driving their overhauled W14s, which first appeared in Monaco, Lewis Hamilton and team mate George Russell both made it onto the rostrum at the Circuit de Barcelona-Catalunya, following winner Max Verstappen home.
READ MORE: Hamilton offers fresh Mercedes contract update as he prepares for Monday meeting with Wolff
Asked about Mercedes' step forward, team boss Wolff said: "I'm very happy for the hard work that has been done [at the factories] in the UK, in Brixworth and in Brackley.
"We took some decisions to go in another direction, we changed so many parts that we thought [there] may be variables that we don't completely understand. It was a risky move, everybody just pushed forward and we got a good race car."
Mercedes' upgrade package, which included a move away from their 'zero-sidepods' to a more conventional design, had been in the works since F1's visit to Bahrain for pre-season testing and the opening round of the campaign.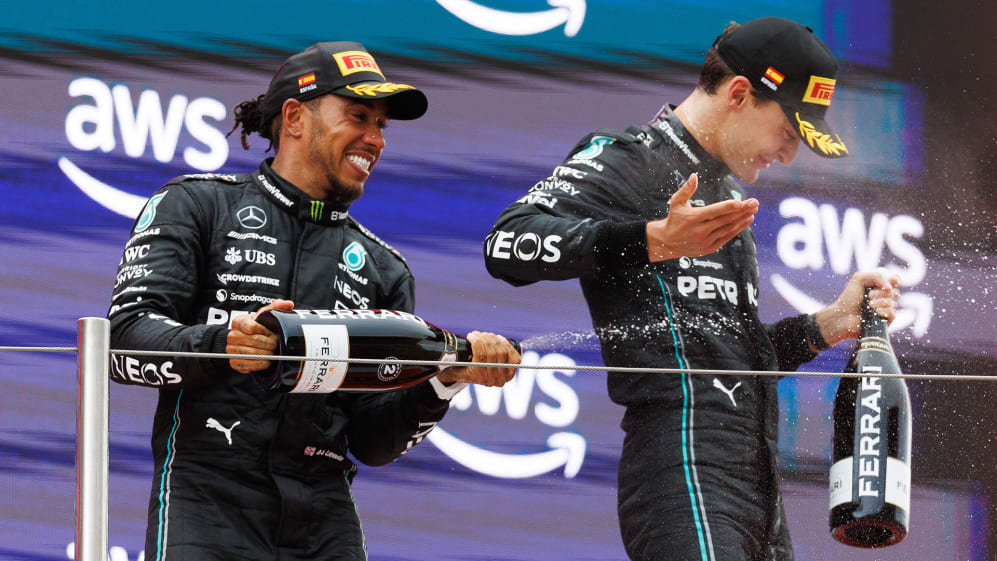 "I think we just needed the shock at the beginning of the season to understand that this is not going forward, there was not more performance gains in it, and that shook it up," Wolff admitted.
"Then we pushed forward, and there's lead times, you need to design parts, you need to produce them, and the team back at base did a mega job that we have all of that on the car."
READ MORE: 'Our sights are set on victory' – Russell wants more after terrific drive to third from P12
Wolff, though, stopped short of declaring that Mercedes are 'back', with Hamilton finishing 24 seconds away from Verstappen and the team still having claimed just one victory since their last title-winning campaign in 2021, when they picked up the constructors' crown.
"Today the temperatures really suited us, it was nice and fresh, not too cold, not too hot, and the car was in an absolutely mega window," added Wolff, with the result moving Mercedes up to P2 in the standings, above Aston Martin.
He signed off: "Let's keep our expectations real. There is such a long way to go in order to catch Red Bull. We just need to grind away. It's a good moment to see that the development direction is right."