'We need to learn and grow off track' says Aston's Alonso as he expects development race to heat up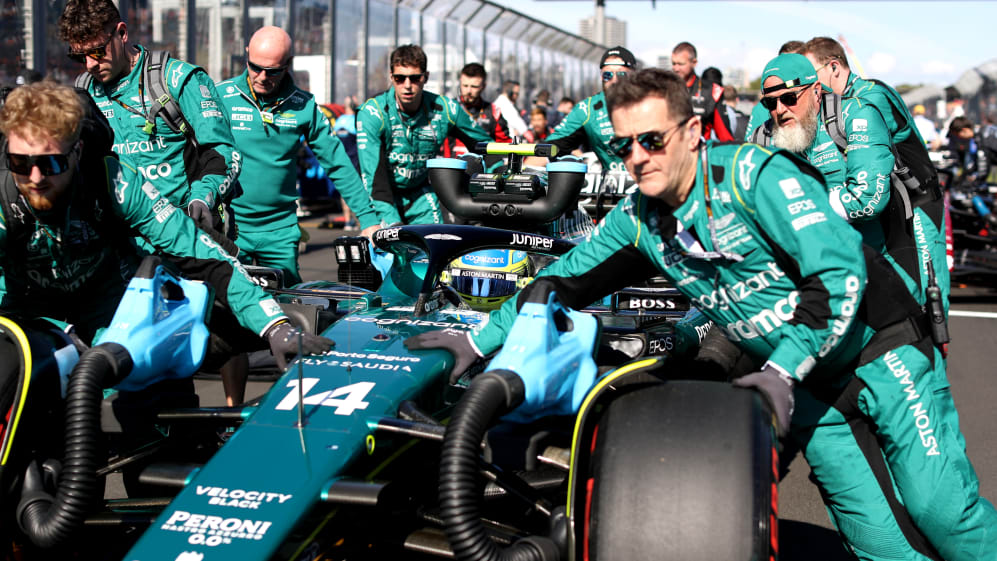 Fernando Alonso says Aston Martin must adopt a "humble" approach despite their strong start to the season, with the Spaniard expecting the order to change "a little bit" over the next few races as teams begin to bring major upgrade packages.
Alonso has made a quick start to life at Aston Martin, having finished third in each of the opening three races of the season, with the Silverstone based squad currently sitting second in the constructors' championship – 58 points behind leaders Red Bull.
READ MORE: Alonso 'leading by example at all times' says Krack as he reflects on Aston Martin's journey to podium contenders
Aston Martin's performance comes a few months after they ended the 2022 campaign seventh in the championship, and Alonso knows they are in for a tight contest with their championship-winning rivals Red Bull, Mercedes, and Ferrari, if they are to maintain their current standing.
Speaking after the Australian Grand Prix, Alonso said: "I think Mercedes, they've also been strong in Jeddah, to be honest. I was within one tenth of George [Russell], fighting to get this extra five seconds or whatever at the end, so it was very, very close.
"It seems that qualifying is quite important now, because race pace is very similar, and I think now we enter into a part of the season that is going to be very interesting - which team is developing the car faster?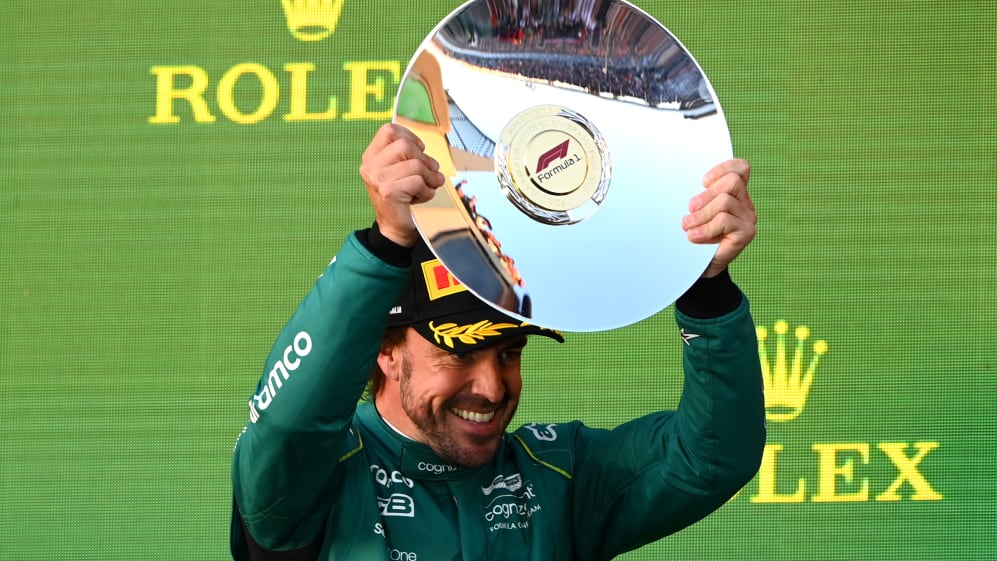 "I think the first three races being away from Europe, it's difficult to bring upgrades and things like that. But from now on, maybe we see the level of the teams changing a little bit, race-by-race, depending on who brings an upgrade that is good enough.
READ MORE:'He deserves a lot more' – Verstappen backs Alonso to break his decade-long victory drought in 2023
"For us, it's all happy days at the moment. We never expected to be on the podium, maybe even throughout the season, and in three races we have three."
He added: "So, everything that comes now is a plus… third and fourth is a lot of points. We take every opportunity, and we need to learn, and we need to grow as a team maybe off-track because we are racing against Red Bull, Mercedes, Ferrari.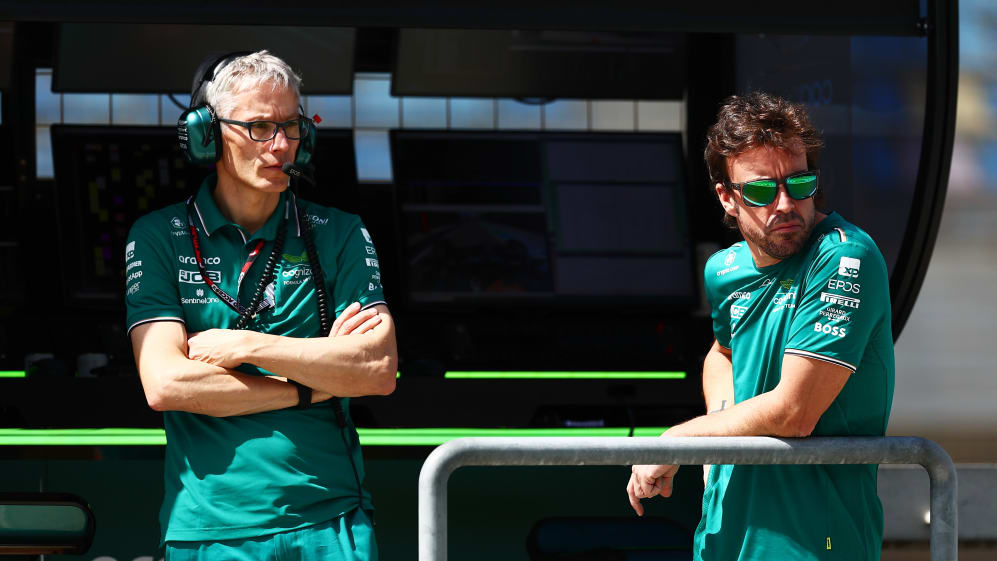 "Teams that are used to this kind of pace of development and things like that. Maybe we are just in a learning process, so we take this 2023 in a very humble manner and let's see how it's going."
READ MORE: From Brawn GP's fairytale to Aston Martin's super start – The biggest year-on-year performance jumps in F1 history
Team Principal Mike Krack echoed a similar sentiment to Alonso, after he was asked whether the AMR23 was a car that would be quick at every circuit. Despite their great start to the season, Krack remained wary of the competition.
"I think we need to still be careful with making such predictions," said Krack. "The competitors are very, very close, except one which is quite far away. But we need to keep our heads down and we need to give 100% at all times to be able to maintain this position and as long as we can."