What is the weather forecast for the 2022 French Grand Prix?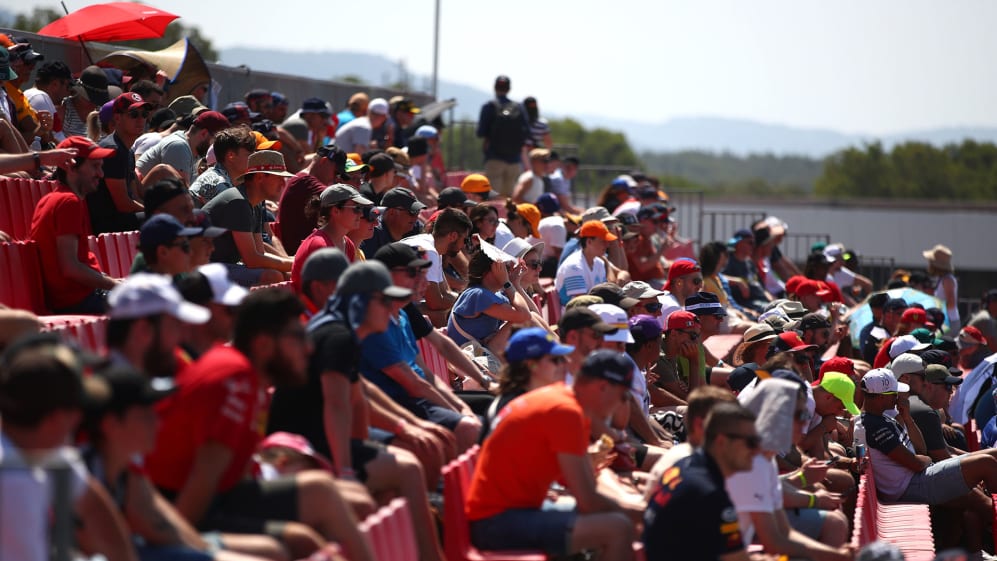 Round 12 of the 2022 Formula 1 World Championship is set to get under way in France this weekend, but what weather conditions can the drivers expect at the Circuit Paul Ricard?
Ferrari will be looking to continue their momentum after winning the last two races at Silverstone and Austria, but championship leader Max Verstappen is hunting a second-straight French GP victory as he looks to extend his lead over Charles Leclerc.
TECH TUESDAY: A closer look at the FIA's 2023 rule tweaks aiming to banish bouncing
The forecast for the weekend makes for great reading for the drivers and spectators with sunny conditions expected at Le Castellet, with zero chance of rain all weekend. Scroll down for a detailed weather forecast.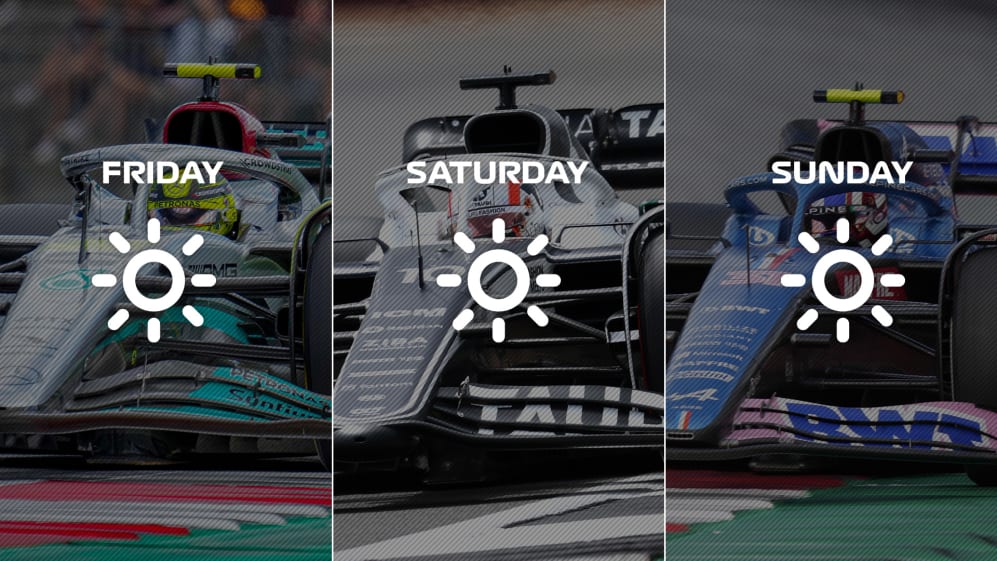 2022 French Grand Prix weekend weather forecast
FRIDAY, JULY 22 – FP1 AND FP2 WEATHER
Conditions: Sunny all day but with remain gusty throughout the day. FP1: 31°C // FP2: 30°C
Maximum temperature expected: 32 Celsius
Minimum temperature expected: 24 Celsius
Chance of rain: 0%
SATURDAY, JULY 23 – FP3 AND QUALIFYING WEATHER
Conditions: Sunny weather all throughout the day. FP3: 32°C // Q: 33°C
Maximum temperature expected: 33 Celsius
Minimum temperature expected: 25 Celsius
Chance of rain: 0%
SUNDAY, JULY 24 – RACE WEATHER
Conditions: A hot and sunny race. Race air temp: 34°C
Maximum temperature expected: 34 Celsius
Minimum temperature expected: 25 Celsius
Chance of rain: 0%