What tyres will the teams and drivers have for the 2021 Hungarian Grand Prix?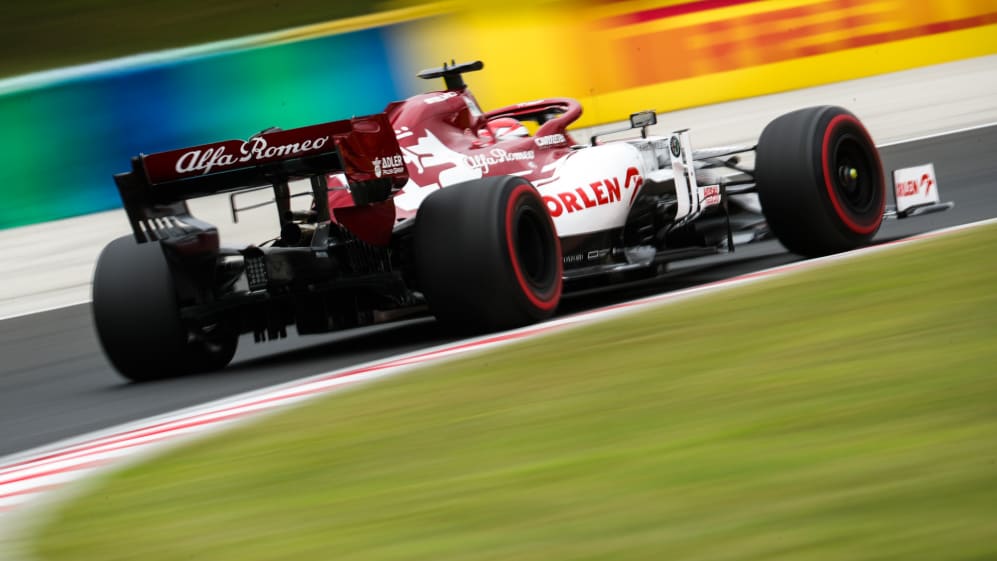 The 2021 Hungarian Grand Prix sees Lewis Hamilton and Max Verstappen go into the race weekend just eight points apart after that controversial outcome at Silverstone. With the championship battle raging, let's look at the tyres for the Hungaroring's race.
The drivers will be allocated two sets of C2 hards, three sets of C3 mediums and eight sets of C4 soft tyres in this weekend's race in Hungary – the same nomination of compounds as it was last year – with high temperatures likely to be a factor on this high-downforce circuit.
READ MORE: 'Naive' to think British GP form will carry into Hungary say Mercedes, as they prepare for battle with 'bruised' Red Bull
"Tyre-wise, we're not expecting any particularly big surprises from the Hungaroring, which has been a constant on the calendar and signals the end of the first half of the season," said Pirelli's Head of F1 and Car Racing Mario Isola.
"The defining characteristic of the track are all the tight corners in quick succession, with no long straights to cool down the tyres, and hot weather. This makes the Hungaroring actually more demanding on tyres than it initially seems, so some degree of management is likely to be needed on the soft compound in particular.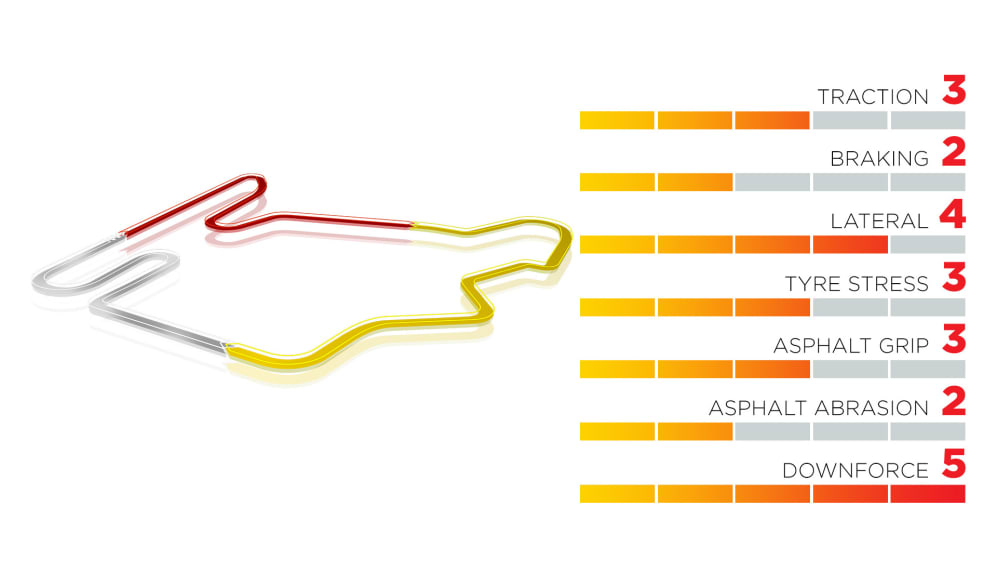 "As a result, the best strategy is not always obvious – with different approaches often yielding a similar overall race time, depending on the individual circumstances. That's why we've often seen some tactically intriguing races at the Hungaroring, keeping the final result in doubt right up to the end and providing an interesting challenge for the engineers."
READ MORE: Hamilton 'has met his match' in Verstappen, says Horner ahead of crucial Hungary showdown
F1 will be switching to 18-inch tyres in 2022, and Aston Martin, Haas and Red Bull all tested the new size Pirellis at Silverstone. Ferrari, McLaren and Mercedes will test them after the Hungarian GP.
Formula 3 also returns this weekend and will run the medium yellow-striped tyres in Budapest.