'Naive' to think British GP form will carry into Hungary say Mercedes, as they prepare for battle with 'bruised' Red Bull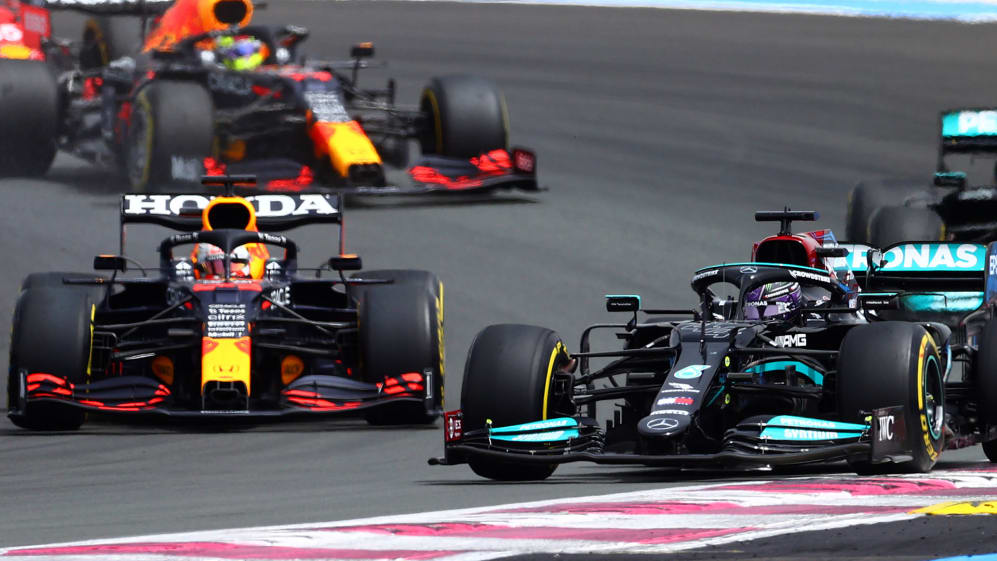 Mercedes took a massive chunk of points out of Red Bull at the British Grand Prix, outscoring their rivals 43 to three across the weekend, as Lewis Hamilton claimed their first victory in over two months. But the team have said they would be "naive" to think their newfound form will automatically carry through to the next round in Hungary.
A significant upgrade package, Mercedes' last of the year, saw the team enjoy an upturn in performance at Silverstone following five straight victories for Red Bull, with Hamilton fastest in qualifying – while after first-lap contact with title rival Max Verstappen ruled the Dutchman out of the race, Hamilton was able to take his eighth British Grand Prix win.
READ MORE: Allison reveals what Mercedes were so keen to show FIA stewards in aftermath of Hamilton-Verstappen crash
But Mercedes' Trackside Engineering Director Andrew Shovlin said that carrying their Silverstone performance through to the Hungarian Grand Prix – where they expect to face a riled up Red Bull, given the acrimonious fall-out from Hamilton and Verstappen's crash – wasn't a certainty.
"[Silverstone] is one of our best tracks, so it would be naive for us to think we can go [to Hungary] and expect to carry this performance in," said Shovlin.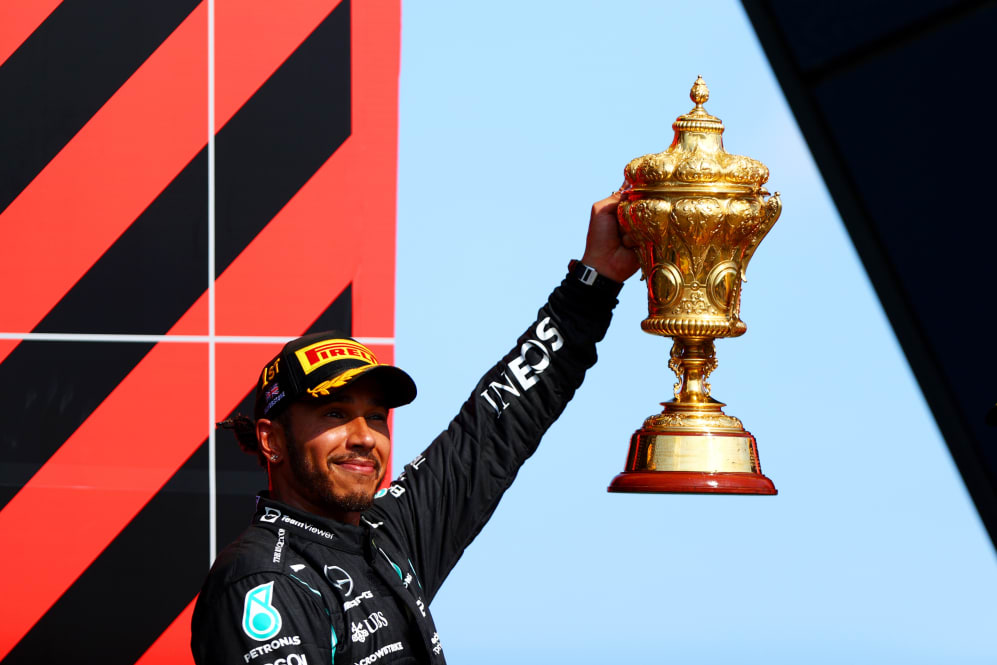 And Shovlin revealed that Mercedes' target was now to claim the title lead going into the August summer break.
"If we can get ourselves ahead going into the summer break, that would be fantastic," said Shovlin. "So that's probably the target we'll set ourselves.
READ MORE: Hamilton open to Verstappen talks before Hungary, and says 'there needs to be respect on track'
"It's a stretch target, but we've shown [at Silverstone] that everything's possible – you've just got to keep going, try and get better, try and improve. They're a difficult team to beat, but I think we're a strong team and we'll be putting everything into it to try and win."
The Hungaroring is now Hamilton's joint-most successful track along with Silverstone, the Briton having won eight times at both, including the last three Hungarian Grand Prix victories.