What tyres will the teams and drivers have for the 2023 Sao Paulo Grand Prix?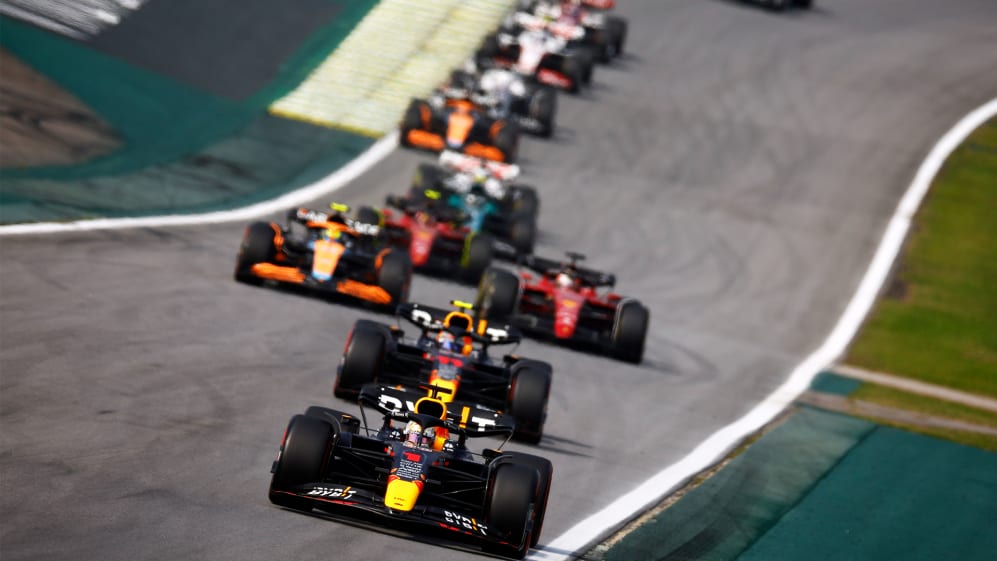 Pirelli have announced which three compounds the drivers will have to play with in Brazil, with Interlagos set to play host to the final Sprint weekend of the season.
F1's official tyre supplier has revealed that they will be bringing the middle three compounds to this race, the C2 (hard), C3 (medium) and C4 (soft). Those are one stage harder than the teams had last weekend in Mexico, although it is expected to be slightly cooler here than it was at the Autodromo Hermanos Rodriguez.
The return of the Sprint format means the teams have to be very careful to manage their allocations, with only 12 sets for the whole weekend rather than the usual 13.
PALMER: After his home race heartbreak, Perez needs three clean races to fend off Ricciardo threat
Under F1 Sprint regulations, drivers will get 12 sets of tyres instead of the usual 13 (2x hard, 4x medium and 6x soft), along with six sets of green intermediates and three sets of blue full wets.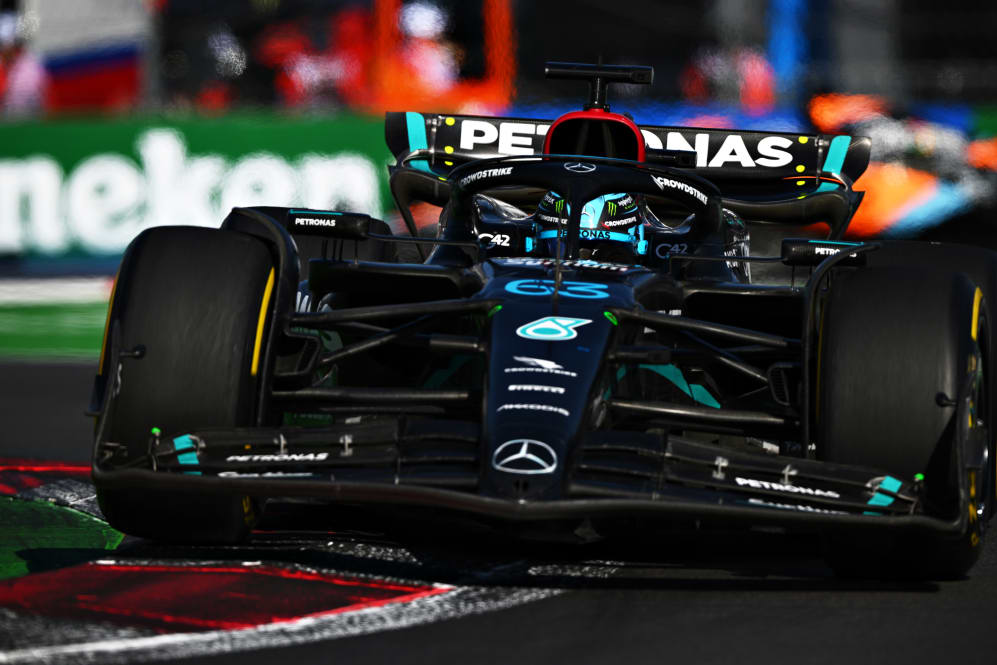 As such, any lock ups or accidents could compromise the whole weekend, especially when factoring in that the medium tyre must be used for SQ1 and SQ2 in the Sprint Shootout on Saturday. And that's before considering that this could be a two-stop race, meaning three sets of tyres need to be saved for Sunday.
"The Interlagos circuit in the Brazilian city of Sao Paulo is well-known for providing thrilling races. The lap is only 4.309 kilometres long, making it one of the shortest of the year, with only Monaco and Mexico City being shorter," said Pirelli's Motorsport Director Mario Isola.
IT'S RACE WEEK: 5 storylines we're excited about ahead of the 2023 Sao Paulo Grand Prix
"It's also run anti-clockwise and situated on a hillside, which gives it a unique character. The drivers face a steep downhill section after the first corner, followed by a long climb uphill with several winding turns, and then a long straight leading back to the finish line.
"The track has 15 corners – five right-handers and nine left-handers – with several direction changes. Interlagos has a bit of everything, featuring low as well as medium speed corners, and the cars running quite a high level of downforce.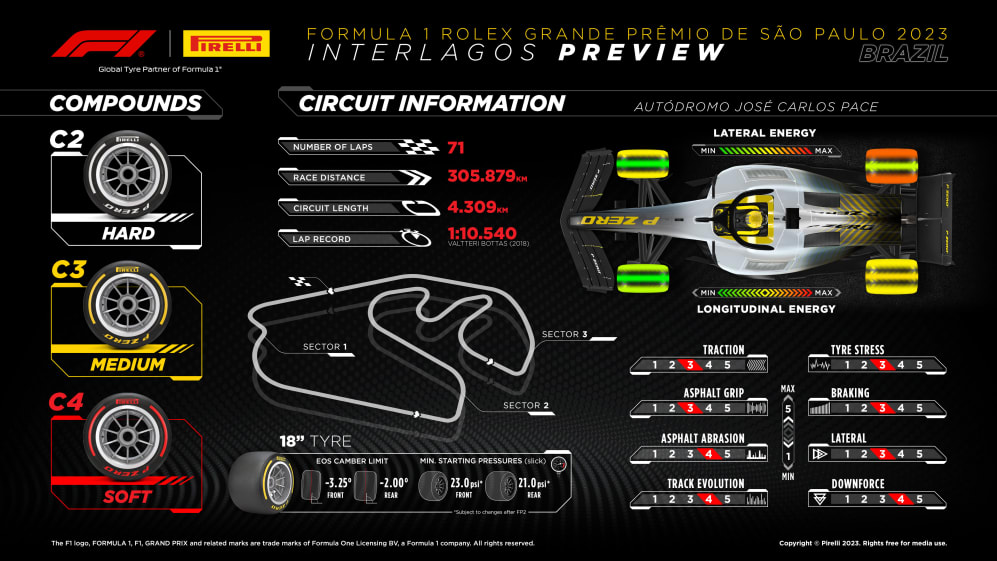 "The forces acting on the tyres are reasonably balanced between lateral and longitudinal. The asphalt itself has a high level of roughness: typical of permanent tracks with a long history behind them. Degradation is mainly thermal, so the C2, C3, and C4 compounds have been chosen.
"A two-stopper is the most likely strategy, while a one-stopper would require plenty of tyre management; affecting race pace. The Safety Car has often featured during the grand prix, introducing another key variable, and we have also seen that weather conditions can vary rapidly and widely at this time of year as well.
READ MORE: Horner says Verstappen has a 'burning desire' to win as he compares him to F1 greats
"Interlagos will additionally host the final sprint round of the season, giving the teams and drivers another chance to assess tyre behaviour over long runs. Since sprint races came in for the 2021 season, Interlagos has always been one of them – a sure sign of how this track consistently delivers the sort of close racing that suits the sprint format."
For more information about Pirelli's F1 tyres, visit pirelli.com.