What's the weather forecast for the 2022 Australian Grand Prix?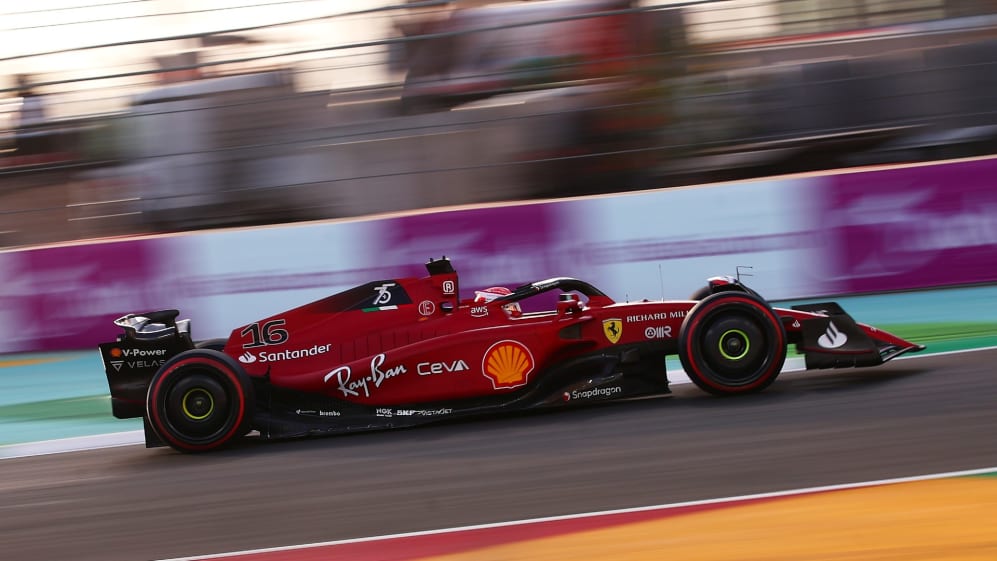 The Australian Grand Prix makes its return to the F1 calendar as it plays host to the third race of the 2022 season, but what weather conditions will the drivers have to contend with this weekend?
This season has kicked off with an enthralling start – close racing at the front between rivals Max Verstappen and Charles Leclerc – the reigning champion having won in Saudi Arabia after a DNF cost him in Bahrain, where Leclerc won.
READ MORE: Ricciardo 'a big bundle of excitement' ahead of Melbourne return
Leclerc therefore heads the standings before this weekend's race at Albert Park, which returns to the calendar for the first time since 2019.
The forecast suggests overcast skies and sunny spells – but no chance of rain over the sessions. Scroll down for the full weather forecast.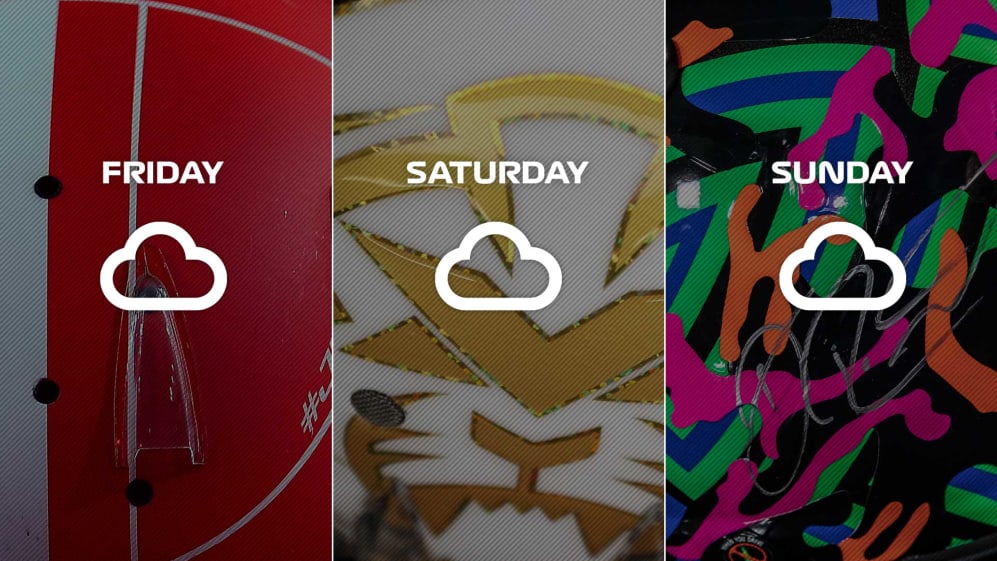 The weather forecast for the 2022 Australian Grand Prix
FRIDAY, APRIL 8 – FP1 AND FP2 WEATHER
Conditions: Could be misty at dawn, then mostly sunny with few clouds until a cloudier evening. Sunny spells for FP1 and FP2.
Maximum temperature expected: 23 Celsius
Minimum temperature expected: 13 Celsius
Chance of rain: 0%
SATURDAY, APRIL 9 – FP3 AND QUALIFYING WEATHER
Conditions: Party cloudy with frequent sunny spells and some medium altitude passing clouds during the afternoon. Sunny FP3 and partly cloudy qualifying session.
Maximum temperature expected: 25 Celsius
Minimum temperature expected: 12 Celsius
Chance of rain: 0%
SUNDAY, APRIL 10 – RACE WEATHER
Conditions: Gustier than Saturday, and nearly the same weather with a sunny morning and passing clouds during the race. Party cloudy race with sunny spells.
Maximum temperature expected: 25 Celsius
Minimum temperature expected: 15 Celsius
Chance of rain: 0%